As usual we had a lot of fun with this Untamed Nature Contest and as usual I had a very tough time picking some winners. What was the solution? More winners and more rewards! 15 Steem instead of 10. That's part of what I believe: "Let's Succeed Together!" Still many more of you deserved to be included but I hope that you had fun anyway!
The Idea Was to Show Vegetation Growing in an Unusual Place!
Here are some of the top photographs some of which were accompanied by articles about the photo and can be found under the #untamednature tag!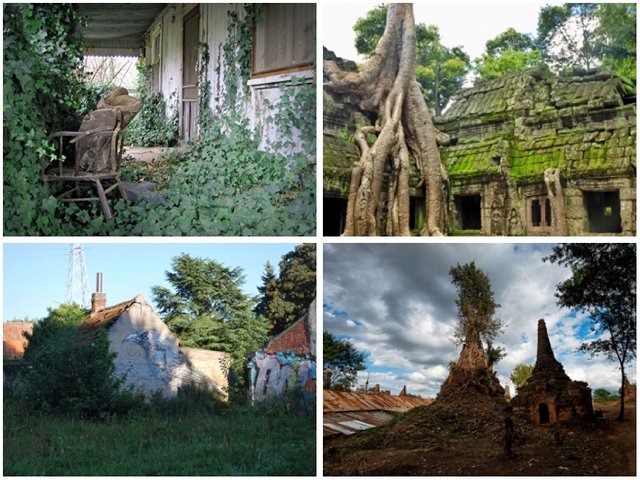 Clockwise from top left: @jayclar30, @itchyfeetdonica, @vee2180, @damnthatbanana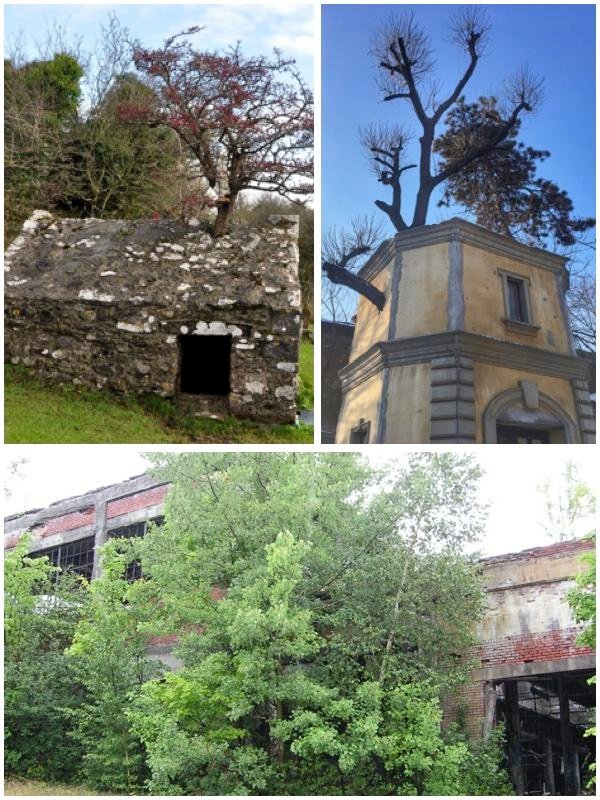 Clockwise from top left: @customnature, @alexandraioana26, @melinda010100
I Have Given Special Attention to 8 Steemers Under Quirky Categories!
Most Swallowed Home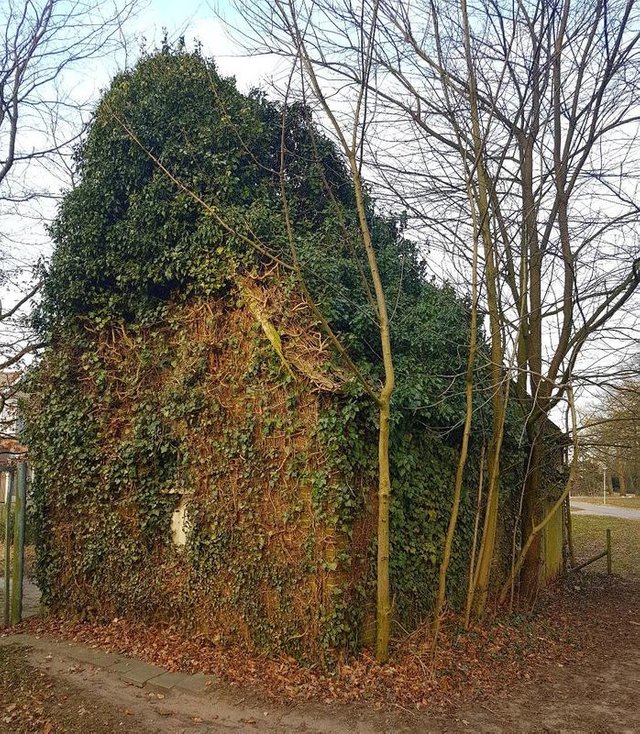 @cryptocatz did a great job of getting a photo of this before it disappears completely!
Best Investigative Reporting!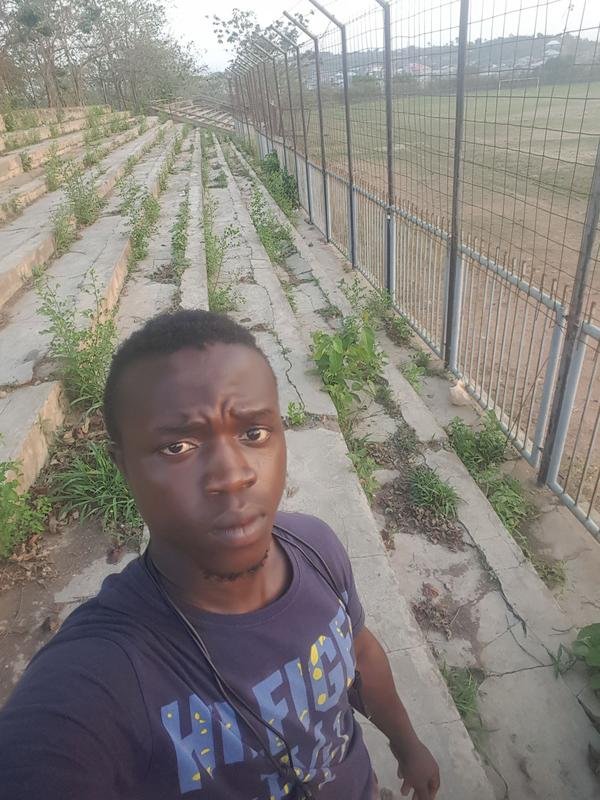 @hurlamideh went undercover to explore this old soccer stadium. Check his article here!
Most Tenacious Plant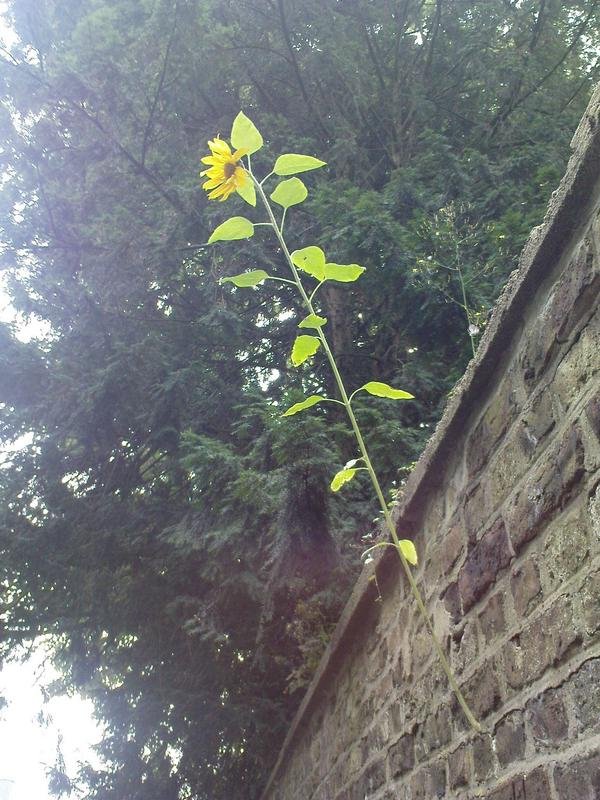 @pyro0816 captured this emerging beauty growing out of nowhere and doing quite nicely!
Vines Like Nice Cars Too!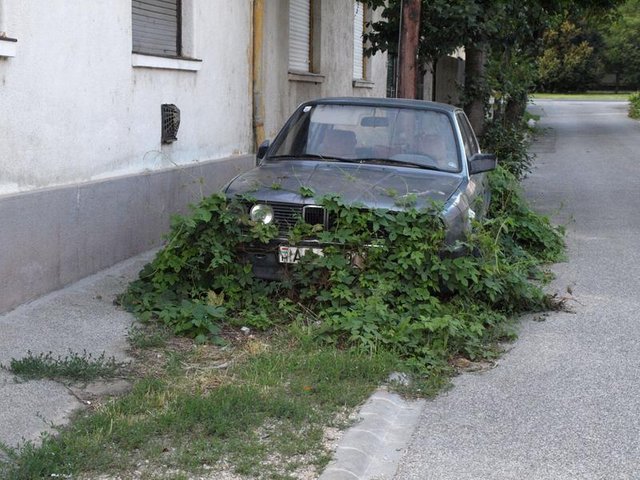 @kalemandra told the tale of this BMW loving vine and of the neighbor  that was gone too long!
Eaten From The Inside Out!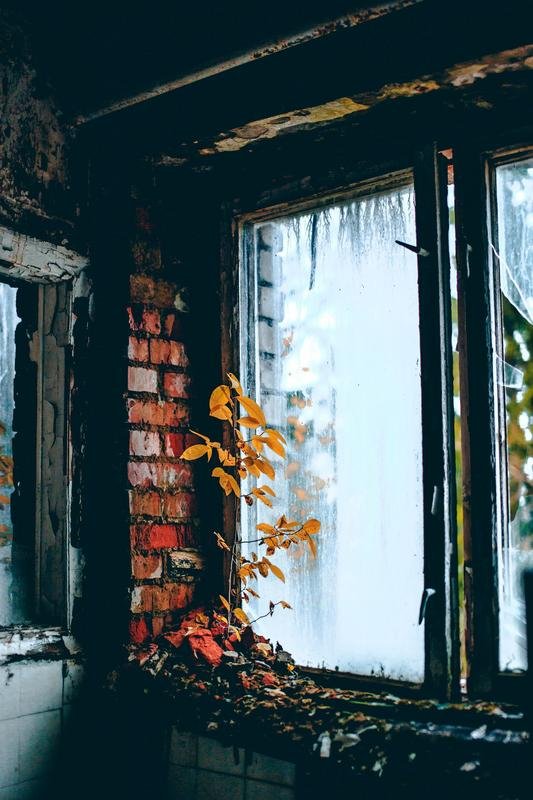 @axeman found this tree starting to grow inside the house!
How Dare You Flush Our Seeds Down The Drain!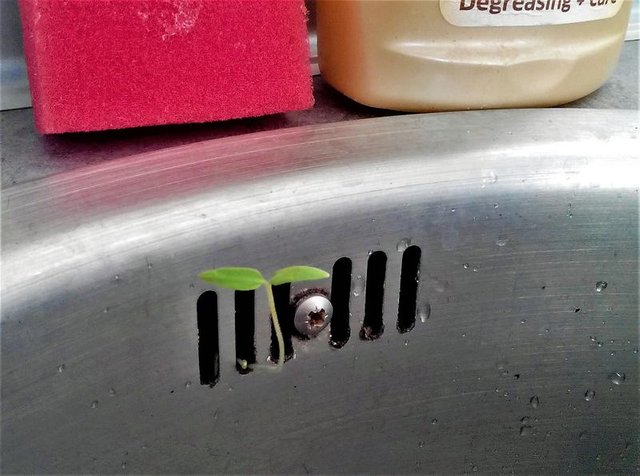 @phortun found this little guy growing out of his sink! Plants are amazing! The beginnings of a kitchen garden?
There's a Mystery Here Somewhere!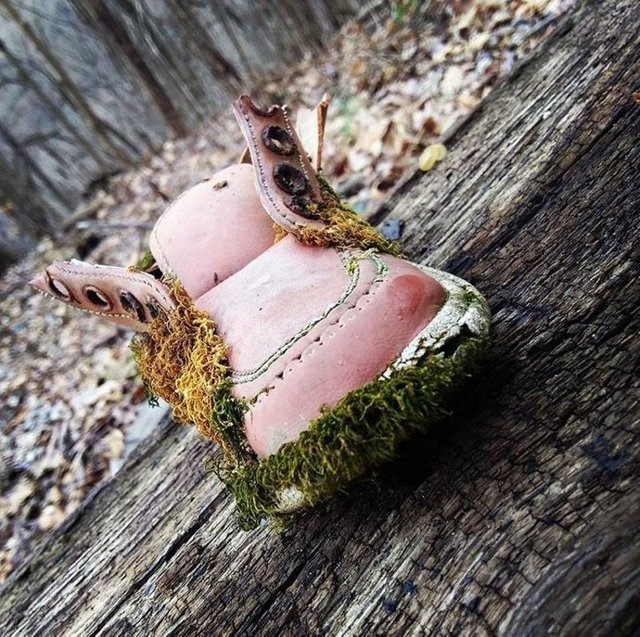 @tillygerbi found this shoe in the woods and wondered what happened. Cool shot too!
Most Tranquil Vegetation Takeover!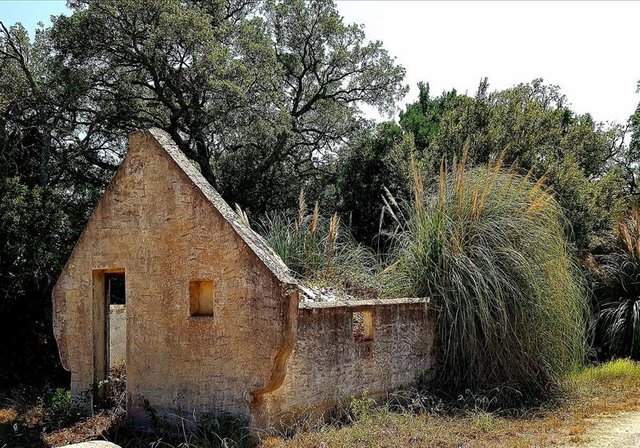 @ladybird photographed this peaceful looking abandoned dwelling! Just lovely!
All of The Steemers Featured Above Will Get 1 Steem!
Payments will go out in the next 24 hours so watch your wallets and let's all continue to be amazed by the possibility of sending  funds with zero cost!  
The Graphene blockchains are the world's best! Fast, furious and we can scale! Feel the pride, feel the joy and experience the power of our Steem blockchain!  
I hope that you enjoyed this article which features the Untamed Nature winners!
Until next time,
@kus-knee (The Old Dog)

Let's Succeed Together!