My Mother! My Mother!!
Its yet another year
And i sincerely wish to appreciate my mother for always having my back at all times.
One thing have gotten to understand about mothers most especially My Mother is that they think about their children day and night,even if they are not with her and will love them in a way they will never understand.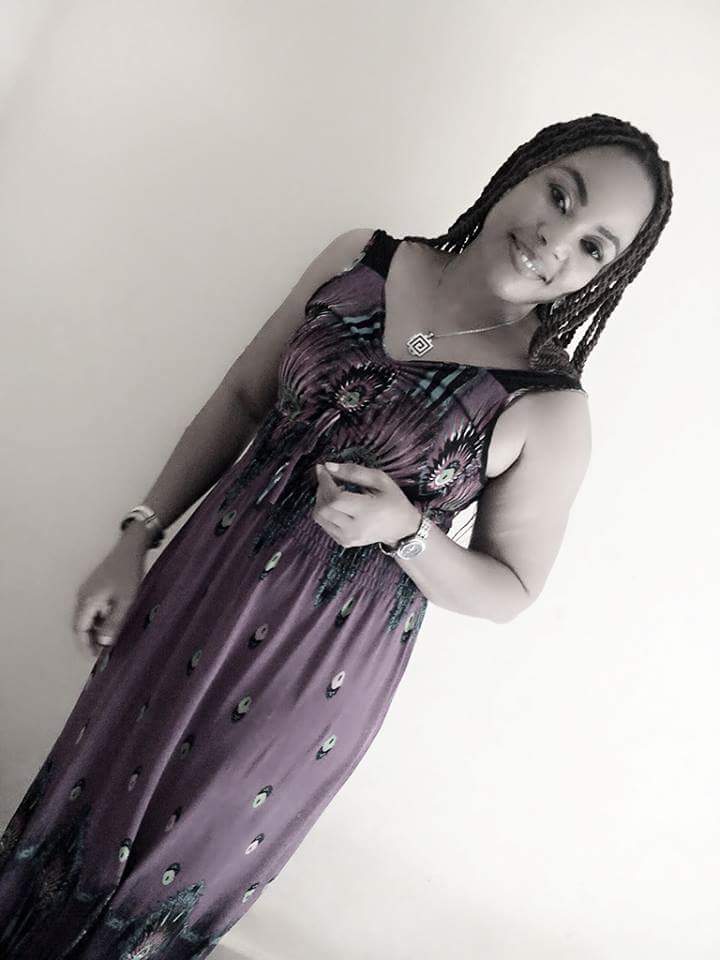 As i grew older, i got to understand that she is the best best friend that i ever had.
My first love..
My source of inspiration.
No gift to her can ever be compared to her gift to me- LIFE!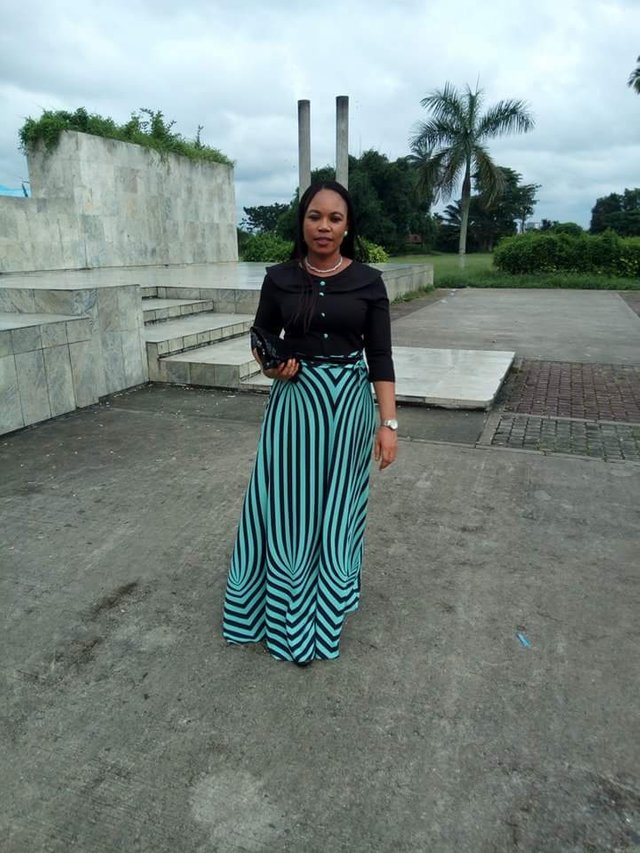 She still looks very young.. Sometimes people say she is my sister..
I wont blame them though.. She sure looks like my sister..
She is to me,the most beautiful person on this earth. Our best critic yet our strongest supporter.
A mother of 4 beautiful and powerful children, 3 Boys and a Girl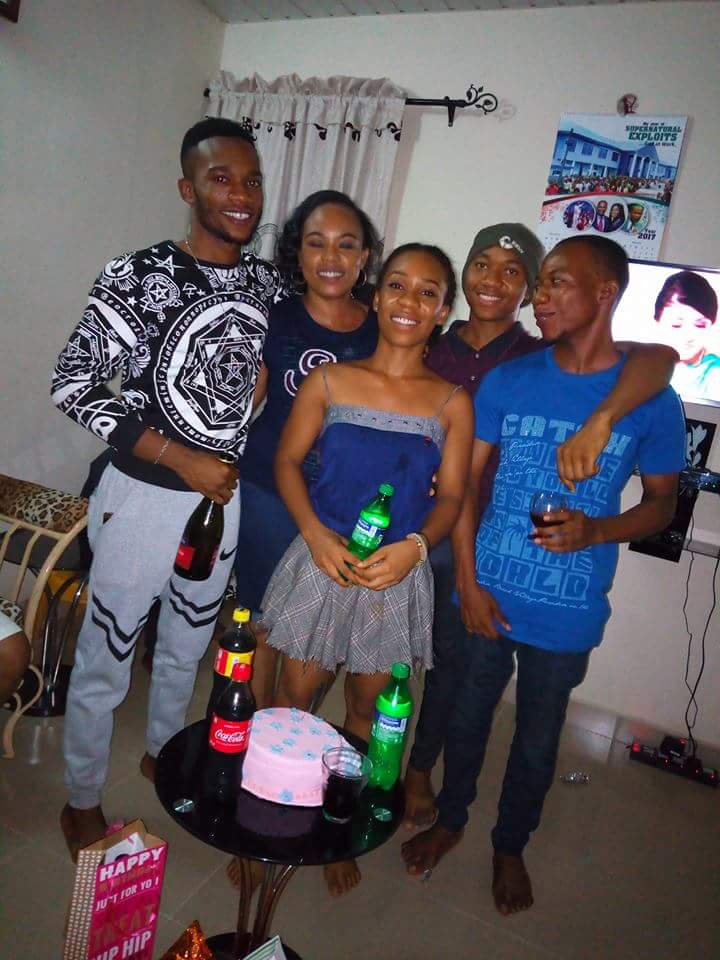 I just want to say Thank you for everything you have given me or will give me. I really do appreciate.
I love you.