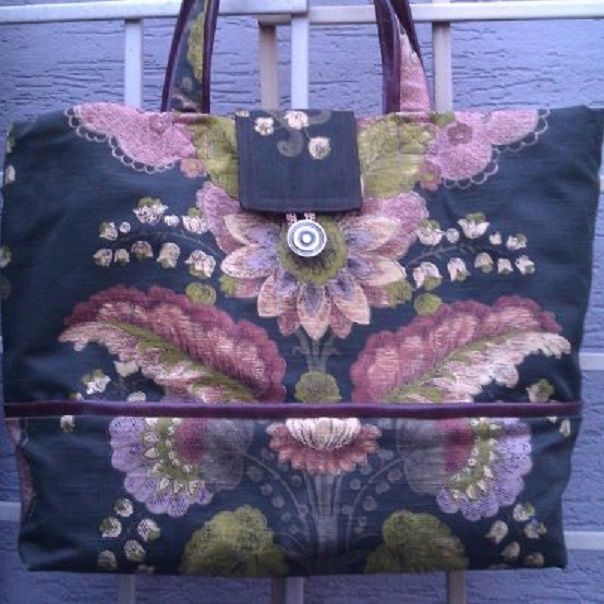 There are lovely memories when I created this bag.... I finally finished this when I was still working and although I have little time, I always held it everyday at home wondering which part to work on. This bag had been a stress reliever after a hard day´s work in the office . You see, if you are a crafter like me, you can relate to the motto a crafter is always a crafter. For no matter how tired you are, you´ll always find time for your craft-projects that are still under work in-process.
So today, I am showing you a bag I made for my office that is huge enough to carry everything, make-up pouch, sweater, scarf, electronic gadgets and of course umbrella because of our ever-changing weather.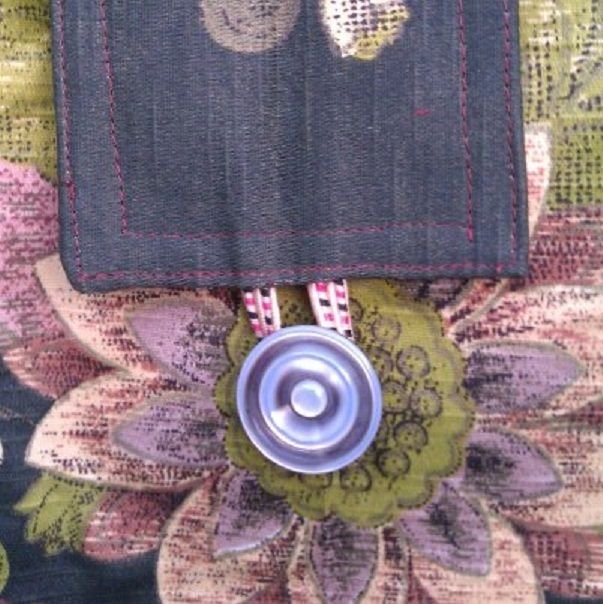 I added a vintage mother of pearl button for the closure
I used a rest fabric I found at a textile shop and I also had a piece of leather which I discovered at the Saturday fresh market in Vienna. I cut the leather in strips to make pipings for the handles well as at the bottom part of the body of the bag.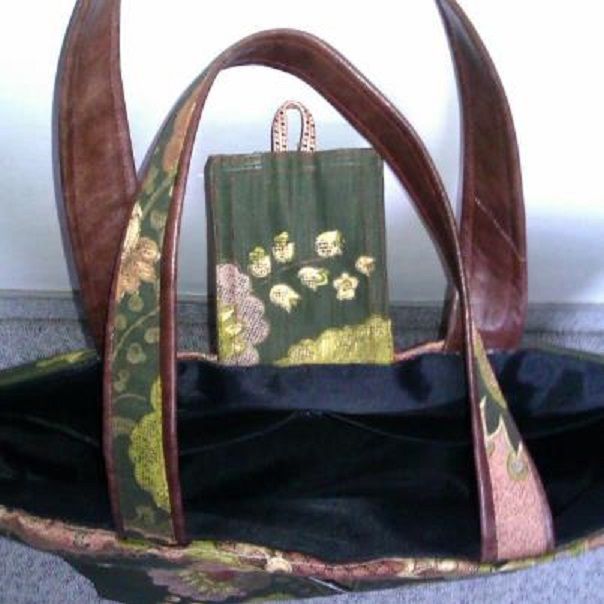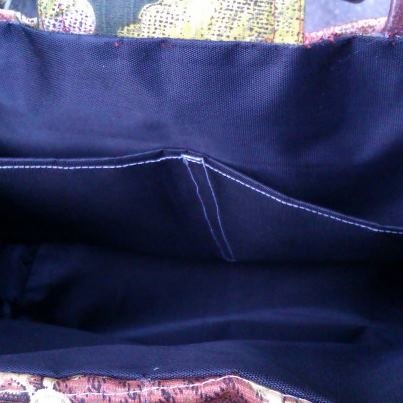 I used a firm lining which is a material similar to a thick nylon used to line bags so that it could stand alone without support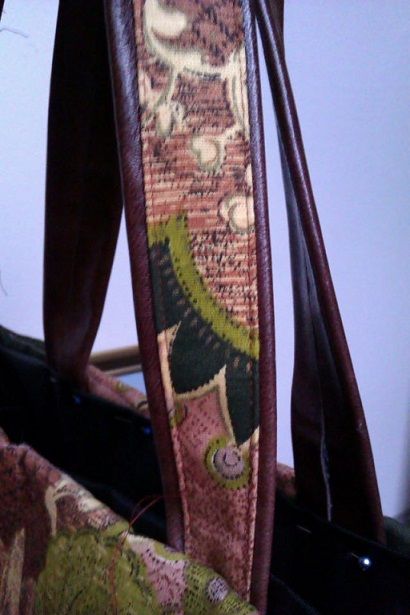 In due time, I was able to finish the bag a few months before my retirement from the corporate world. I was overpowered by its function, since I also use it also as an overnight bag, even my pair of shoes fitted in there.
There are so many inspirations, patterns to choose from in the web, you´ll be astound at how easy it is to make one, if it really interest you. I´m a self-taught crafter and this project is not that hard, it was just the time factor that was missing to finally finish it.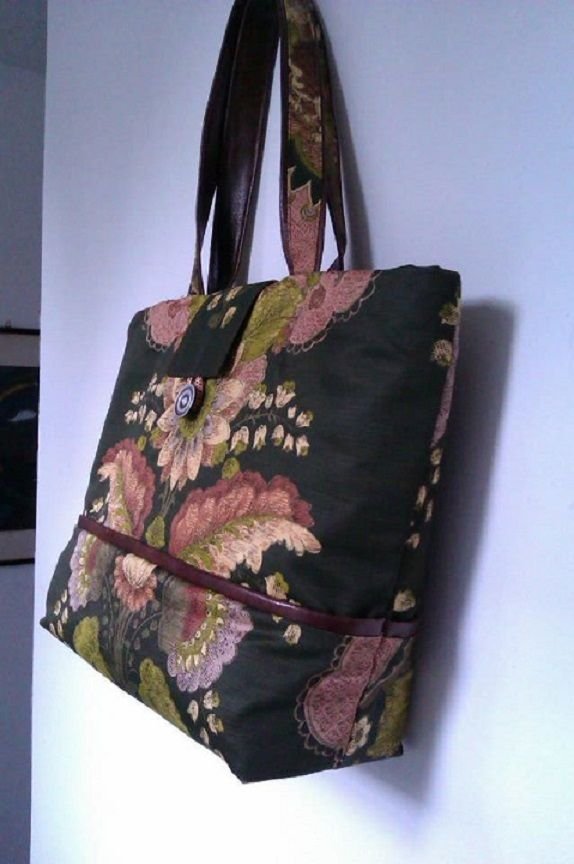 All photos are properties of the author. This is an original content written by yours truly.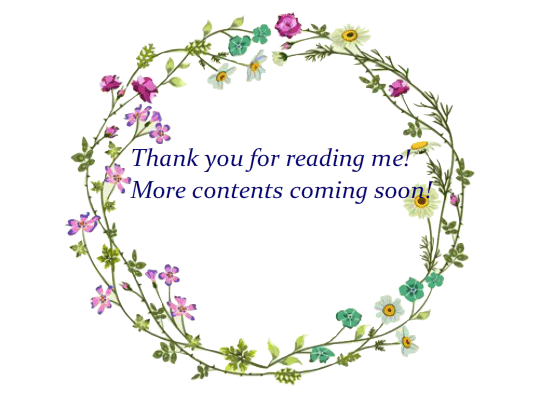 #steemitpowerupph #steemitfamilyph
#crafts #diy #bayanihan #fashionaccessories