Good day Steemians! Today, I am going to host my very own Clay Art Contest here in Steemit. I am exploring ways to help minnows on the platform and hopefully this would merit great response from Minnows.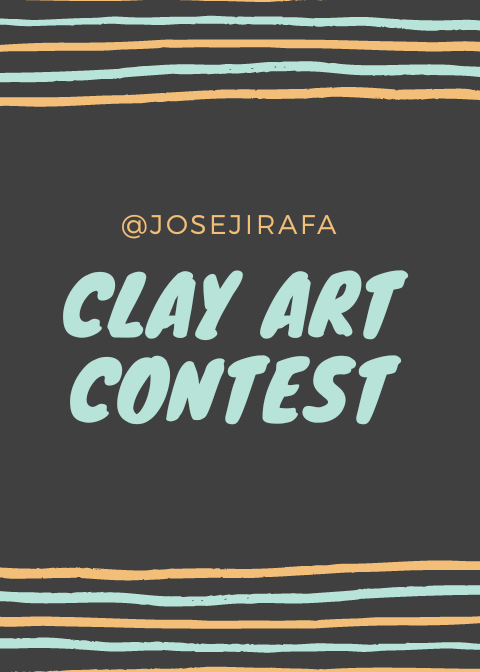 Thoughts on Steemit contests
Contests have been a great way for me to grow here in Steemit. It has helped me raise my reputation and was a way for me to have a little exposure. A lot of pioneers in the platform suggest joining contests especially if you are a minnow. I met a lot of similar minded people in the contests as well.
I have joined contests ranging from poetry, drawing, video making, and community questions. With each one, I never fail to receive at least 1 SBD. That's already a big thing for me lol. As a self-proclaimed minnow advocate, I want to do the same to other minnows. (Makes me wonder maybe I should join more contests after all hmm)
Why Clay Art?
Ever since I was a child, making clay art has been a thing for me. I make clay art for my friends and for myself. I used to put capes on superheroes and make dragon sculptures out of them. I even made a bear family and used to display them on my room.
Being in Steemit has rekindled my flame towards art. It has brought me back to my childhood days - it's a really wonderful feeling. Hopefully, this post will do the same for the Steemians who used to engage in clay art.
Where I got the idea
I have 3 younger siblings who spend most of their time using mobile phones and tabs. I have nothing against technology but children of their age should be exercising their gross and fine motor skills. They should be interacting with the environment and with each other. That's the best way they can learn. Children should be raised to grow fond of the solitude of their ideas turned into magnificent pieces of art.
This is the reason why I conducted a contest at home to make clay art. I asked my siblings to comply with the theme: Pizza.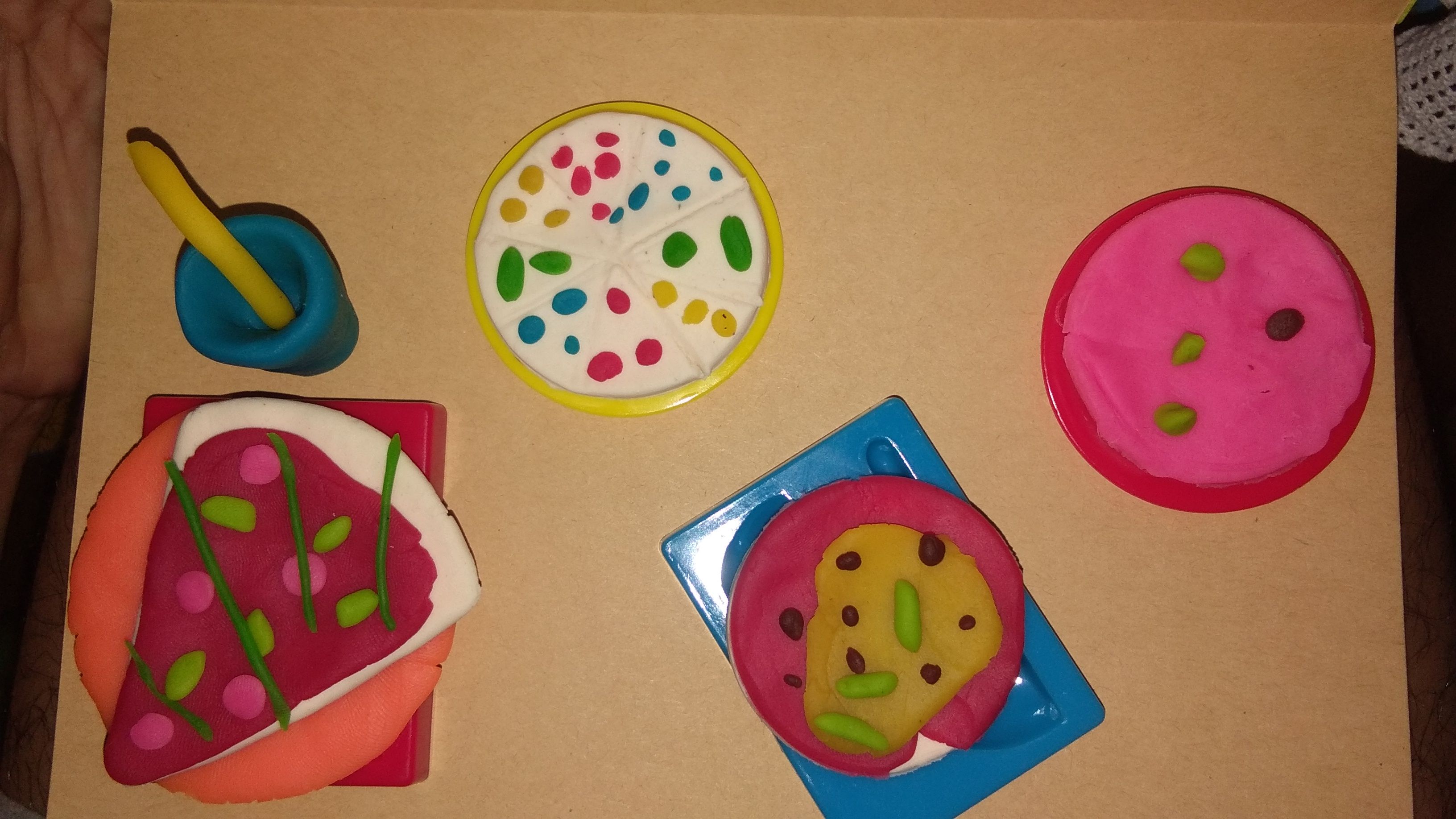 These were the participating entries from my siblings
About the Contest
This is my first time to conduct a contest and am really hoping that this will be for the long run. I am not expecting much entries but if you have clay at home, then come join right in.
Rules
Like all contests here in Steemit, I need to lay down a few ground rules for everyone
Upvote this post: Hope that doesn't sound too much. I believe more upvotes on this post will merit more rewards later on :D
Resteem: Not everyone is totally on board with this one as it disrupts the delicate layouting of your blog. But I do need a bit of exposure
Use #clayartcontest as your main tag: This will make it easier to look for the entries
You don't need to add a lot of text on your post. Just photos of your work and a short write up will do.
Post your entry on the comments below and hope for the best.
Judging
The contest will end 7 days after posting.
I will be the judge for the contest and will focus more on the quality of the clay art.
Rewards
First Place - 1.5 SBD (Minnow Food)
Second Place - 1 SBD (Minnow Scrap)
Benefits
It's fun! How therapeutic what that be to spend a few minutes of your time molding clay into the desired theme.
Minnow Food awaits you lol
I know what you are thinking. A minnow conducting a contest? Sounds pretty absurd, I know. But I find that minnows helping each other could be a great support system. Minnows are Friends. We are on the same level and we know how it feels to be newbies. We should definitely push each other to greater heights.
This Weeks Clay Art Theme: Minnows
I urge you to make clay art featuring minnows. Let your imagination run wild. Any color, design, size will do as long as it fits your aesthetic.
---
--------------
---
I am pretty sure not everyone has modelling clay at home. Which makes it all the more reason for you to join the contest. So just take that clay and start molding, you won't have that much competition. Minnow Food and Scraps are awaiting your wallet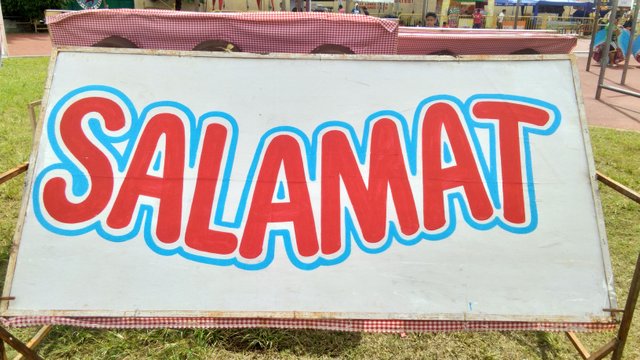 This is Aaron. Just keep steeming!