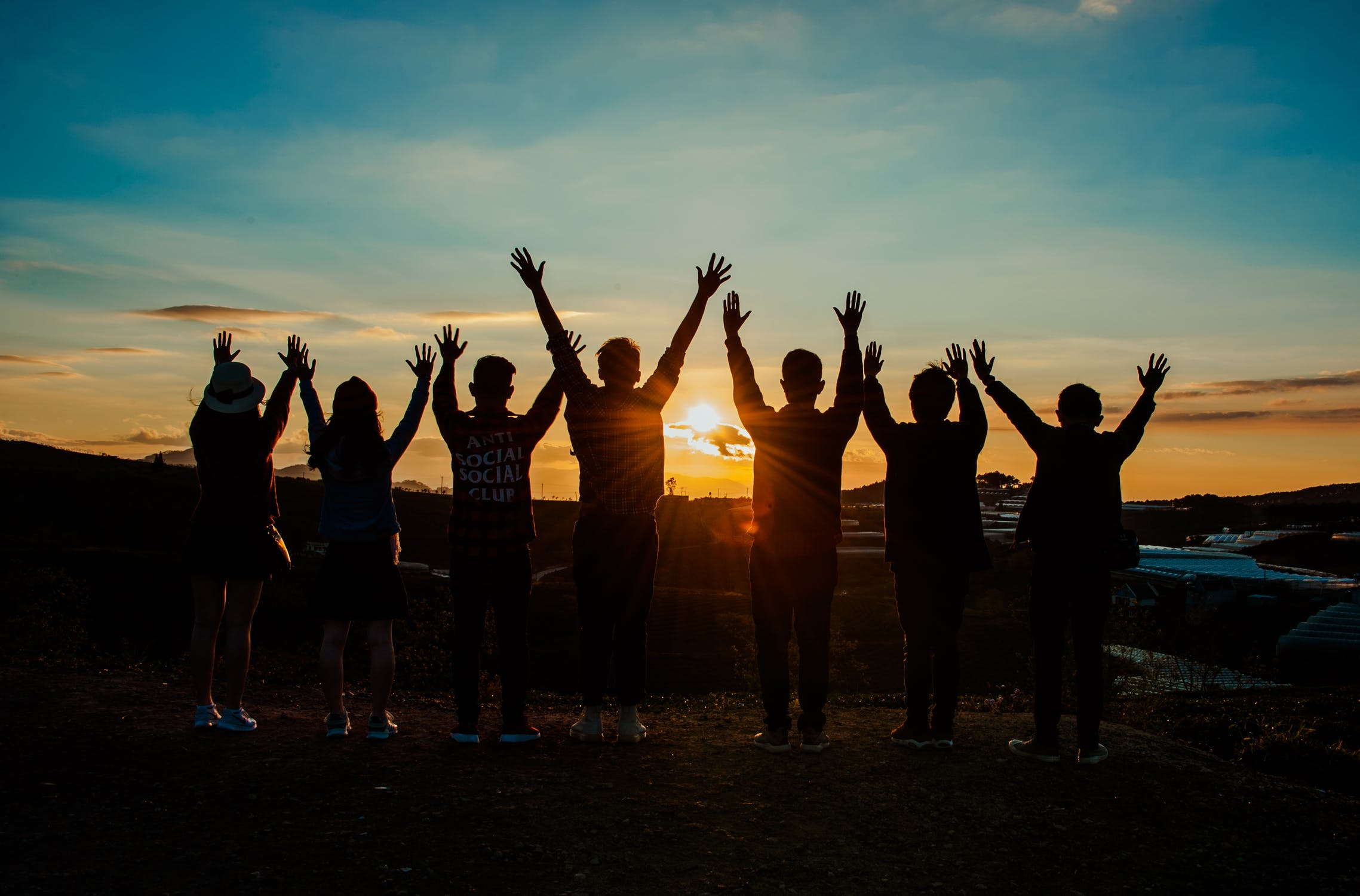 Source Image

James 5:16 English
Therefore confess your sins to each other and pray for each other so that you may be healed. The prayer of a righteous person is powerful and effective.

James 5:16 Tagalog
Mangagpahayagan nga kayo sa isa't isa ng inyong mga kasalanan, at ipanalangin ng isa't isa ang iba, upang kayo'y magsigaling. Malaki ang nagagawa ng maningas na panalangin ng taong matuwid.

Jacobo 5:16 Cebuano
Busa ngadto sa usa ug usa magsinugiray kamo sa inyong mga sala, ug pag-ampo kamo alang sa usa ug usa, aron kamo mangaayo. Ang pagpangamuyo sa tawong matarung dakug kahimoan inig-ampo niya.

Santiago 5:16 Spanish
Confesaos vuestras faltas unos a otros, y rogad los unos por los otros, para que seáis sanos. Porque la oración eficaz del justo, es muy poderoso.

PERSONAL REFLECTION
Physically speaking when get hurt we go to doctors for healing, when we are financially broke we go to financial adviser to give us ideas on how to manage our money, in every problem in life there is always a solution. Did you know that there is a great healing that we can experience if we will "CONFESS" our sins? Yes, when we confess our sins to a reliable and righteous people we will receive healing. Because the power of sin is in it's secrecy, the more we make our sin secret it became more powerful and sooner or later it will devour us and everything we have. To loosen it's power we need someone who are committed to God to pray for us. It is a two way process of healing, confess your sin and he/she will pray for you.
God is very merciful to see us living in freedom, He don't want us to see in isolation, that is why He is sending people for your good. People who take care of what you are going through so don't restrict them to know and touch your life. Everyone needs to have an accountability partner. Look for some people whom you'll give permission to meddle your life. God wants you to feel the freedom not the burden of hidden sin.

JOIN ME IN PRAYER
Lord today I pray if there is hidden sin in my life let your grace and mercy show it to me and give me courage to talk to my reliable leader and confess it to them so that I may experience the goodness of your freedom. Lord, I pray for those people who are suffering because of hidden sin and you are tired of waiting for them to confess their sins, I pray give them courage and let them experience your kindness.
In Jesus name!
Amen!

Follow me on Twitter
Follow me on Facebook
Follow me on Instagram