The challenges and threats of the present and the uncertainties of the future put us in a circle of fear and anxiety.
As Jesus's followers we are in constant battle with the devil and like sheep we are helpless without the Shepherd.
But the Lord Jehovah is our Shepherd who is willing to leave the 99 sheep to find one that has gone astray.
We are loved and protected even in dangerous paths because the Shepherd will never let His sheep out of sight. He guides us to the right path in the middle of darkness. He is our light and shield in times of trouble.
"Yes, though I walk through the [deep, sunless] valley of the shadow of death, I will fear or dread no evil, for You are with me; Your rod [to protect] and Your staff [to guide], they comfort me."
Psalm 23:4 AMPC
https://bible.com/bible/8/psa.23.4.AMPC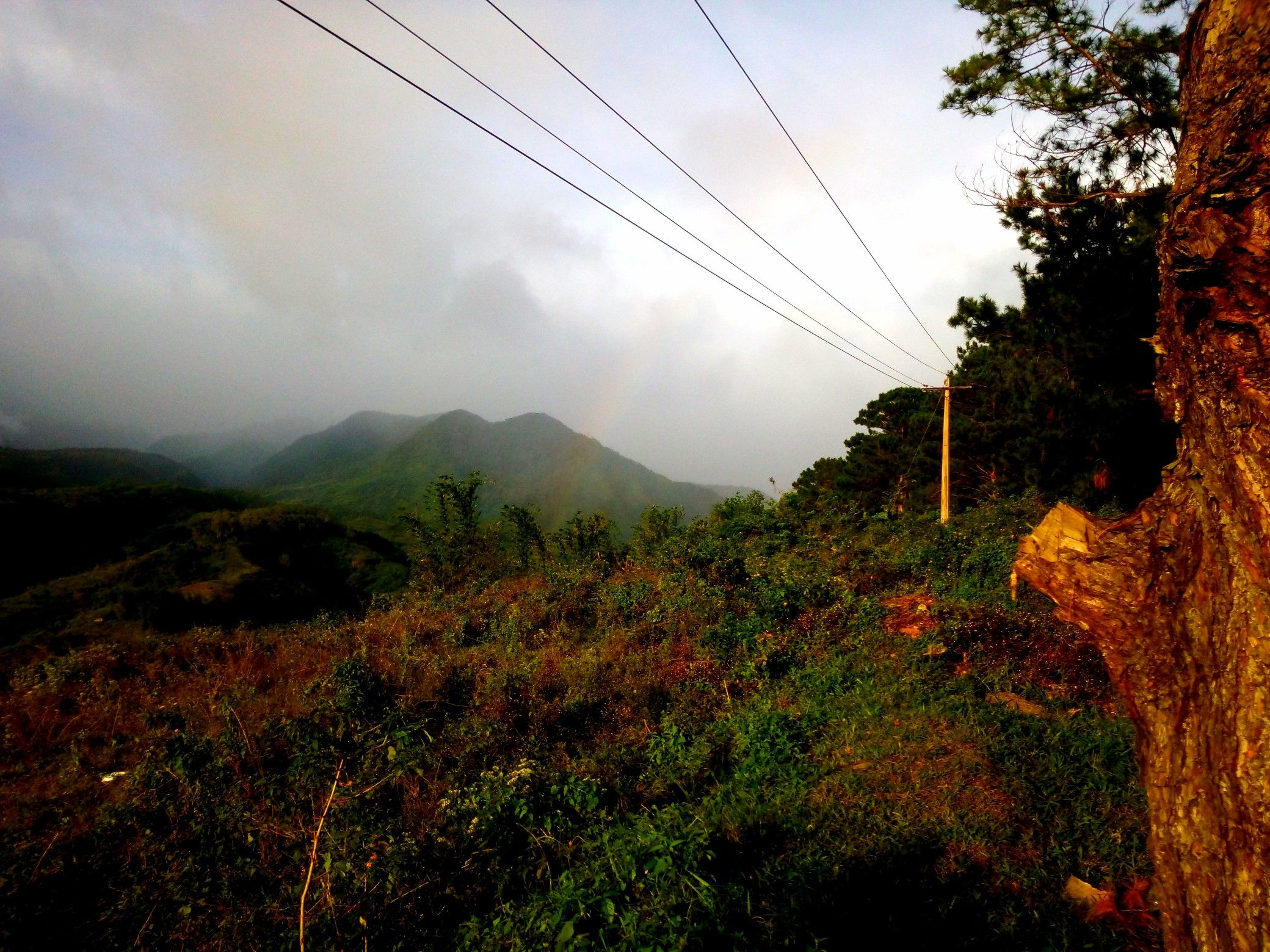 FOLLOW GOD FIRST. Then FOLLOW @cjclaro if you have been blessed by His Word and want to be inspired everyday.