The amazing breakthrough that has happened in my life began when I met Steemit. This is a great blessing that God has given to me in 2017. My 2017 was enjoyable. It was the only year I enjoyed life so much and I had a chance to be with my peers because Steemit never pressures our time. The truth is, @gina2017 introduced Steemit one year ago but I never listened because she said I can earn big. I knew the tactics of scam sites. They promise everyone to earn big but everything is a lie. Additionally, I was ignorant of Steemit's payment method. I'm a longtime PayPal user.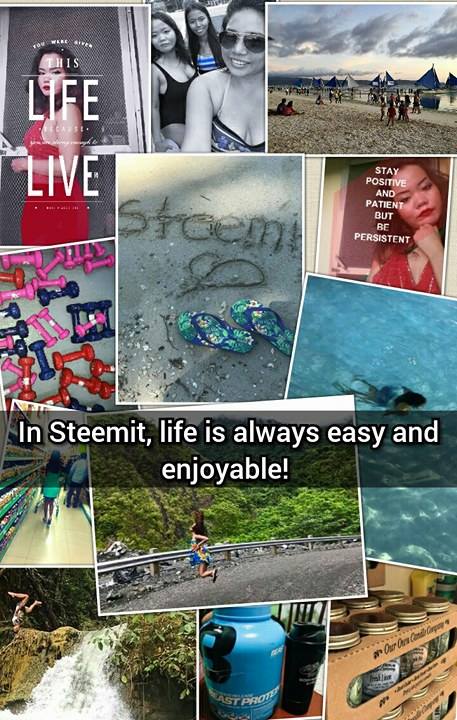 I was desperate for the fact that I was sickly without money. If there is a time that we have nothing in our wallet, there is always a self-pity. But I refused Steemit many times, yet, it was advertised many times to my head. So, I tried, and then, it's not easy to be a newbie because we compete individually to anyone who earns big in their unique content. But since @surpassinggoogle noticed me, my hope went back. I am very thankful to this man for pouring the light into my dark world. I've been so grateful for my friends before who lifted me up and always remind me to be myself. Also, the big fish plays a surprising role in my contents who are @beanz, @glitterfart, @darthnava, @curie, @hendrikdegrote, @pharism, @blocktrades, @cornholio, and @hr1. I am also thankful for my fellow minnows, my #steemitachievers family, PAL, Votu, and above all, to God for these wonderful and extraordinary blessings.
My Lucid Dream
The second time I cashed out in Steemit, I was very nervous 'coz it was my first time to earn that big. Until now, I can't believe what happens me. It is like a lucid dream where I control what will happen next, but when I slap my eyes, it's really true. God has really blessed me and to reciprocate it, I am always inspired to bring many people into this extraordinary community.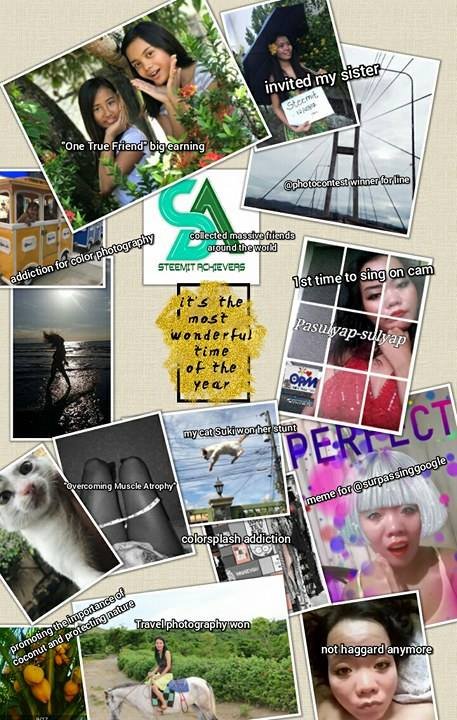 (These are my achievements in 2017. )
How do you respond the question when someone enticed you?I met many of them but I never listened they just promised we can earn huge bucks. Since I met it before, when Steemit was introduced to me, I felt I was tricked. But as I remember of my desperateness, it gives me an idea to write back and thought what kind of people I'm gonna bring in this community. So, I targetted those who are in great needs so that, they will become a powerful influencer for many. 
Bringing Friends in Steemit is a Heroic Deed
When I joined Steemit, I brought my longtime friend @long888 who worked overseas far away from his family. I also brought my @gina2017, @summer14, @jun2, and @puroypoi. I liked them because they were demotivated. It challenged me to inspire them more and showing the evidence. These people are really hard to convince, but now they are one totally Steemian. I always remind them that their success is my success and also the members of our massively growing group #steemitachivers. There are many of them feel so down, but their experiences are the most inspirational to multiply daily in Steemit. @long888, who worked in Bitlanders, I saw his hard work daily and weekly to just earn 10 dollars a week and work abroad for the sake of his family. He deserved what he achieves in Steemit now. He deserves Steemit.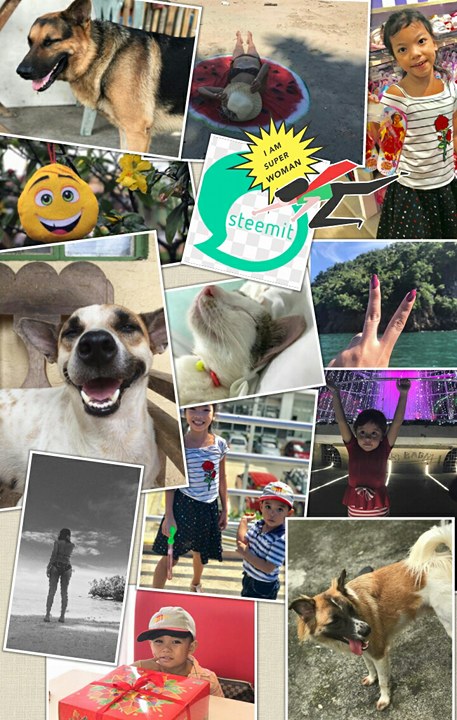 I see their big smiles since I joined Steemit. My little sister and nephew are very happy when I brought them gift in Christmas as well as my cat and dogs.)
Before the Christmas eve, my heart leaped to know my friend @jun2's accomplishment. Because of Steemit, he cashed out 8 thousand pesos that saved his Christmas celebration with his family. He was very negative earlier but now, he is addicted to the community and it makes me very proud of him. Kuya @puroypoy and ma'am @summer14 were very disappointed to some of the Steemians that never upvoted back, but these days, they don't care about those since they found the bots that provide an invested upvote. 
My family kept asking me before if where is my Steemit payout. I always told them to just wait and never ask too much since they never knew how confusing the Steemit system is if we are a newbie. But when they saw my second payout, they were very shocked and are enticed to join Steemit. 
Sharing Steemit to those who need most is our greatest accomplishment and achievement. The times when I see my friend's Steemit success, it can bring unexplained joy to our being because giving is better than receiving. I hope that many of Steemians who brought our friends in this community will be happy in their Steemit success too. We shouldn't bring our friends because we can use them, but we will bring them because they are in great needs. This is what #steemitachievers is all about. 
Everyone Can Change in Steemit
Now that I am here in Steemit, my old hobbies have turned back. Emotionally, Steemit gives us hope. It raises our dead dreams once again because every dream is always possible.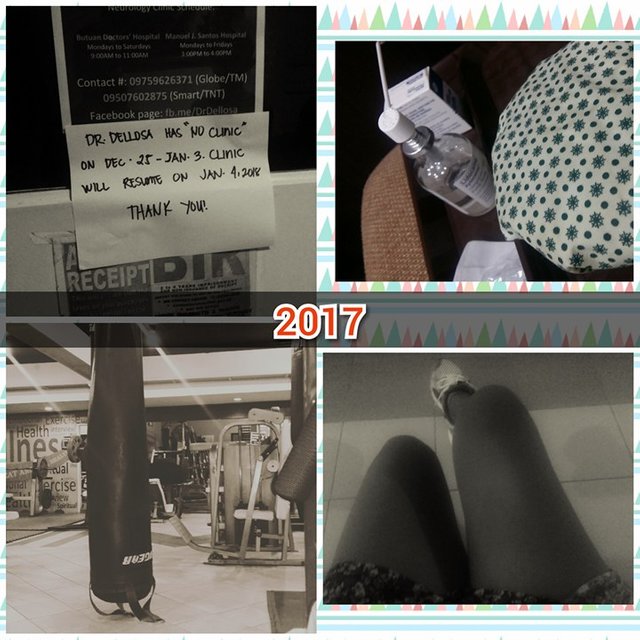 Now that I've found Steemit, I've been adjusting my anxiousness to be calm always when I see the status of my health. It calms me because buying medicine now is easy. Last night, I bought my medicines that totalled 9 thousand pesos for a month. My doctor prescribed Lyrica 50 mg for my nerves, Alanerve 920 mg gel capsule as food supplement for my nerve, and Celecoxib Celebrex 200 mg for my back pain and leg soreness after working out. Since I found Steemit, I don't feel self-pity anymore and not worried of financial support for my medication.
Now that I have found Steemit, I've collected many friends from different parts of the world. Also, Steemit makes me very flexible in my time. I am always anxious if Steemit is not by my side, but now I know how to manage effectively. Now, I can buy those things I want. I can make my life better. I can make my family happy. Soon, I can travel the world. Thank you Steemit especially to the humblest and most generous Sir @surpassinggoogle who host this contest.
DISCLAIMER: The content and illustrations are original.