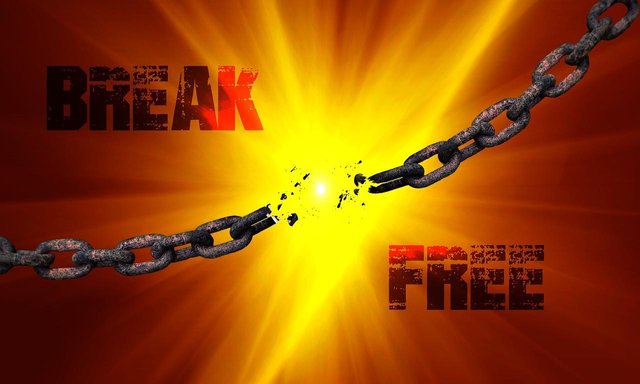 Pixabay
All human beings are born entrepreneurs wheather male or female even some get a chance to unleash that capacity but while some never got the chance, they never knew that he or she has that capacity to move the country forward.
But when thinking of about your training and exercises, you should put a smile on your face and for the face of others no matter how the outcome, you are worth all the time and energy you have put in everyday and every moment but for you to Unleash your emotions with a cheer, after a tough workout things going to be alright.
Sometimes there is power in helping people to get excited about what they do everyday and need to inspiring them and motivating them to unleash their full potential in order to move forward in all ramifications of life and make them to stand up to make proper way of getting things done within a very period of time.
You have to be able to unleash your inner self and and believes in what you can do to help people within your environment and make them to believe in what you can do, always provide a good condition for team building and cooperating with the people around you everytime.
We all need to unleash the entrepreneurial spirit in us and determine what you are capable of doing and what you can do to provide helps for your community, always be ready to accept challenges from different angles and make it right towards the challenge by others.
Finally, don't let us wallow in our creative block, get out there and make something work for others and you cannot solve the problems with the same thinking we used when we created them, and let make things happen to make a good life for ourselves and the people within our environment and the world at large.
If you find this message helpful, please upvote and comment.