The struggled loneliness is a great one. I begin to take shape from the moment the consciousness begins and we feel the breathing of life in this way.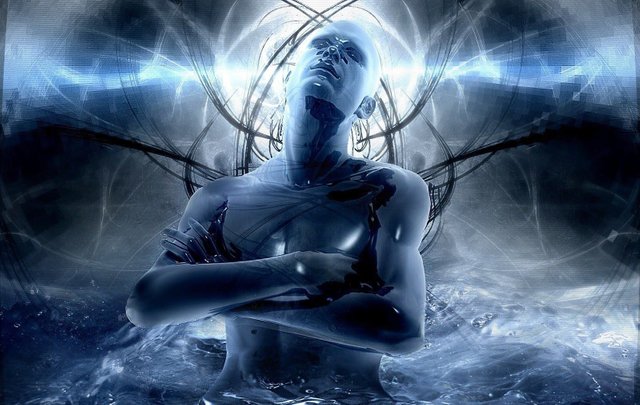 Realizing that it is a part of the universe and the small cells that are found in the body at the same time as knowing that they are a part of the universe, creates a small chaos that takes place within the human world.
Like a song composed of notes and a long journey through emotions made by the song, this evokes the desire of the human being to be translated and translated into himself. Insatiable I constantly understand and wants to learn and doing their own choices. This leads us to the promise that our life is the sum of our choices.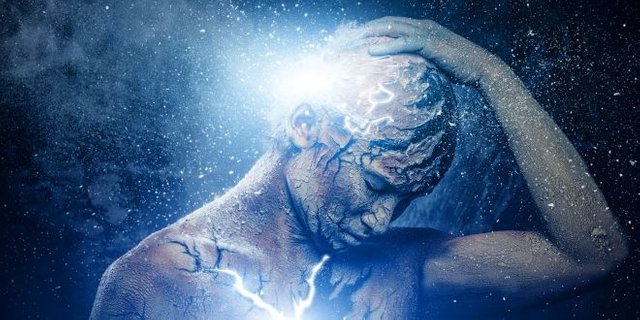 The fraternity of good and evil tells us our lives; our choices and my own birth give birth to us. Man gives his best struggle by writing the myth of his life, by giving birth to me and by giving birth to me, not with others. Did you write your own fairy tale and get your own self?
---
Sponsored ( Powered by dclick )
Today, we are thrilled to introduce our initiative t...