What is time?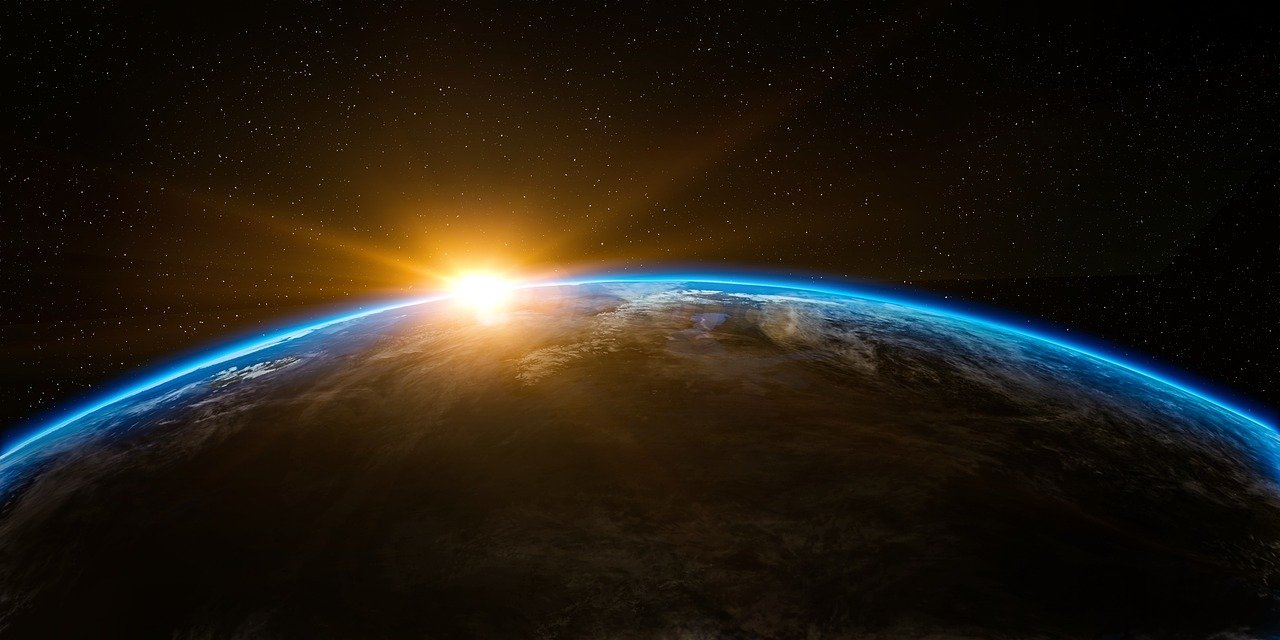 Is time merely the current configuration of the universe or is it something else? Is time an illusion? What role does entropy play?
Can all possible future states of the universe be predicted from previous states assuming everything is casual?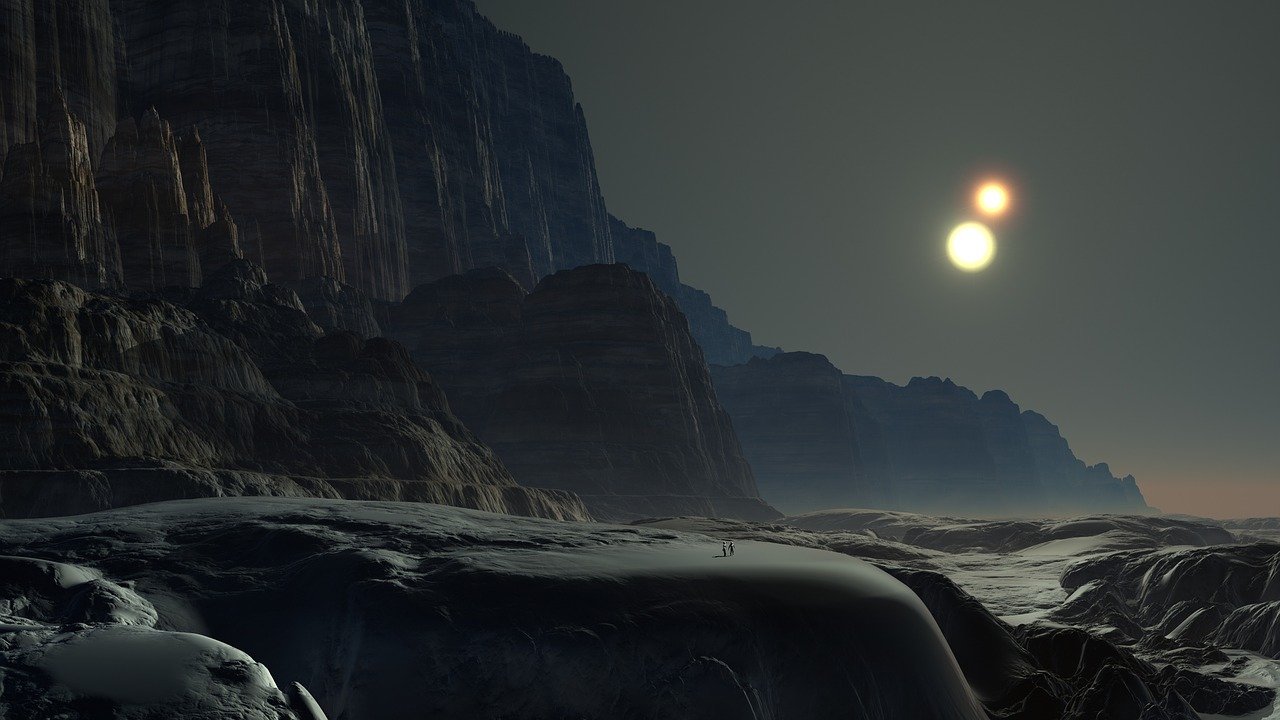 Is it possible to predict every possible state of the universe? Do we have a clockwork universe?
Is the universe a deterministic state machine or a non-deterministic state machine?
The universe started very orderly and is trending toward disorder. Is the universe a non-deterministic finite state machine or is it like a clock where it's deterministic?