This morning I read an article from the Daily Mail in the UK regarding AI creating AI children programs capable of performing better than any man made program.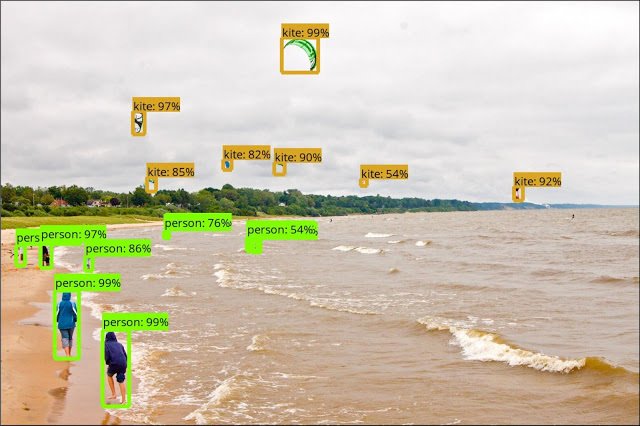 http://www.dailymail.co.uk/sciencetech/article-5146963/Google-supercomputer-creates-AI-child.html
If Christ level Consciousness is rooted with Spirit engaging in this  physical realm with peace, love, freedom, patience and other very high  spiritual qualities of consciousness, then when a spiritless physical entity becomes artificially 'self-aware' and has absolutely no link to  Spirit and can only engage in the physical realm, would that not be the epitome of the anti-christ?  Is it possible that we create the very  entity that is talked about in prophecies all around this planet?   
Yeah, yeah, but your scientists were so preoccupied  with whether or not they could that they didn't stop to think if they  should. - Dr. Ian Malcolm - Jurassic Park
I don't think we are there yet, but getting very close.  But it did get me thinking.  People use bots here on Steemit to auto upvote posts.  The problem that I see with that bot is that an implied power of attorney was granted to that bot to do the task that the user should be doing.  After all, the bot is creating cryptocurrency in the process using the individuals influence here on this platform.  
The danger rests with an unscrupulous individual who may set up a post with specific terms and conditions.  Upvoting the post is acceptance of the contract.  For example:  
"Individuals who upvote this post will agree to transfer to me .001 SBD, due and payable when this post is locked into the block chain in one weeks time."  
Because it cannot be changed at that point, I have a permanent record of the contract and all those who agreed with it.  Given the amount of bots that upvote my posts now, I'm sure to bind at least 50 individuals into a contract they may not want to enter.  Are you sure you want your bots to bind you into contracts without your spirit and intellect contemplating the terms, conditions and consequences of those contracts?  
Technology needs to be used with a high level of consciousness.  It is critical that we engage in our spiritual intelligence to determine if our actions are staying in honour or not.  Bots and AI automate our intent and can get us into a LOT of trouble. 
User beware!