So as some of you know I've been feeling a bit under the weather with fever and such.
Today I was going to the doctor hoping to get medication for my caugh, but ended up being hospitalized.... 😯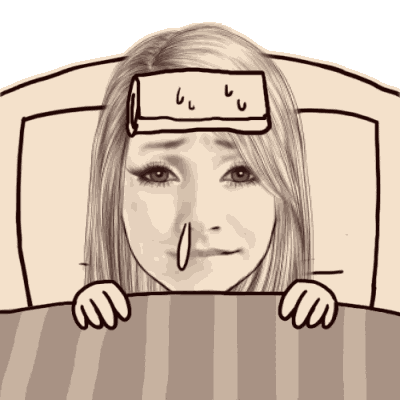 I have double pneumonia and fluid in the lungs so I need to stay in bed and get treatment.
My first reaction was "so that's why it felt like someone was standing on my chest" 😜
So I might not be online much and it sux Bigtime.
I just had to say Hi to you guys and thank you for always being so amazing!
Se you when I get back.
Much Love to you all ❤️💋🤗🤗🤗💋❤️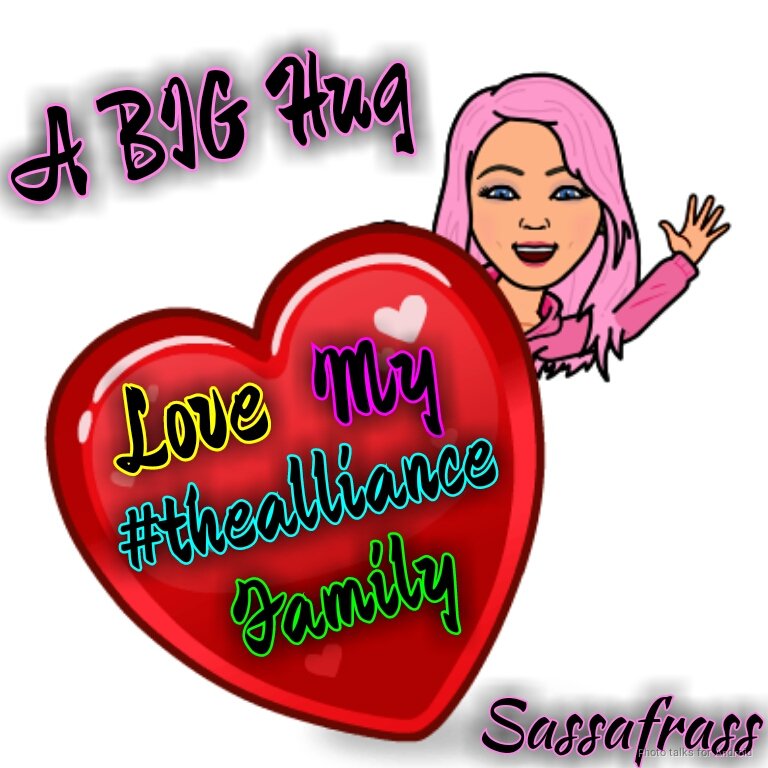 ❄️🌹❄️🌹❄️🌹❄️🌹❄️🌹❄️🌹❄️🌹❄️