Mork Fa Waterfall
Mork Fa Waterfall 8/10
If you're taking the scooter from Chiang Mai to Pai, this is definitely worth a visit! It's a huge #waterfall, and at least when I was there, there was pretty much noone else around! Was the perfect place to cool off from the heat for an hour or so. You do have to pay a small entrance fee!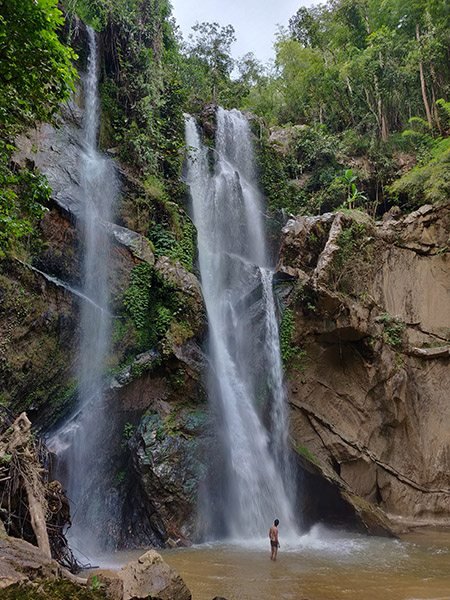 Bua Tong Waterfalls 9/10
I would 100% recommend people to check this out if they're staying in Chiang Mai. It's a lengthy drive with the scooter, which is both a good and a bad thing! It's good because if you arrive a day early, you can pitch a tent and have the whole waterfall to yourself the next day, it's bad, because we'll, it's a long drive! Climbing up a waterfall makes it totally worth it for me though!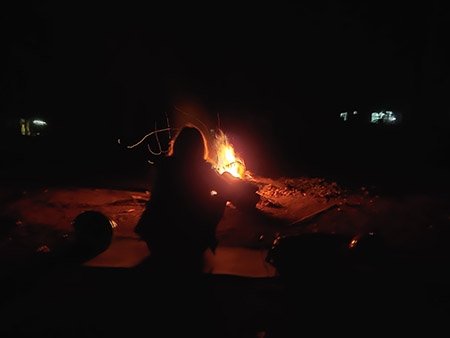 Pai paris 7/10
After a lot of adventures in Thailand, it's likely you will find your way into Pai. For me personally one thing I miss from home are the bakeries, imaging my surprise to find a French one right here!