Jeremiah 29:11 (NIV)
11 For I know the plans I have for you," declares the Lord, "plans to prosper you and not to harm you, plans to give you hope and a future.
20 years ago I was born at Lobogon, Aloran, Misamis, Occidental.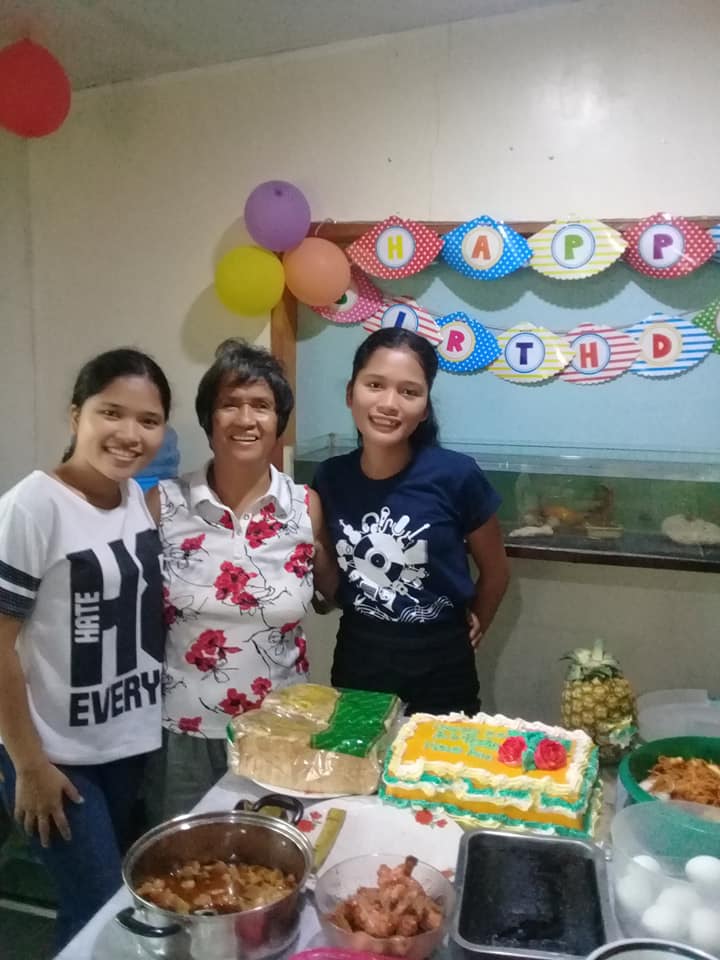 PS: She's not my mother hehe
Yes I'm already twenty and there are many things that I'm so grateful for.
I just overwhelm by the fact that you have a family and friends who support you and accept you as who you are, who do whatever it takes just to make you happy.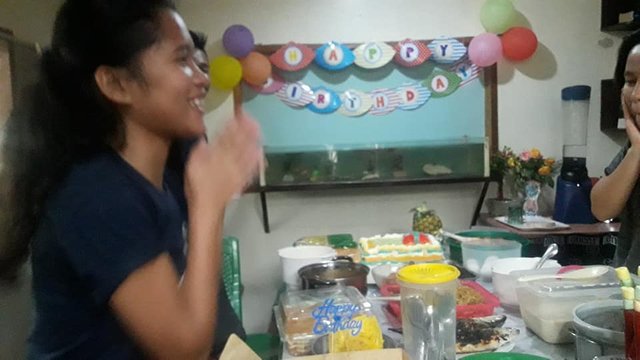 In the past years of my experience, I have so many failures that sometimes I want to give up.
I really thought that I have no future, but Jeremiah 29:11 says that our God declares that He alone knows what is His plans for my life as well as yours.
We may not understand now what He is doing but later we will understand.
All we have to do is to trust him
05•22•2015
My special day. (My spiritual Birthdaaaay! )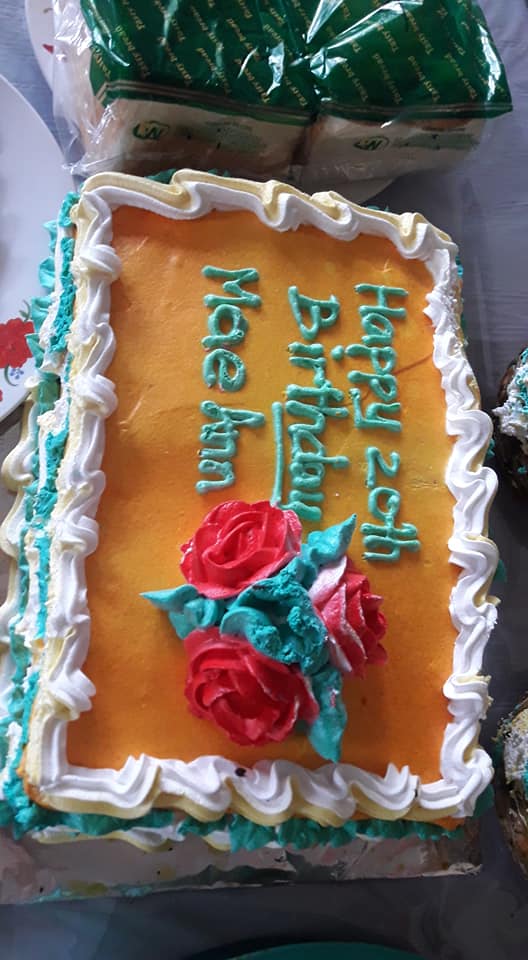 PS @jessalazzie : Thankyou for your efforts to make make my birthday like kiddie party lol
This is my friends who makes my day extra Special.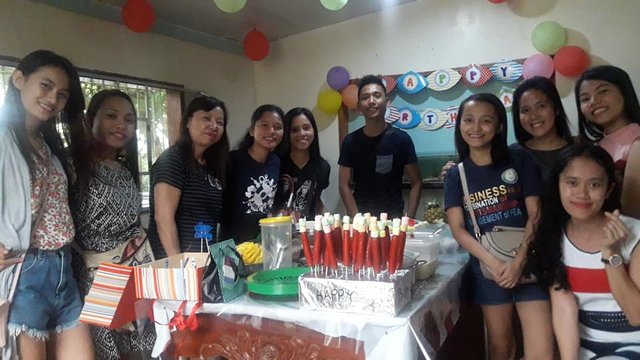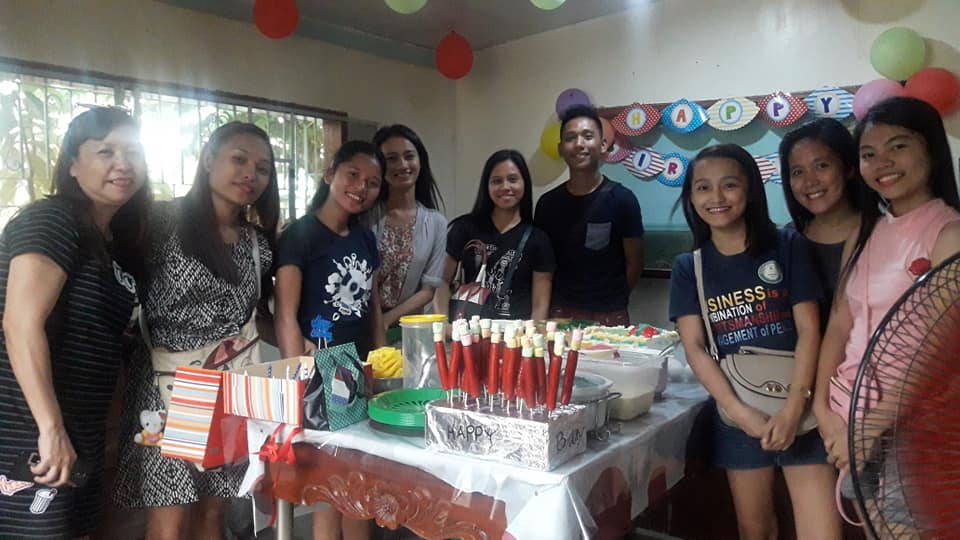 and also with my church mates, SBCI young people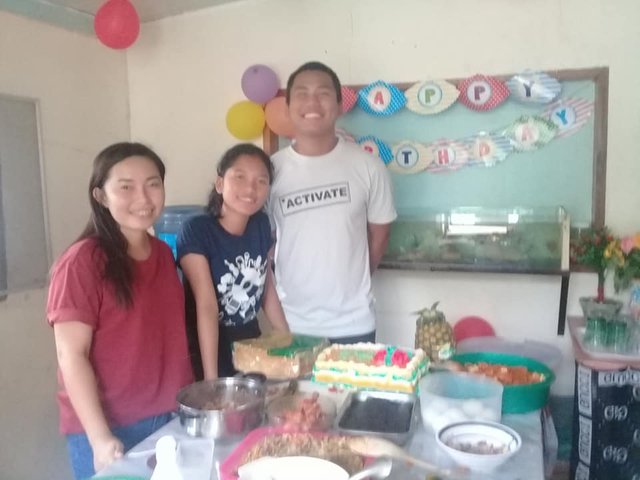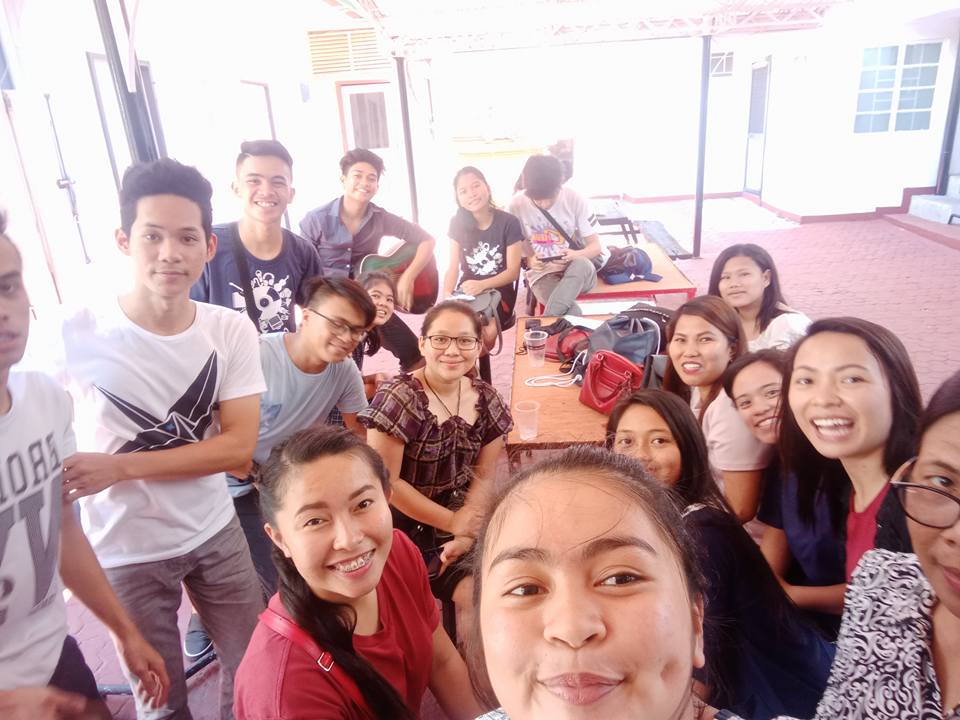 Thankyou guys!
love,
@maeolloves143