Ulog day 5: Introduction to the U in my "ulog"
Hey everyone, today's #ulogs will be an introduction to me. Thanks to @surpassinggoogle for this platform.
I'll start by re-introducing myself (an idea I got from @dynamicshine- thanks again)
So my name (real name) is Damilola Olotu and my (made-up name) is Dhaarmiie from Nigeria. I am a 20 years old beautiful, sarcastic, witty and fun loving person. I used to believe I was a very tough person and can face any challenge in life with a straight face, but it turns out, I am very emotional #bummer.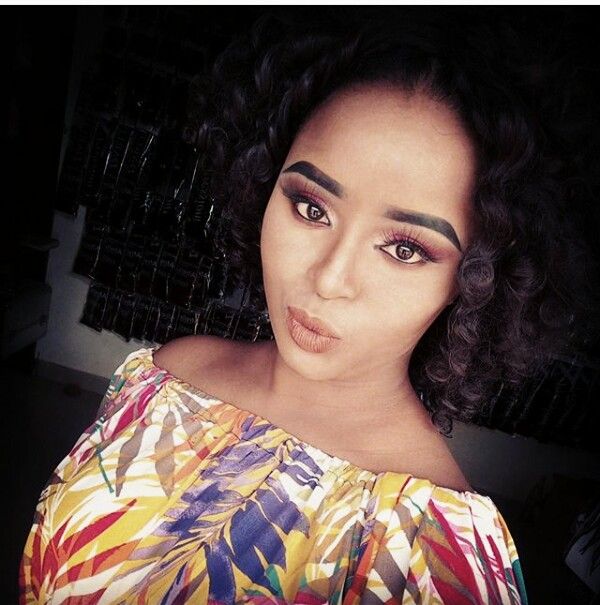 I am still a student in a prestigious university here in Nigeria, studying banking and finance and believe me it is hard being a student and a worker.
I happen to be a hopeless romantic (too much harlequin and mills &boom), and I tend to like people too much and I have trust issues (complicated right?). I happen to be a confused person also. Like because I like you doesn't mean i should trust you, right? And I babble a lot too.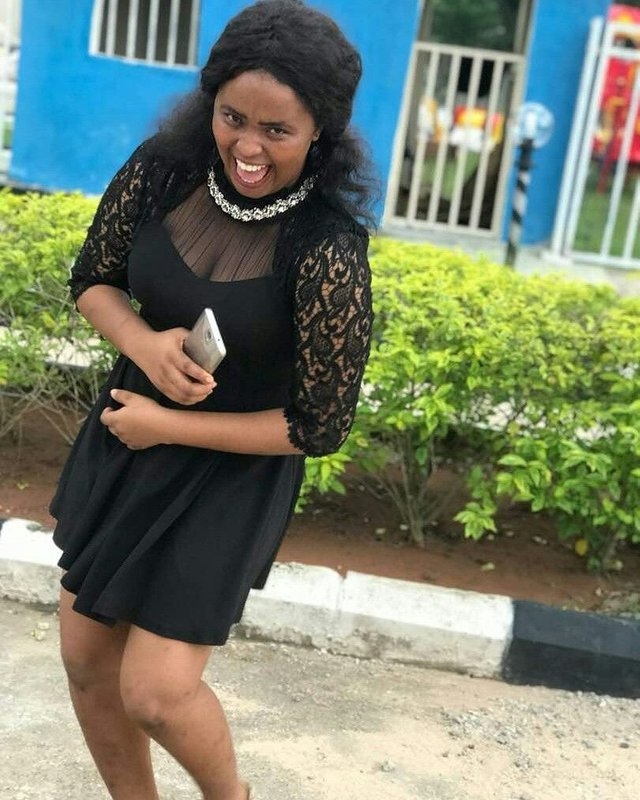 Anyways, I love to write, I see it as a way of expressing emotions I can't voice out. Without my writing, I am pretty sure my life would be meaningless.
I love a good book, like leave me in a place with good books and I feel accomplished. It's so bad that I have a list of every book I have read and books I'll love to read before I am 30 (like a bucket list - only in this case it's a book list)
Another important thing you should know about me, I can't dance or sing to save my life. That does not even stop me from trying, I am persistent like that.
When you actually get to know me, you'll love me, just ask @ladywayne1 and @safeydinho they can vouch for me.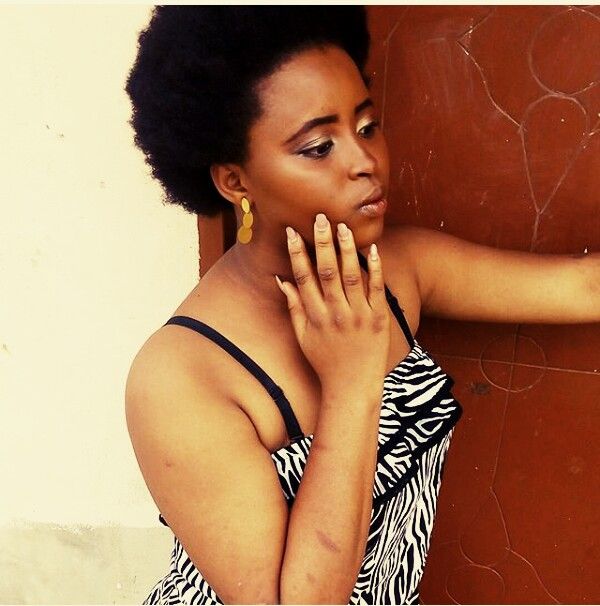 I love being here because I see it as way to work on my writing, share my writing with people, learn and meet new people and hopefully gather enough money to buy a phone.
So happy to be here and happy for all the good times we will have together.