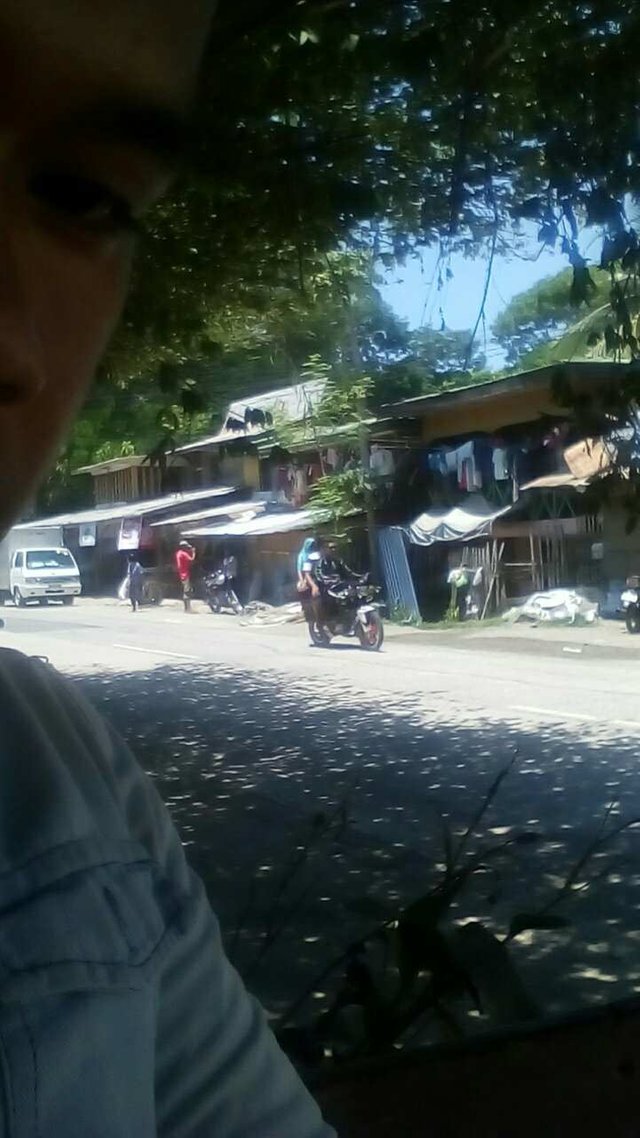 Good day to @steemit friends! Today I wanted to share with my day.. I am now in the field doing my job to find a client under the heat of the sun. My job is a Marketing Representative wherein I am the one who is going to find a pensioners of SSS, GSIS, PVAO, PNP, AFP, ARMY here in my area.
I would say that the passion for work is really important because this will serve as our motivation in doing our job everyday. Passion for me the showing love towards your work. Without passion, we are prone to burning out. We will not be contented to our job. This is a tiring thing every time we are in field. We need to love our job to keep going.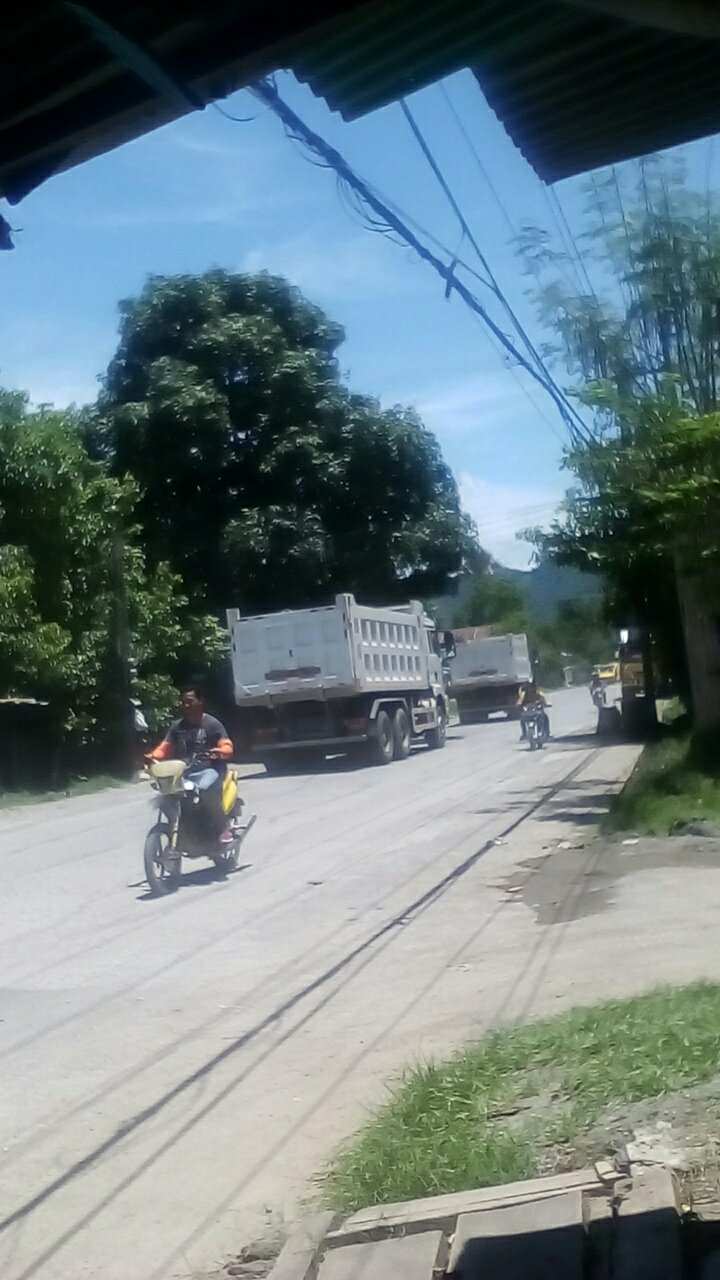 I am now in the street searching for client. I'm giving fliers or brochure to some people I've met.