Ulog 24
" There's always SUNSHINE after the RAIN "
Finally the sun came out today! Hoping it will be better in other places too! I heard there's a big storm coming in North Carolina. Please be all safe and be with your love ones!
I didn't expect the rain will cause flood inside our lot! I had to carry my son to the gate this morning so he can go to school without getting dirty. But I'm still thankful we're all fine and it didnt cause any serious damage.
Although at the back in our little farm where the chickens and the ducks are, they got soaked in the rain and are all wet everywhere! It's a big mess! I can't clean yet because the ground is too muddy, I will have to wait 'til it's dry. 😩
I feel bad for my little chicks, I took them inside the house to keep them warm since they got really wet. I hope none of them dies. By tomorrow I can return them back to their mama.
When Tama came home from school the flood went away already. Thank goodness!
---
My babies enjoying the fine cloudy day!
What a beautiful day it is.
Xoxo, Mama dork 💕
---
Please support these amazing people as witnesses:
@surpassinggoogle / @steemgigs
@c0ff33a! / @derangedvisions
@enginewitty
@therealwolf
@good-karma
Just click this link to vote for witnesses
---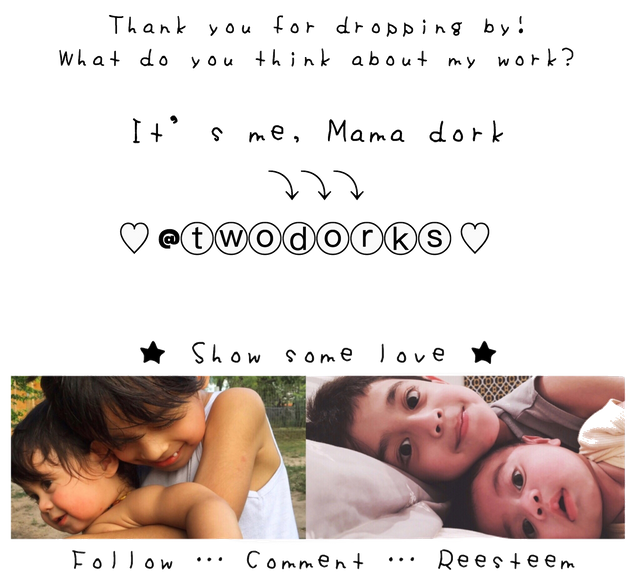 ---
This post was made from https://ulogs.org