Ulog 12: I survived.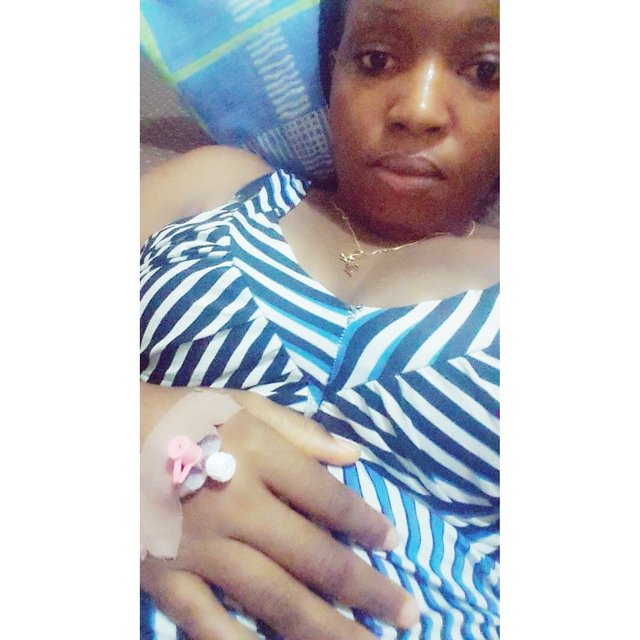 Hi Uloggers, I missed you guys. Well unfortunately I have been sick for quite some time now but I am okay now.
It all started on Thursday 28th of June 2018, when I went to school on my way back home, it started raining heavy, so I quickly went for shelter I was there for one hour the rain did not stop nor slow down. It was getting too dark and I couldn't wait anymore so I went home under the rain.
I got home and had a hot bath because I was drenched by the rain. I had dinner and went to bed. I was okay and fine that night but in the morning I started running temperature, my head was banging and I started feeling a little weak. So I went for a test at the hospital and they told me to come the next day for the result so I went home that day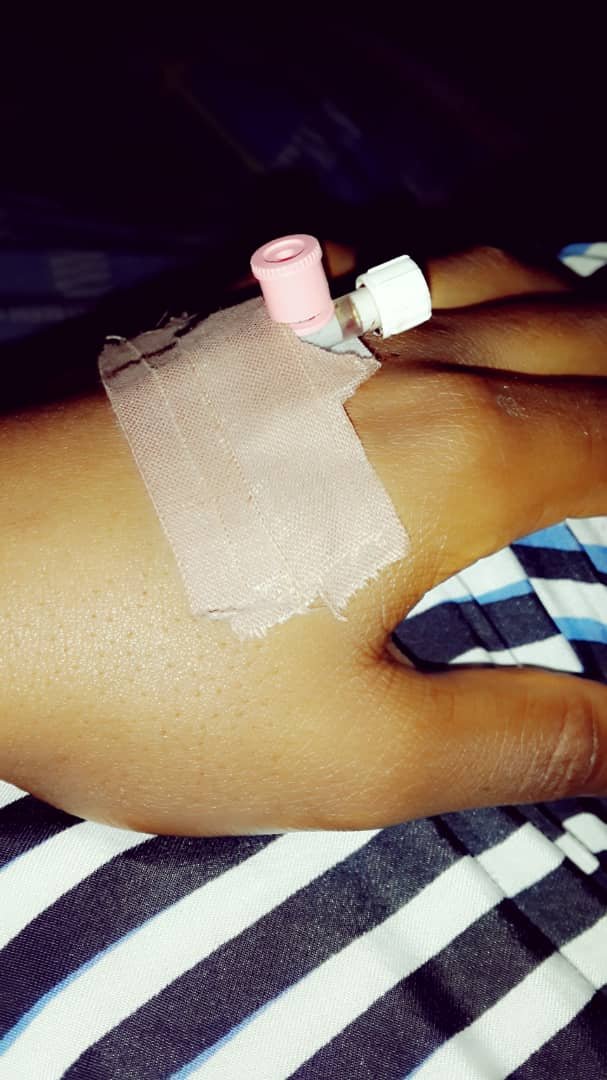 The next day, waking up from the bed I was so weak, I couldn't walk, I was shivering and shaking. Ahhhh I was so scared, I couldn't not even talk. I felt exhausted as if someone drained all my food and blood from my system. So I struggled and managed to call my friend I thank God her number went through and she picked on time, she picked and was talking I was hearing her but I couldn't speak so she came to the house and saw me on the bed and quickly called my neighbor who has a car and I was taken to the hospital. It was the same hospital I did my test because the hospital is the only hospital very close to my place so my friend collected my result and They started my treatment immediately. I was given a drip so I could regain my strength and because they said I was too weak for the drugs and injection I was about to take and was told to eat immediately I get home so the medication can start working.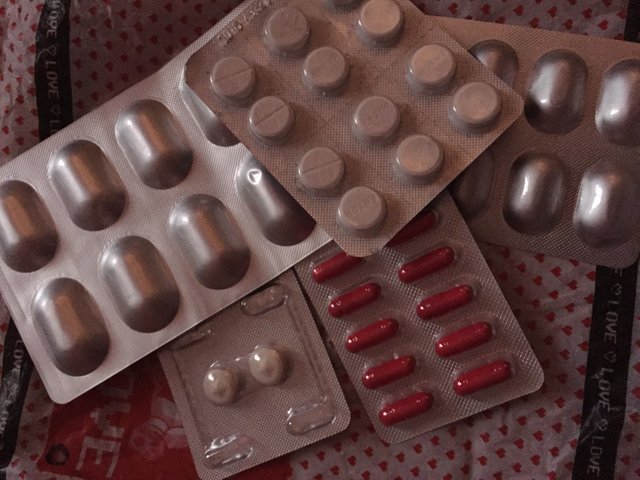 So I started my medication journey of injections and drugs.
And today I am well and okay I give thanks to God and also for using my friend to save my life. I am grateful.
I am so happy that I am well now,bigger, better and back to my regular blogging.
Today have been a very wonderful and beautiful day for me and I pray and hope tomorrow will be better than today.