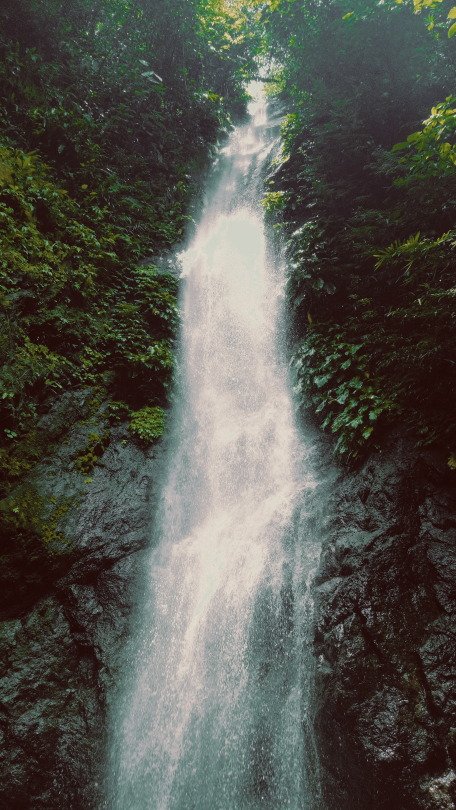 Budget Plan:
Van from Manila to Infanta – P 220 (vice versa) P 440
** Bus fare might be different
Habal habal - P300 per habal which can accommodate 2 person
** Make sure to get their number so they will know when they'll be back to fetch you
Some of them will increase the fare.
Overnight Stay in the Lodge is P200
*** inclusive of all the house hold utilities and amenities
Tour Guide to the Falls – P200
** 1:5
Tour Guide to Mt. Lunggoy – P300
** 1:5
There are stores in the place so you can bring less from the town.
** I might miss somethings you need to pay so just be ready.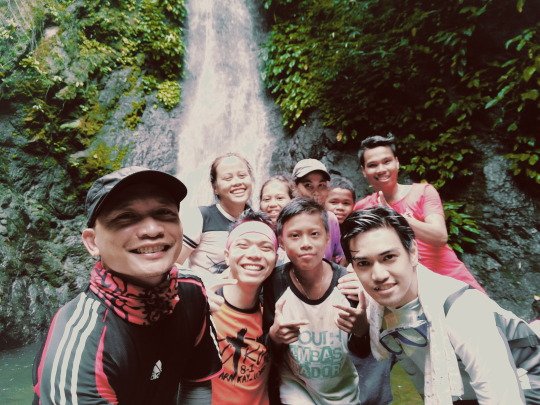 Sample Itinerary:
Day 1
2:30 am Assembly Legarda – Raymond Transport Bus Termminal
6-6:30am Arrival in Infanta
6:30-7:30 – Meal somewhere in the town then look for the Habal habal Terminal
9am – Arrival in Masla (Snacks)
10 am – 11:00am Prepare yourselves and your Baon to the Falls
3pm – back to the EcoLodge
3-5pm – Relax – "Sanctuary"
5:30pm – Sunset
6pm – Prepare dinner
10 pm – Lights off
Day 2
5:20 am - Sunrise
6am-7am - Breakfast
8-10am- Community Observation
10am-11am - Go back to Pasibu Pool
12nn Lunch
4-6pm head back to Infanta
Or
Day 2
4:30am – Breakfast –Prepare to Mt. Lunggoy (1060 Masl)
5:00 am to 10am – climb
11am- 4pm – go back
4-6pm head back to Infanta
In any interest please Contact: Sir Yuri Domingo- 09338112878
Or reach me at my facebook account: Lonard Holanda, or at my Instagram account: Pindongg