---

---
Today I talk about what it's like to come up against roadblocks. How they have been affecting me. What usually happens and what is happening now.
Oh, and I'm a fox with glasses in this video because...... well, because if you can be a fox why would you not?
Have a great day everyone!!
See you all soon!
---

---
Make someone smile today. It can not hurt you.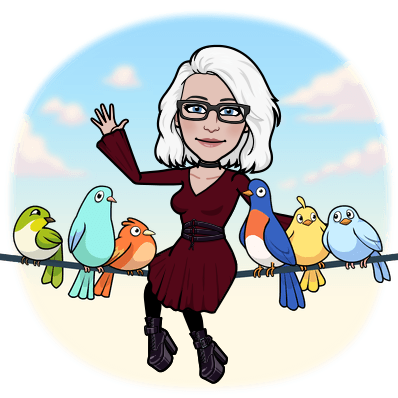 Love,
Snook
---
sorry @nathanmars I cannot get Dtube to work and I have been trying
---

---



Sweet footer made by @enginewitty!