Here i'm writting my 5th #ulog content. This content is a entry for a contest by @mdshahin786.
Here is the contest link:
https://steemit.com/ulog/@mdshahin786/ulog-10-or-ulogger-contest-share-a-tragic-story-of-your-past-which-you-can-not-forget-or-vote-steemgigs-as-witness
---

---
My tragic story:
My past memories continue frequenting me, destroying my daily life. I think we are on the whole detainees of our past, my past began exactly 7 years ago when I initially met my Love. Despite everything I remember when I first cast my sight on her as she was entering the University where I was reading Engineering. She was looking like a traditional religious type of person, could feel the excellence of her eyes that pulled in me, I could feel the quality of her personality. I was enamored and I could hear the melodies of blamelessness in my ears. As I watched her, I understood that she was the most dazzling person that I had ever met.
When she was with me, I could feel my heart beat against my chest giving me the best time of my life. I had somebody in any event who adored me, tended to me. I still remember all the dreams that were mine, all the limitless open doors that had lighted my world brighter, all the days went through with my adoration, which appeared to be interminable as though they would keep going forever and that tomorrow could never come.
I would remain up late in the night conversing with her on the telephone and and sometimes during the moment of silence I could hear the sound of her breathing and I would dream of her the entire night. It was the moment during
which I felt so immaculate that I couldn't have carried on with a superior life.
My life had suddenly become full of flowers, tunes and every one of the elements of romance. Everything appeared to be lovely. I had never been enamored, but I never thought that this would eventually end in heartbreak!
Although at that time, i complete my Engineering study, then i got a job in another city. I told her that i was going to another city to start a carrier, I told her that this move was important for our future and that we would need to sacrifice our then present for a better future. That moment was heart breaking for her & she couldn't hide her tears!
After that i went another city for my carier. One month later suddenly she got an accident, her friend told me by telephone. When she was crossing the road on the way home from the university a bus hit her sharply. A lot of bleeding from his head. At that moment, she was taken to the hospital but two hours later the doctor of the hospital declared her dead!!!
I was not in the world after listening to it. I could not believe! My love left me like this! I was silent. My brain was not working! I could not even cry, I could not even shout!
Seeing my situation my boss asked me what happened to me! Then I told him everything. After hearing this my boss gave me holiday. Then i went to the hospital after a long journey. When i saw the dead body of my love i was lost my sense.
That was the biggest tragedy of my life. I could write more but my hand was shaking, my heart was crumbling. I can not do this anymore! I can never forget this memory. The only thing sought from Allah Give my love to heaven.

---
Now Guys, Let's come to #ULOG ✈
#ulog is a place where you can share everything of your mind. @surpassinggoogle is the creator of #ulog. He is a mastermind, he is a masterpiece. I can't decribe him with some word. He is the messiah of newbies. we need to support him, we need to follow him, we need to listen him. Otherwise we can not develop in this steemit world.
JOIN OUR DISCORD CHANNEL BY CLICKING ON LOGO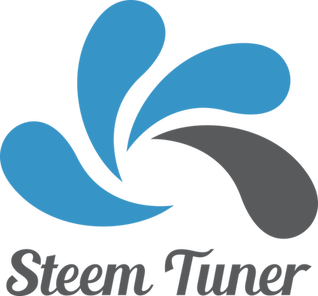 ---
---
VOTE FOR WITNESS:
@surpassinggoogle is working for newbies development. So Why do not we vote for him?
To vote my witness, simply visit HERE and type in "steemgigs" into the first search box for witnesses or simply click Here to do it on one click!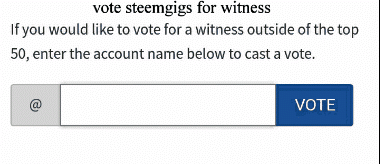 If you want to make @surpassinggoogle witness voting decisions on your behalf, simply visit Here and type in "surpassinggoogle" in the second box for proxy.

If you want to talk with @surpassinggoogle Don't forget to join STEEMGIGS Discord server.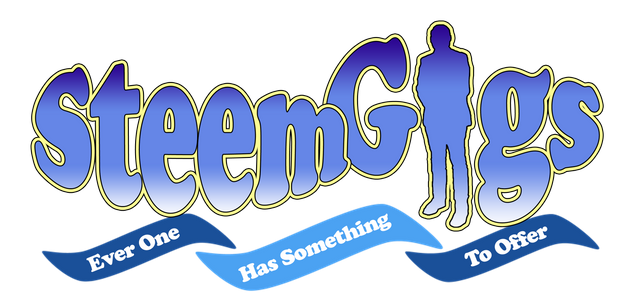 source