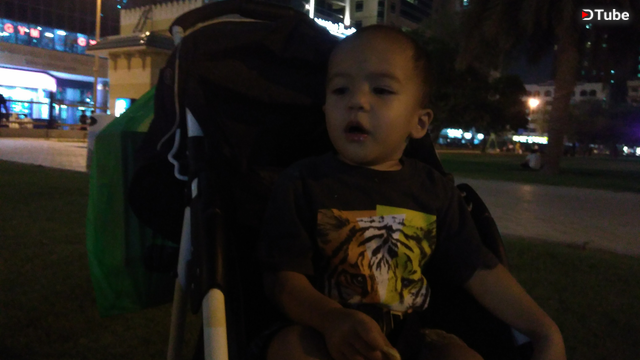 ---
I am very much happy to participate in this #Ulog series by our boy Sir Terry, (@surpassinggoogle). I am excited to write my adventure being a Mummy and a woman, It feels for me that i am building a celebrity in me, ( a stardom celebrity :-). It makes me feel special, haha. What a great opportunity to express my mind, my life, and perhaps an inspiration for others. It makes me feel important too.
I am a stay home Mummy, My day starts at 7:30 in the morning, but i do wake up early every 7 am and my day ends at 9pm . ( I still laze in the bed not until my son wakes up). I start by giving him a breastfeed for 10 - 15 minutes, followed this by a breakfast for both of us. (he is 1 year and 7 months).
Me and my son do a lots of fun things together everyday, I am not a fan of T.V. not unless if its travel channel and cooking show. everyday while i cook, he is also very busy taking out all the things from the drawers, haha. well, i just let him, he want to explore and try new things. I don't have much time for myself during the day, most of my day needs to spent on him, (of course i don't mind that). and when he goes for a nap, i have to do some house chores or blogging or make my artwork. You see, I lead a very busy life too. hehe
Some people may think its easy being a stay at home Mum, but no, However, i soo love it ! ... I love how i see him grow up, i love how to do things in the house my own preferred way. But you know what's the best thing everyday for me, I am always grateful for everything that i have, my family, our health, the food in the table, respect, and love for everybody.
And later today, me and my husband took our son to the park, Good for me, for a change of scenery, good for my son, for an excess energy to ran around and explore, and good for my husband too, for a relaxing time after work. We had a meal in a Filipino Restaurant after that, We had a Lomi (special from Batangas ) and the sumptous Halo-halo for dessert. Yummy!
(This is a massive portion, my brother in law made it, because he works there) ;-)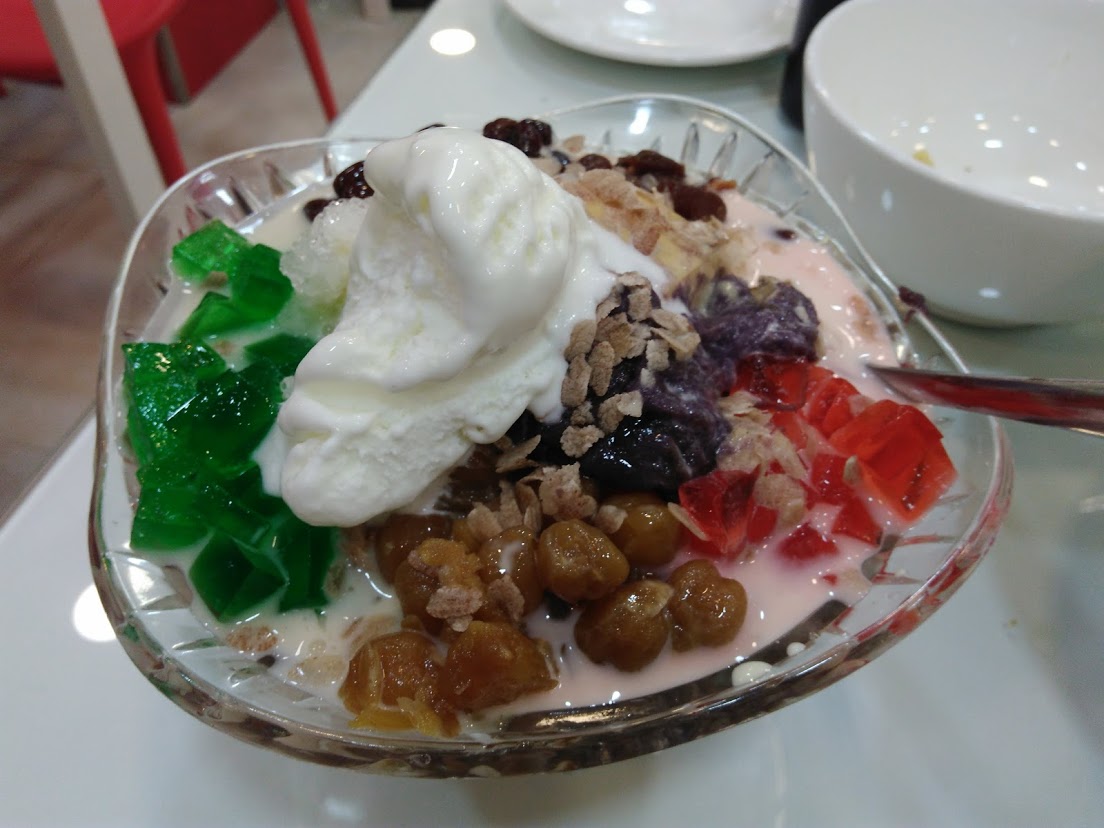 My everyday is not boring at all, I have got a son who turns in to a joker everytime, or he turns to be a monster sometimes. I do have fun everyday, even simple little things i routinely do gives me pleasure and contentment, It just need a little patience and love.
I am Happy and Grateful everyday, and I try to feel that way everytime, because i love it and i feel so joyful inside me.
Thank you very much and wishing you an everyday blast!
---
▶️ DTube
▶️ IPFS