Poem from a Broken Heart No. 36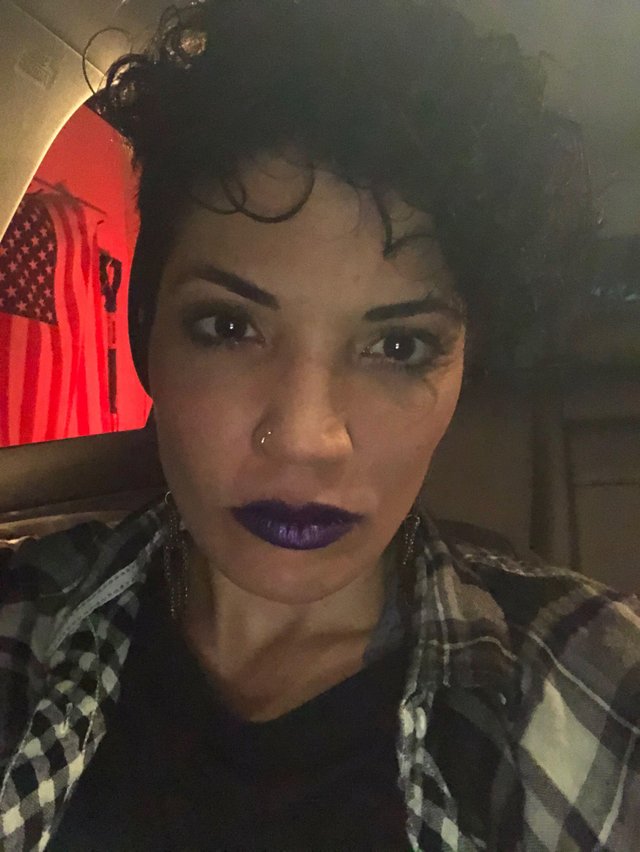 I sit next to you and bleed
hard plastic chairs, our elbows
bumping up against your scent
heart raging to fire unexpectedly
the woman behind us takes your hand
caresses it the way I want to.
Caresses it like she wants
to nestle her face in your folds
to tongue your dark passages
like she could tread the path
we were walking a minute together.
I stare toothpicks into her skin.
You erased my claim on you
but I will still cut a bitch
and I want to cut you, bitch
so I'm not bleeding alone,
so this sticky ache is a promise;
life rather than the death of hope.
Why did you give me up?
you beautiful fool. I am made for travel
Blot the blood. Ignore the stain.
We could have journeyed together.