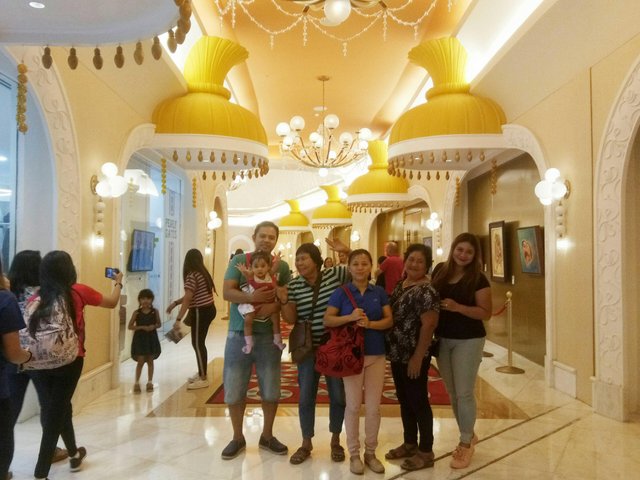 Hello Uloggers and Olah Steemians..
Isn't it a great day? Well it's a holiday and it's a long weekend.. I'm so thrilled to be here with you once again to share how my day went. I'm spending this day with very special people f my life, my Family.
Todays I had so much fun, I was able to witness a beautiful show of water fountains dancing.. Well I was thrilled to hear it coz in Cebu I didn't have this experience. So on my first stop here in Manila me and my family went to Okada. A prestigious mall, casino and tourist spot.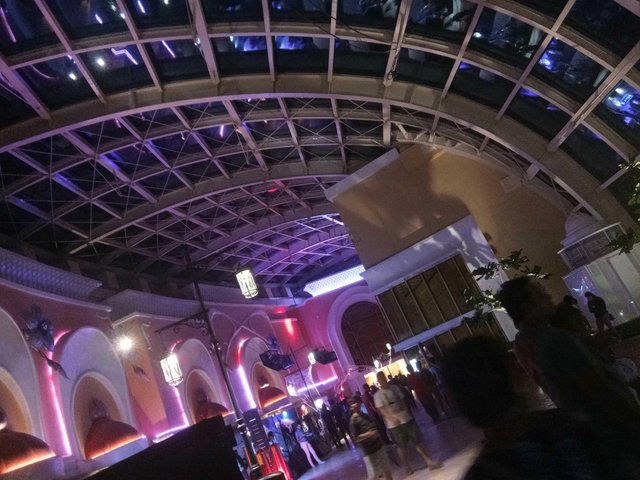 I was so amazed by the structure of this mall.. It's very spacious. The architectural structure of the ceilings of the building was creatively made.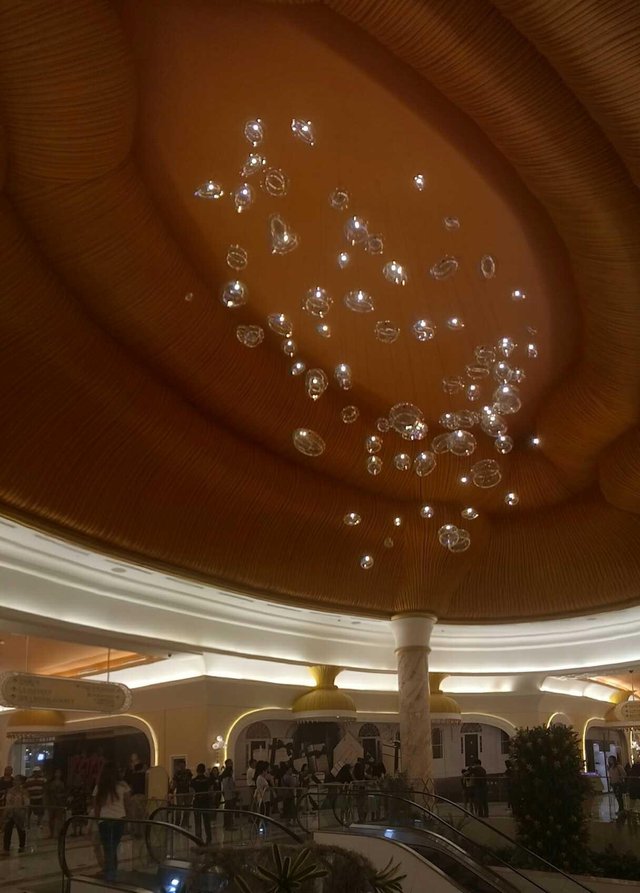 Chandeliers and live plants were displayed inside the mall. It was something new to the eyes and I enjoyed it so much. My mom got to enjoy the wonderful view too. There were also some paintings displayed. And see my moms reaction..😉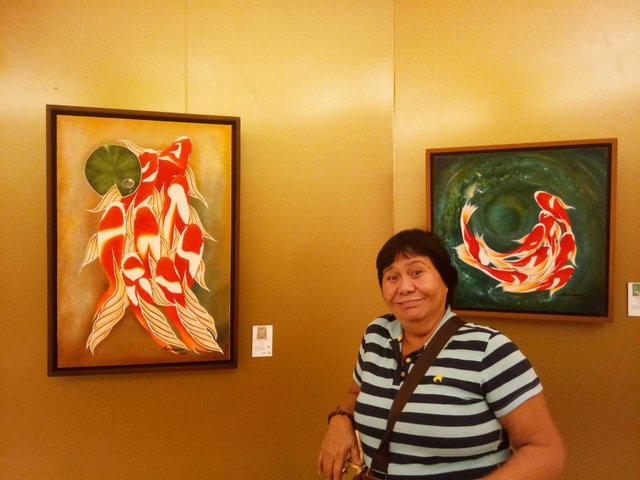 We got the chance to tour around the place and it was a wonderful experience. So excuse my face cause I'm not gonna miss the chance of taking a pic of this wonderful place..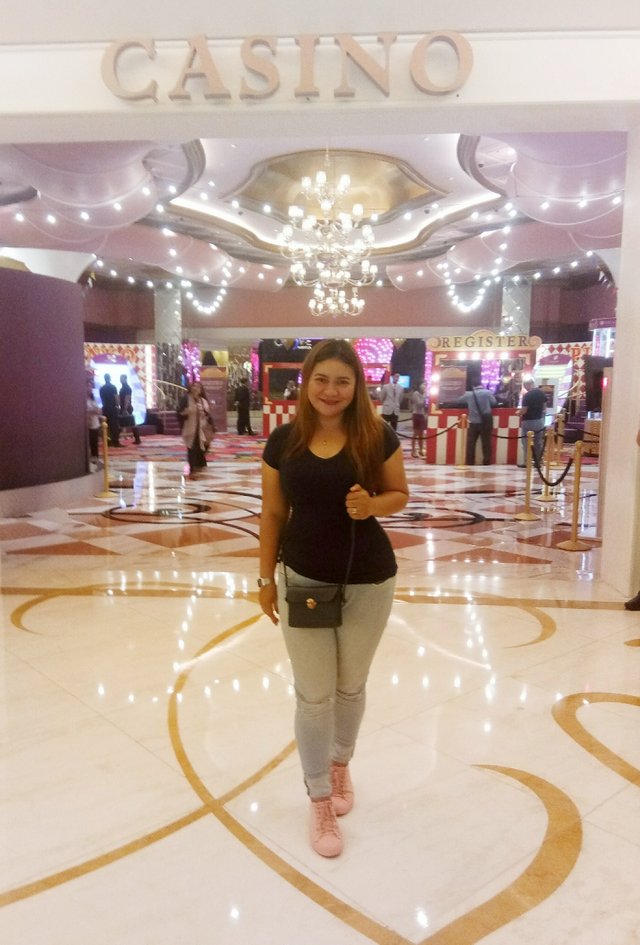 Now I wanna show you the highlight of tonight. Every hour they have this fountain show that can be witnessed by hundreds of people. Each show lasts two whole songs. Watching the fountain show made me feel I was abroad. I say it was a great experience..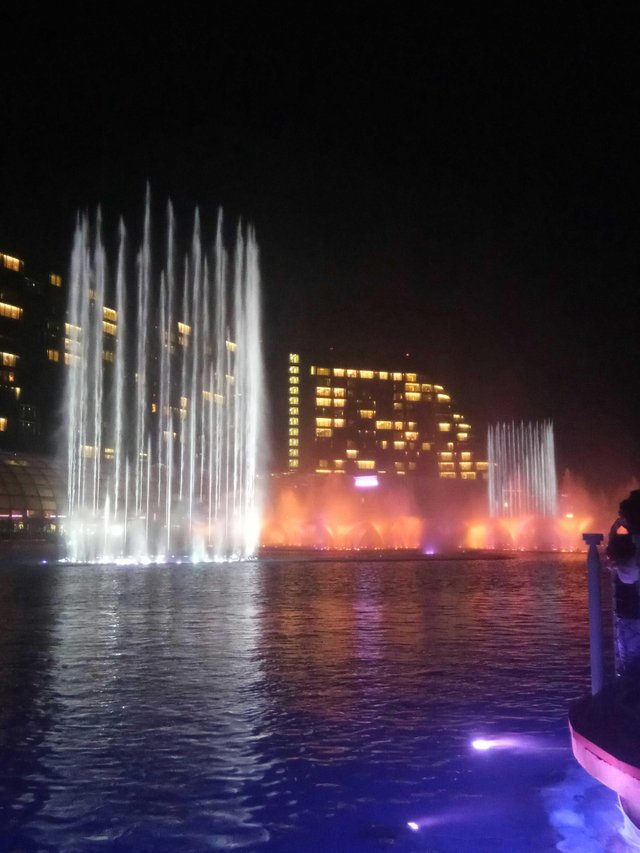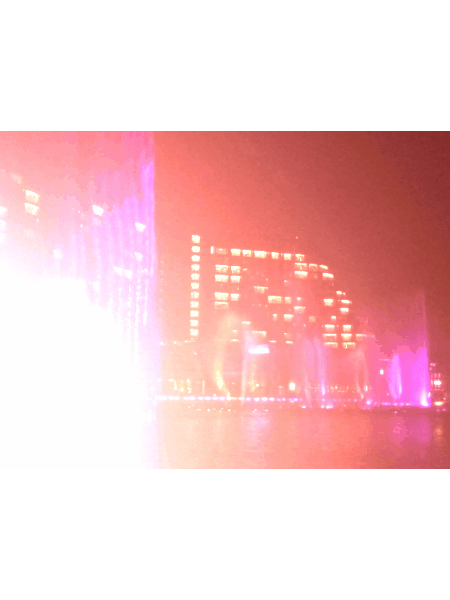 So heres how my day went, having a great time with my family and relatives is always something I treasure.. Enjoy your day with your family...