I AM VERY HAPPY AND I DO NOT FINISH.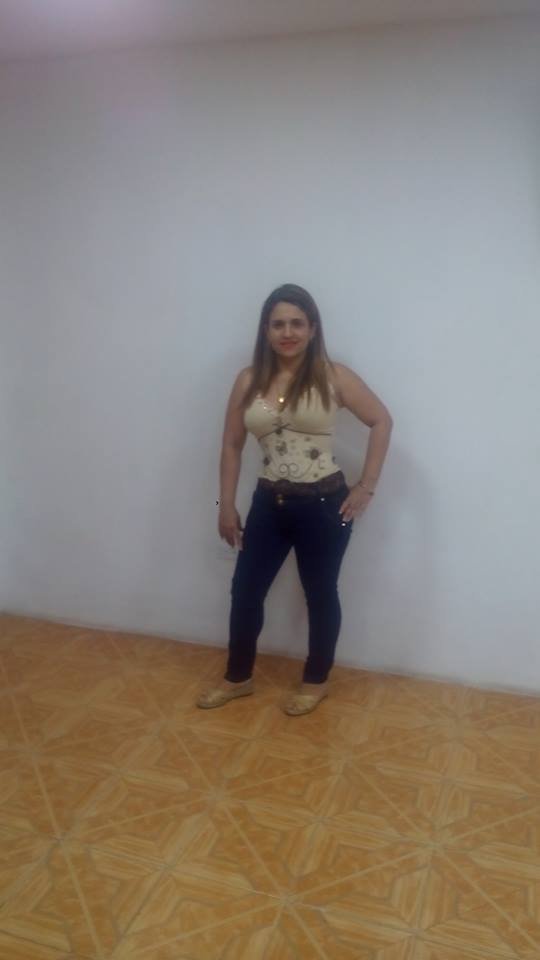 My challenge to lose weight and measures, has given me very good results, you want to know how I have achieved these results ???? 2 months and 11 days before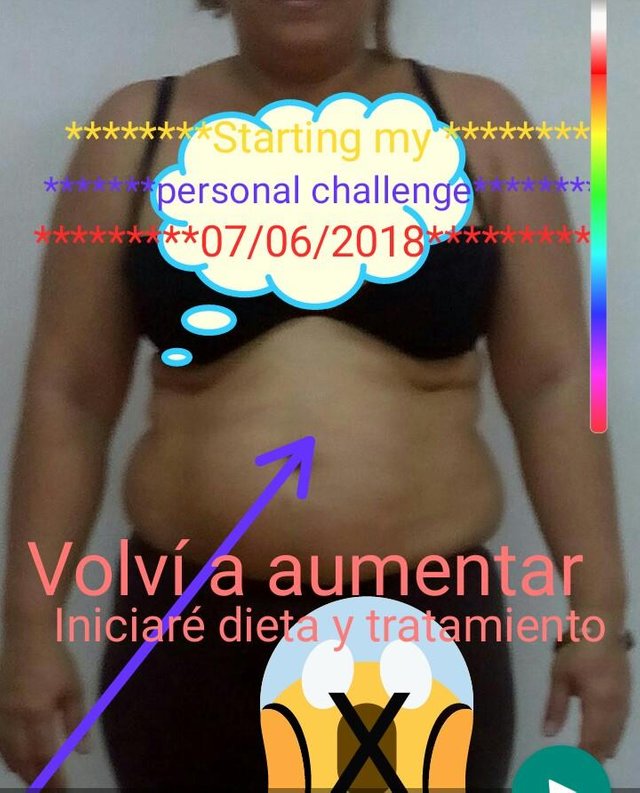 I increased again ...!
I will initiate Diet and Treatment.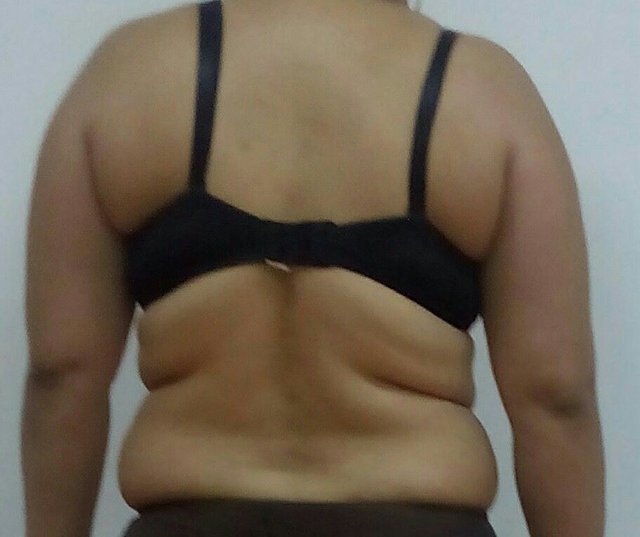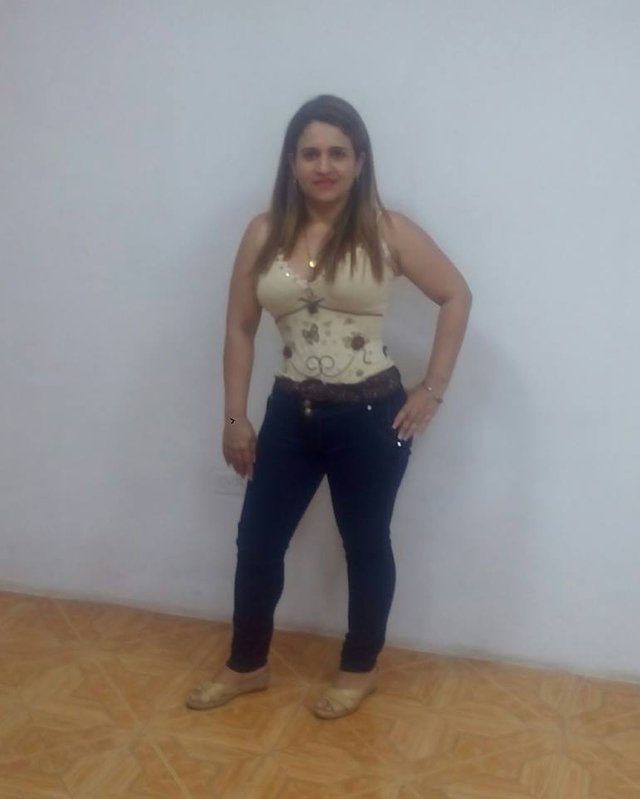 18/08/2018 (2 months and 11 days later)
Good morning Friends, it's been more than 2 months since I started my challenge of loss of measures and weight, in localized fat and retained liquids, my goal was somewhat ambitious. I wanted to lose 10kg in a month, but due to health factors it was not possible, but in this short time I can tell you that the results obtained have been very satisfactory, on this occasion, try to follow the letter, all the recommendations.
How has the experience been this time ???
DIETETICS:
In the dietary part at the beginning and very religiously, I was respecting the indications, thank God my metabolism was responding, with its ups and downs, but with strong and notorious results, so the dietary regime in a very short time became flexible. That is to say, I could go back to consuming carbohydrates and give myself one another taste, without remorse or regress the great advances achieved so far.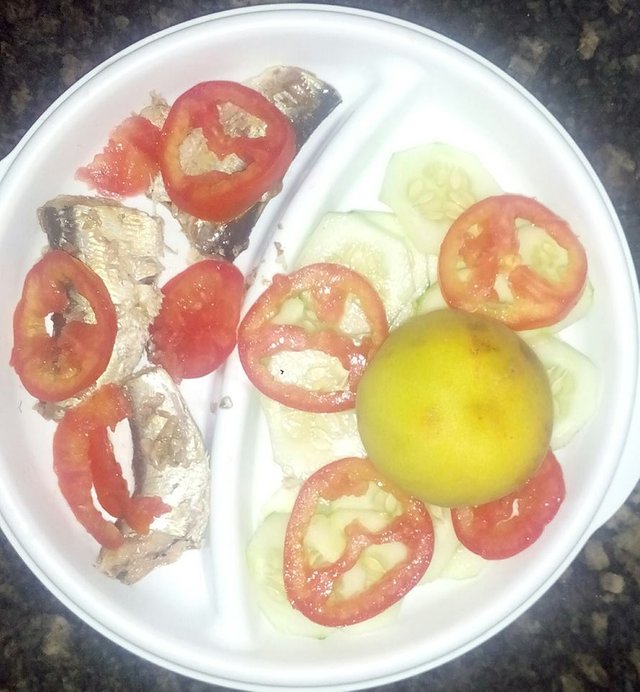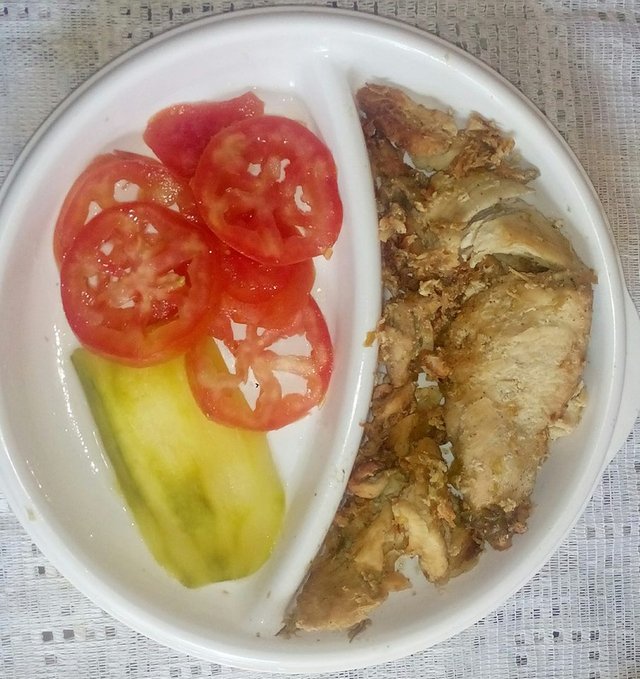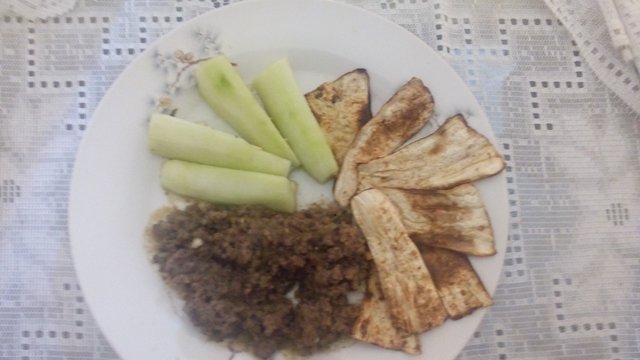 HYDRATION:
Hydration is another very important part in this process, because one should try to ingest the recommended amount of water, but at the same time should try to eliminate in the urine the excesses of this liquid, after fulfilling its internal route through our body, also in this phase, diuretics, natural (Leon tooth) and pharmaceutical (Di-Eudrin or Lasix) helped me a lot; according to the recommendations for my case.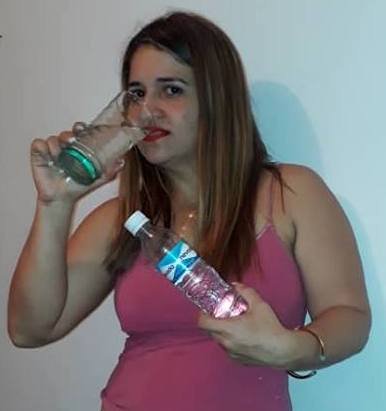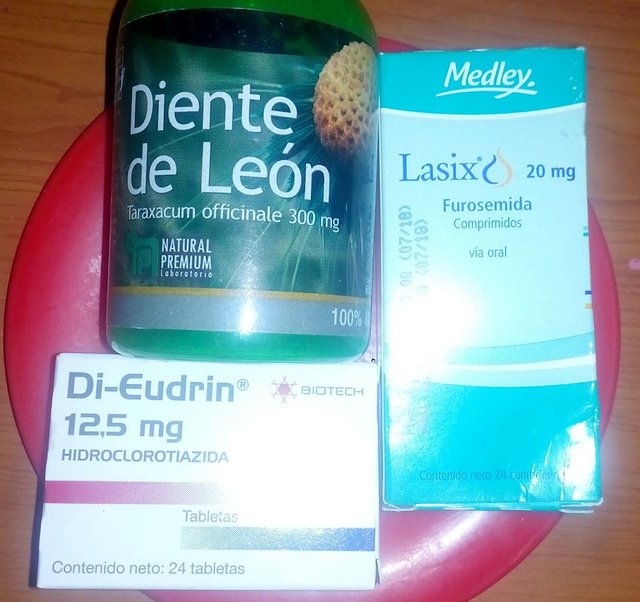 BODY TREATMENT:
All these conditions were the basis to guarantee that the body treatment based on Metadel, Massages of Endermoterapies and Hidroliposculpture, gave the expected results as soon as possible and that it could be non-invasively and that this result could be maintained over time, leading healthier habits.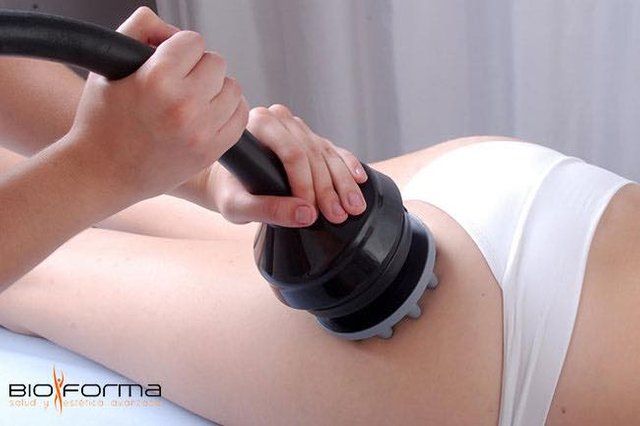 Endermoterapies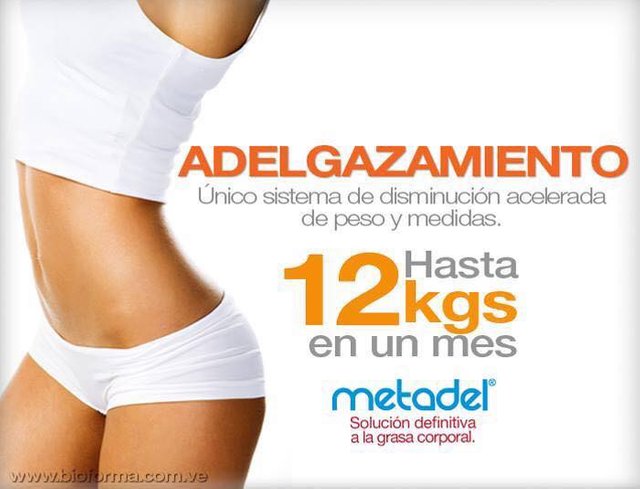 ****SLIMMING****
Unique system of accelerated reduction of weight and measures.
Up to 12 kilos in a month.
METADEL (Definitive solution to body fat)
Today, thanks to God first, also thanks to the group of Bioforma girls, my husband who is my main promoter, to the dedication and perseverance that I have put myself to this plan, today I can be very happy with these results , because not only do I look good, I feel very well, more healthy, agile, my self-esteem also improved a lot and now I have to maintain these habits that I resume, to keep myself healthy and beautiful.
Regarding the loss of weight and measures, the objectives were achieved, now we are going to start another phase, which is the reaffirmation and corporal definition.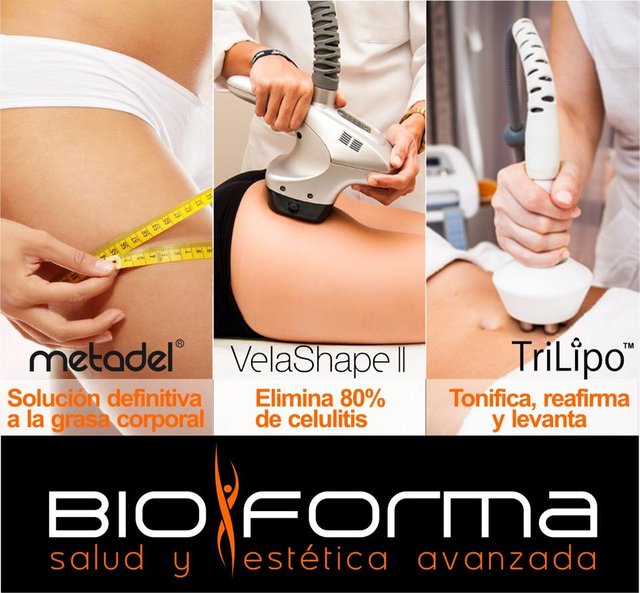 Many thanks to all those who have followed me, supported, contributed and accompanied me, in this step by step. #ulog #uloghugot #ulogs #upvote