ULOG_042: Happy Sunday!
Good morning Steemit!
How's your Sunday guys?
I'm here today in one of the malls here in our city, Gen. Santos. As you can see I'm having a fun time in the toys department. I saw this balloon stand so I tried making some pose here but actually it was my mother who captured these photos and thanks to her!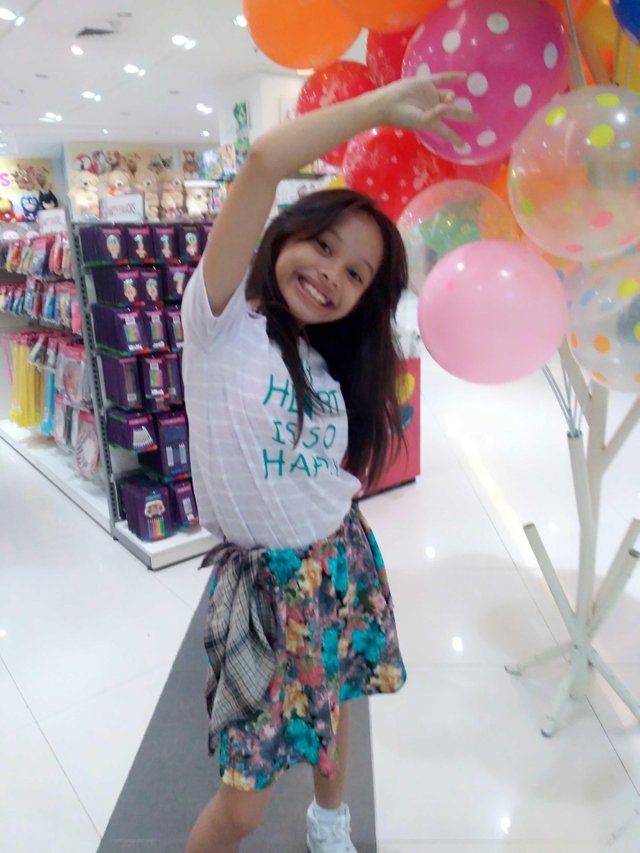 It's really enjoyable when we go to a toy shop because it feels like paradise for me hahaaa... Yeah I am not that young yet not adult either. SonI still feel such cravings for kiddy stuff. But anyaway I have no intention in buying toys, I just wanna see some huge stuffed toys and have a hug on them hahaaa..
Yeah it feels satisfying to me.
So let's go!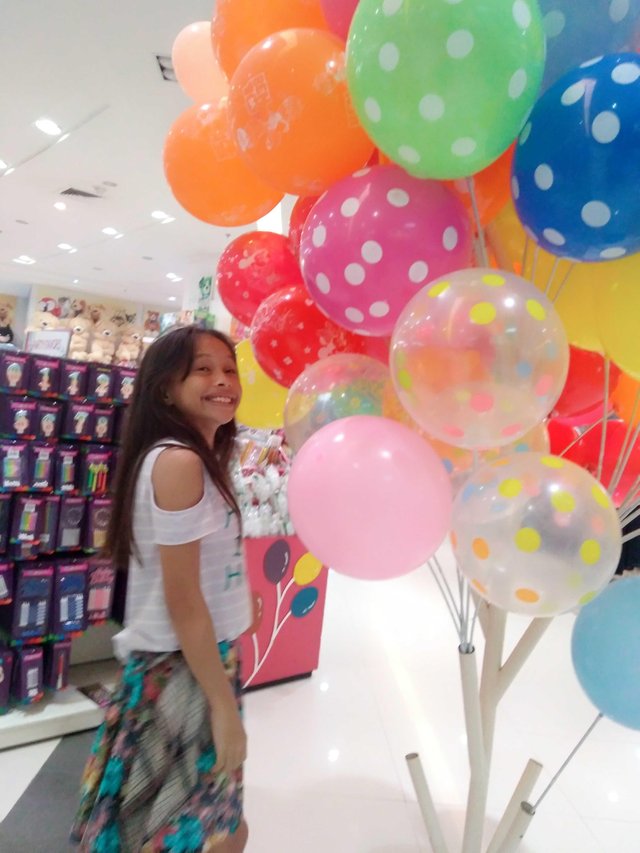 Thanks for coming!
**xoxo! **