It's not about content but it is about money and popularity so my title 'Who Cares' lives on and will continue to live on > as long as Whale eat the Minnows (newbies with good content) like they do. Steemit your Hot and Trending Content Page should have more #Minnows > #Dolphins with good content on it.

I use my own pictures > video or public domain and work hard to change them around so they don't look the same.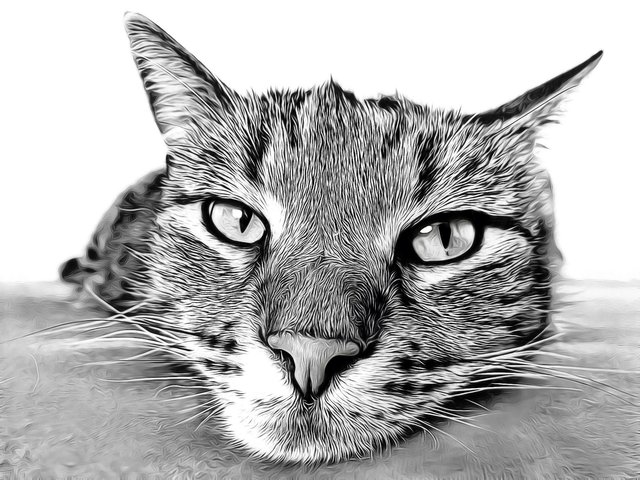 but . . . WHO CARES > STEEMIT > that I've been sick and am in recovery and all this content takes me more time?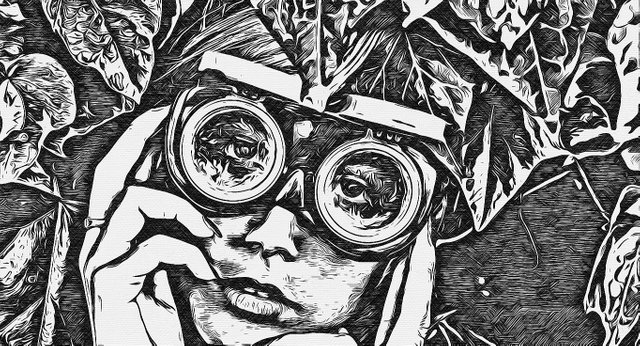 #Esteem > @goodkarma helps me out when I use their mobile app.
But . . I can't use it all the time'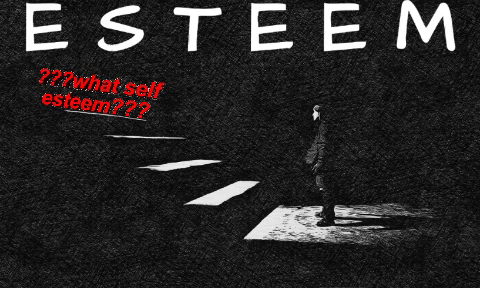 That helps but I have to use them . . . so my average post is a dollar and under and that's for my time, my imagination, my skill, knowledge and on and on, blah, blah, blah. It's worse for a newbie who has original work.
who lives in the 3rd world.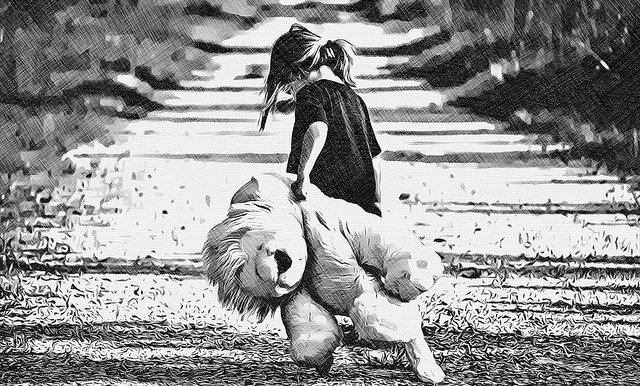 ARRRRRRRRG I know others feel like I do. I'm more than depressed ...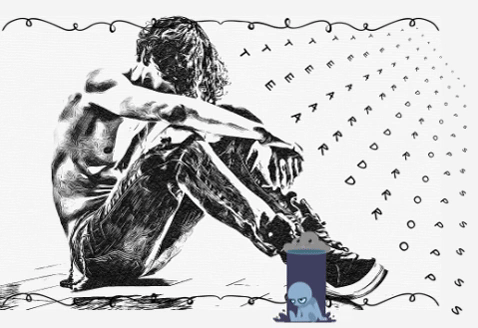 I have #teardrops for the #minnows and #dolphins that have good content.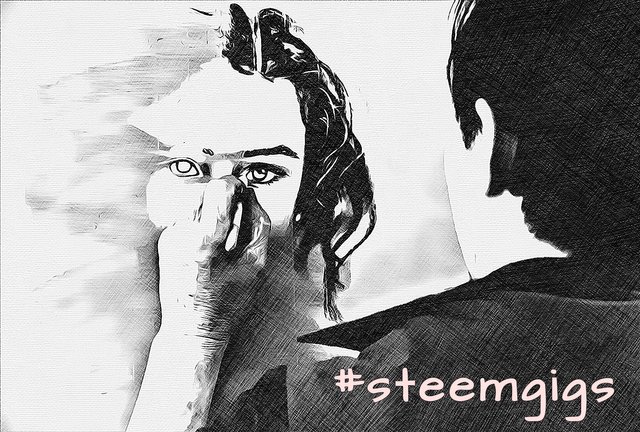 Who cares about the awesome artist that gets near to nothing for their original work (if they don't have #steemgigs) and meanwhile the whales, who have a single picture > they copied with few words >
gets near hundred and more dollars.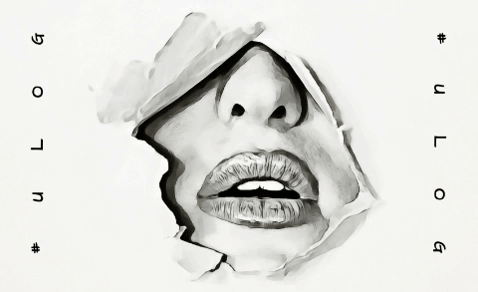 #ulog Thank You for you helping others.

I could go on and on but I won't.
The only one I see that is powerful helping out #steemit community is
@surppassinggoogle (there might be more > but I don't see them.)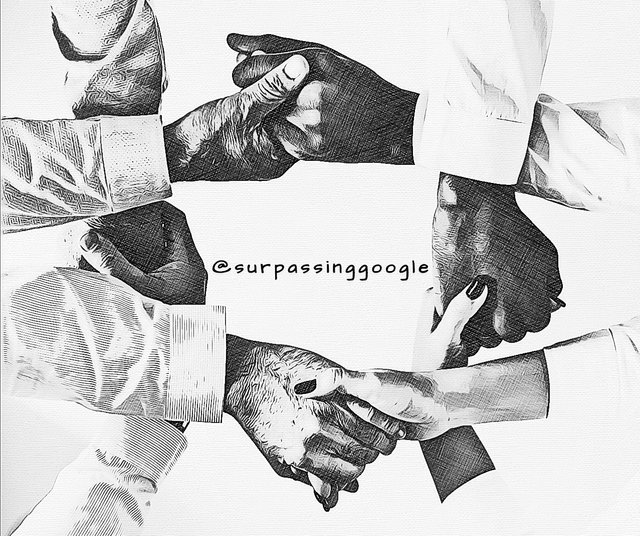 #Steemit keep letting the #Bullies, few, #whales drain the #pool and pick on the new #members > even using bots. The good news. . . . we, now, have other choices to pick from. The choice for MOST of us will be more positive like #Stishit and many others. There are platforms that will make a difference in our world > which #Steem promised most of us > NOT just a few who #Steemit blesses over and over, again.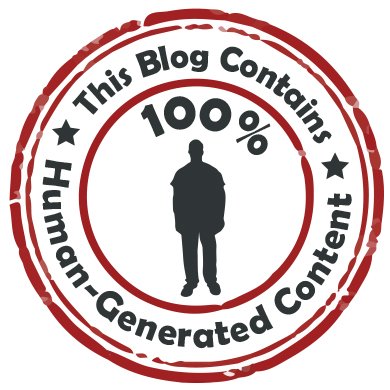 #Steemit surprise most of us and show a little love for good content from #minnows or #dolphins.


I put these pictures in Creative Commons Attribution so Steemians can use them. E N J O Y !