ULOG [#46]: Created Opera Crypto Wallet on Android
Opera Crypto Wallet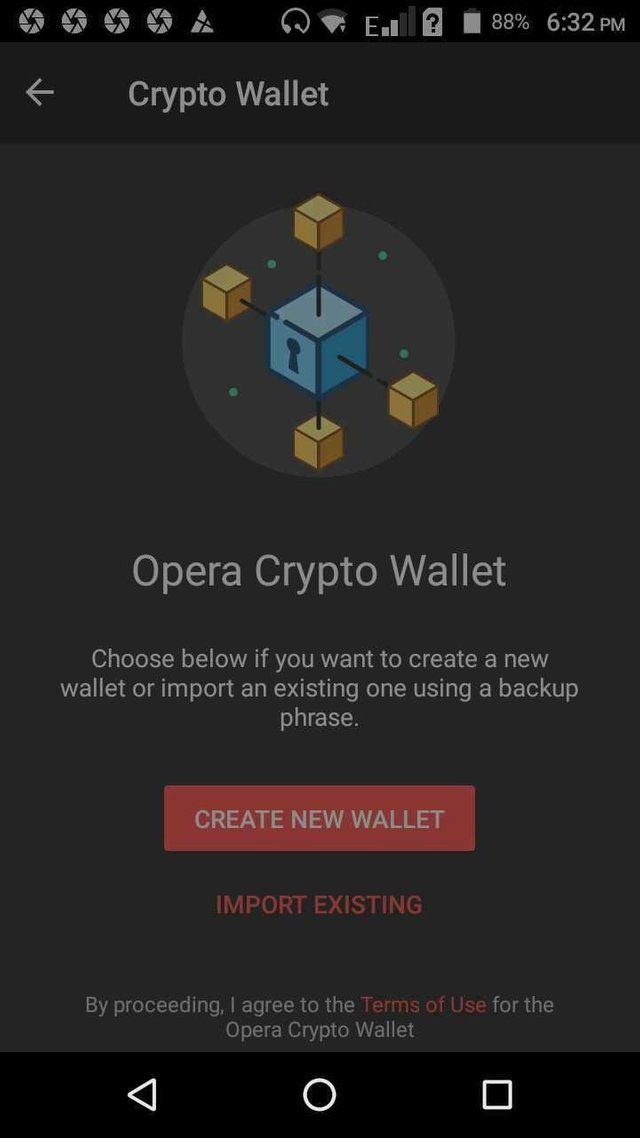 While browsing online using Opera on my Android phone, I noticed that crypto wallet is already available so I created one but I haven't tried using it.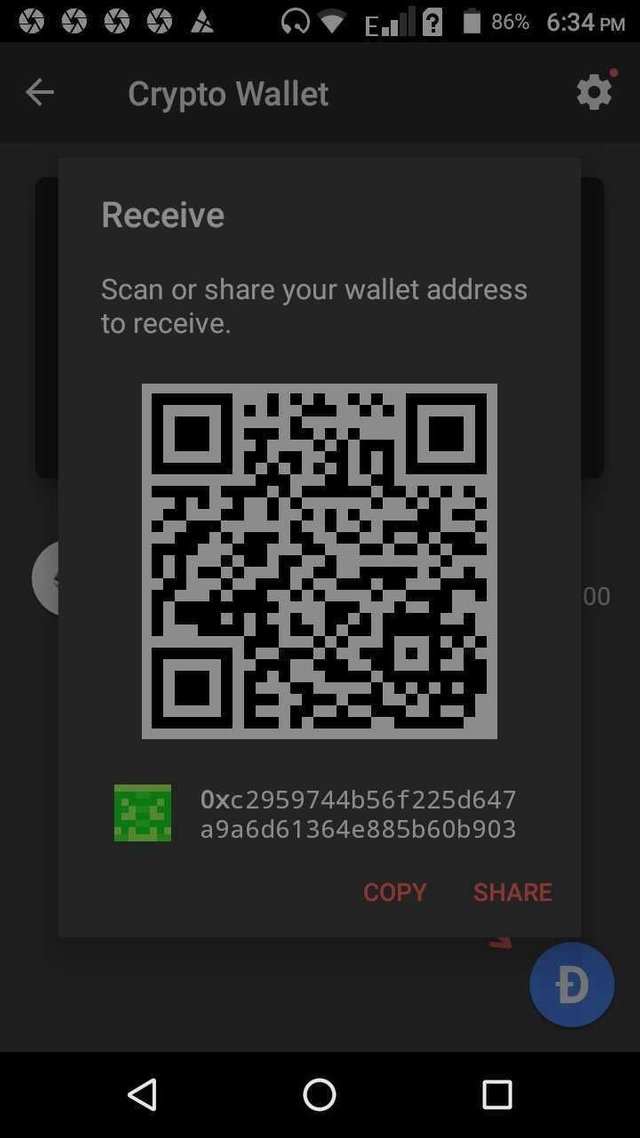 0xc2959744b56f225d647a9a6d61364e885b60b903

If you are a generous reader with fat Ethereum wallet, you can send some donations to my ETH address above and help me test it. Hahaha!
Oh... Maybe I could try using my Opera ETH Receive Address when claiming airdrops from now on.
Have you heard or tried Opera Crypto Wallet?
---