#ULOG - BE YOURSELF!!!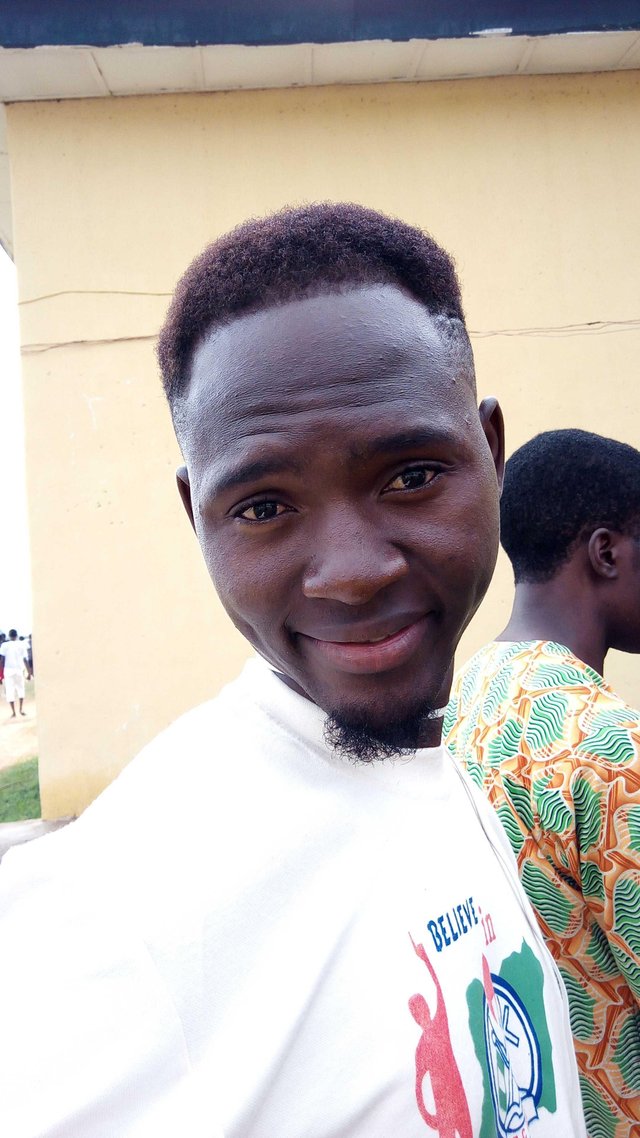 BE YOURSELF
He's always been an introvert
So, he never leaves home except for school, church and the market.
It's been so for years
Now he's in his finals
Barely a month to become a fulfilled graduated fellow
He is leaving with a comfortable 2.1 (as they prefer to call it).
It's been a boring life
So, today he took the advice of his friends
And decided to chill.
Down the road, he found a bar
Sat in a corner alone, on a table meant for about six
As the beer passed through the straw, into his mouth and down his throat
He thought, "what's really in this drink that people seems not be able to live without it"?
Suddenly, he had company
Four young, innocent looking guys joined his table
They exchanged pleasantries and ordered their drinks and lighted up the place with their cigarette & smoked.
He wanted to leave He really did but, they begged him to stay
After all they too where human.
"Do you smoke? ", one of them asked softly
He nodded in disagreement
Then came the false sermon on why he should try it just once.
After much argument, he took a puff
"Your hands on your head!
Nobody move! You're under arrest.
All of you. Thieves!"
That was the voice of one of the SARS operatives
So, I have been sitting with thieves...."?
He thought to himself.
He made a move to run, cos he was confused and shocked!
"Kpoooooooo...", went the gun
And Ovie came down like a mighty iroko
He has been shot in the head
He is only a corpse now
He won't be a graduate anymore
His mother has lost her only hope!
Cos she was without husband.
Only an hour changed everything that has been built for about 25years!
Now news has reached home and the town has been sent into mourning....
Everyone loved Ovie and his mum.
Bad company
Wrong place at the wrong time...
Who should we blame for this disaster?
My soul weeps.....