Ulog 92: No Lesson!
Good evening my fellows
Let's me quickly appreciate @surpassinggoogle and @teardrops as usual. You know that this is usually the first thing I do whenever I want to share my ulog. I like to always appreciate both of them for creating a plateform such as this, it prevents me from not posting at all. Whenever I share my thoughts with you, I feel really good about it.
What is ulog really about and why is it important to you?
Ulog is about YOU! It's about you and you, and you. It's about your day as well. This is one of the rarest plateforms that gives you the opportunity to be a superstar. Because sharing your life with others while they read really means you are important to them.
ulog is important to you because it sharpens your writing skills: you get to write often and get better at it. You get better everyday and that is really cool. There are very few plateforms that gives you such opportunities.
your self worth is increased: because seeing people read your ulog would make you value yourself, the more!
Today, no Lesson
Today, I decided not to attend lessons, so I could rest well. And, also tomorrow is our Thanksgiving.
I had to beg my partner, Mr. Ajala to please allow me not to come so I could have some time for cleaning up of the church and other things. I am so happy he accepted.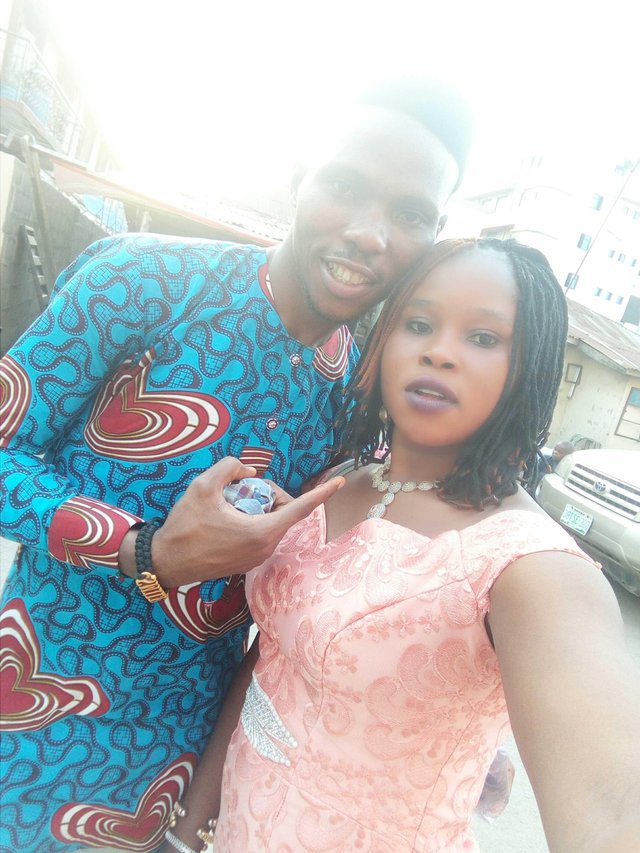 So, when I woke up today, I quickly ran to the kitchen instead of running to work. I remember how I rush to the lesson quickly every Saturday while my fellows were still getting some rest in bed. I really appreciate him, my fellow teacher, for his understanding for me to stay at home while he takes both my class and his.
I needed to get ready for it. I am glad I missed lessons.
I rested well, and I am happy!