Ulog 91: children in the examination hall
Good afternoon,
I, at this point, am just sitting watching my kids taking their exams.
Memory Splash
Seeing them took my mind back to when I was still very little like them. I can remember how I used to take mine - exams!
I really wish them the very best.
Thanks for reading!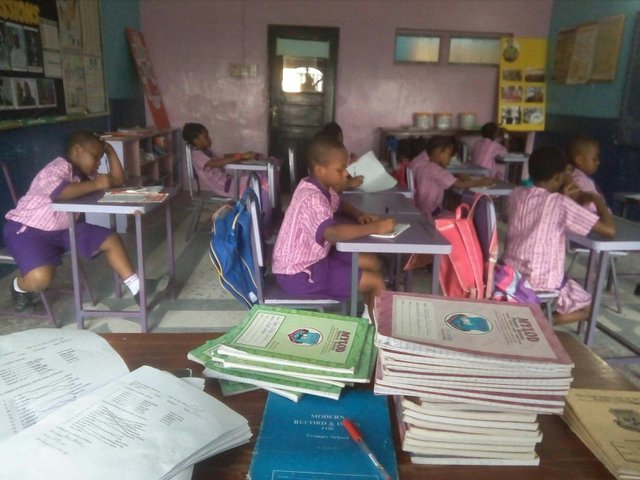 My sincere gratitude to @surpassinggoogle and @teardrops for this wonderful opportunity...
It's a rare privilege!