#Ulog Post: No Matter What you do to make money, do it the legal way.
Top of the evening Y'all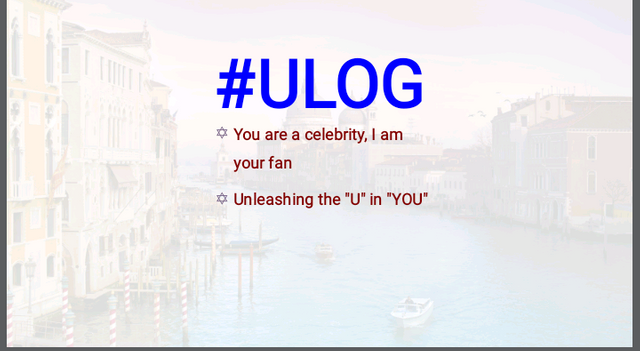 Hope everyone is having a great night rest. Its 12PM Manila Time, philippines.
This is a short reflection/#Ulog Post before going to bed.
As we all hustle and bustle to make $$$, we should bear in mind to keep it legit.
Yah. We should jetison any act or form of illegal dealings.
We shouldn't be swayed by the fact others are doing it.
We should earn our living legitimately. It pays to earn a living legally.
Let love lead.
Good night y'all.
THANK YOU SO MUCH FOR STOPPING BY
Please continue to support @surpassinggoogle and @steemgigs
Click on the image👇👇👇