Don't Ask "Why?" Just Go With The Flow
On the weekends I sometimes make pancakes for my kids.
When they have had their fill, I make pancakes for myself, and like to eat them while they are still warm.
If there is leftover batter, I ask my oldest kid to make them, and then I freeze them, and warm them up in the toaster during the week, to give them a quick breakfast.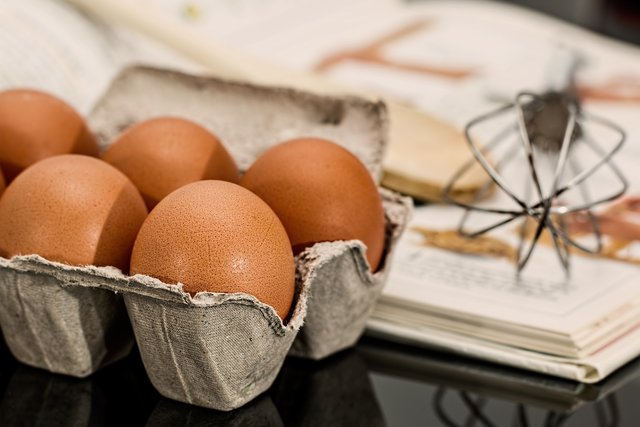 Bild von Steve Buissinne auf Pixabay
Sometime ago, the oldest started complaining about making the last of the pancakes. So I let it go, and started making the extra pancakes and then making my pancakes. No big deal, no big change.
Last week, I recognized that my middle child is dexterous enough to make pancakes, so I made my own, and then asked her to finish (the oldest was not around). She did a good enough job, and I figured she will only get better at it.
Today, I asked her to finish them again.
My oldest immediately got off her phone and started supervising.
I want a turn too
I want to make a tiny pancake
You're doing it wrong, those aren't gonna fit in the toaster
LET ME!
A little part of me wanted to ask her what the heck was up. She had made it obvious, she did not want the job.
Another part of me wanted to figure out the psychology of it.
Another part of me wanted to tell her to leave her sister alone.
The biggest part of me decided that they were arguing lightly, but still being safe and left the situation alone.
I drank my coffee and ate my pancakes and just went with it.
Sometimes figuring out "why?" is just not worth it. I am sure there is a perfectly good explanation. I just don't want to know what it is.