Bad Parenting at its Finest
Today I was a great example of horrible parenting.
My son, who is not quite old enough to go to kindergarten has been going to school since July.
There is a boy in his class, who he insists on playing with, who hits him.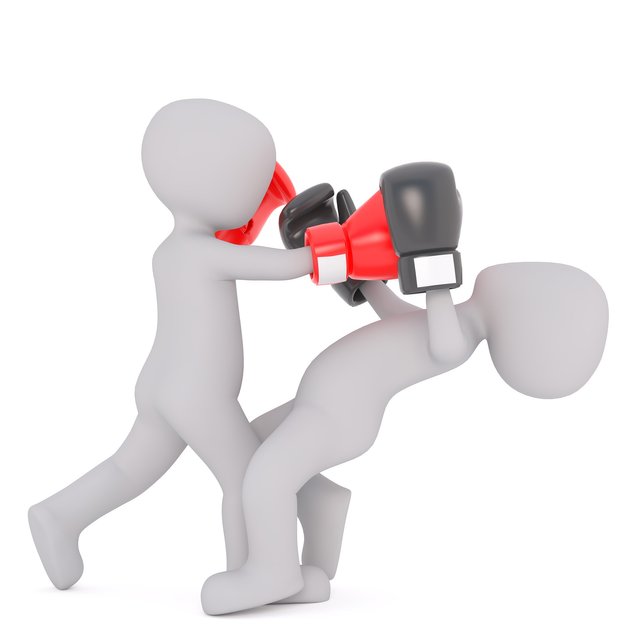 Bild von Peggy und Marco Lachmann-Anke auf Pixabay
How do I know?
I get the "ouch" reports from the teacher.
We will be talking to his parents about it
Your son did the correct thing and removed himself from the situation
We will be talking to his parents about it
Your son did what we have instructed him to do, and told the teachers
We will be talking to his parents about it
I recognize that I only get the reports when there are visible marks, and or tears. My son keeps doing the "right thing" but is still getting hit.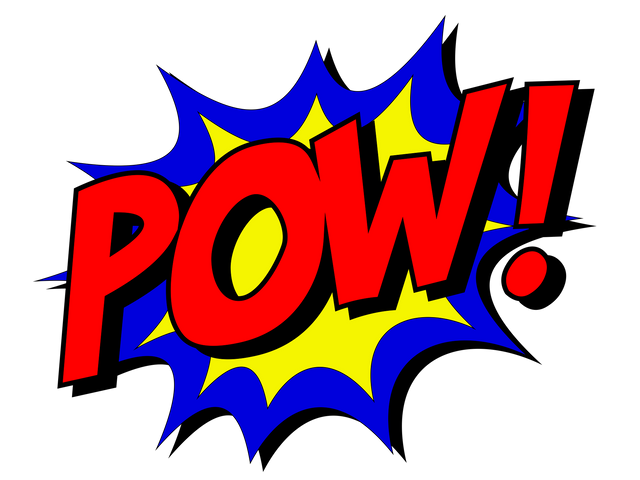 Bild von Andrew Martin auf Pixabay
Once the teacher explained that they had both been playing rough...
I talked to my son. Several times. I asked him know to play elsewhere.
But he follows me, and he's my friend
I talked to my son. I told him to protect his body.
I covered my face and he still hit my arms
I talked to my son. I told him to use his his words, and firmly tell the kid to leave him alone.
I don't like yelling
I explained that a firm voice and yelling are different.
That did not work
Last week, my son came home with another red cheek. The boy had hit him again. The teacher gave me the report, along with the usual reminder that the other boy is not so mature, not so good with using his words, and that they would be taking to his parents. She also stated that she was proud of my son for how he handled the situation.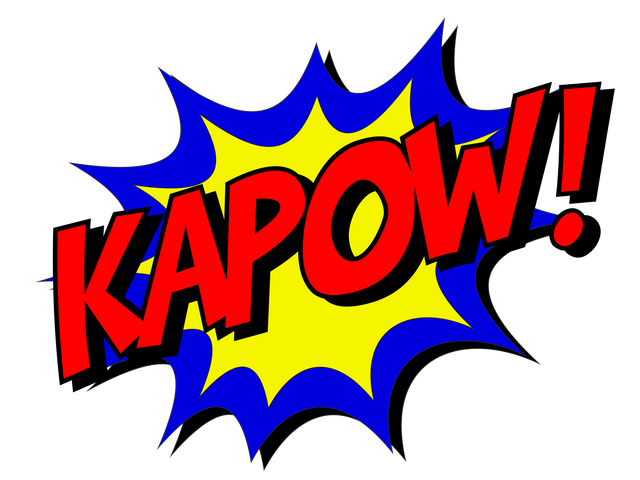 Bild von Andrew Martin auf Pixabay
That's when I had the stern talking to with my son
"Now boy" I told him. "This is not the first, or fifth time that this happens. This keeps happening an you must put a stop to it."
I then went on to tell him that if he got hit again, he needed to hit the boy back hard like if he meant it.
It is obvious to me that talking to his parents makes no difference. Plus, my son needs to recognize that teachers won't always be able to solve his problems.
I also told him that I got another "ouch report" from his teachers, and found out that my son cried, instead of hitting the boy back hard than I was gonna go straight home and spank him.
I don't spank my kids, but I figured he would be more scared of his mama whooping his butt, than he would be scared of hitting a kid his own size back.
My son looked at me a little bit nutty, but asked a few questions.
I went on to tell him that he would not be getting in trouble at home if he hit this boy back, that he would only be in trouble if he let the boy hit him again.
But he's bigger than me!
"I don't care." I told him. "You hit him, punch him, kick him, bite him, ream him with your head, whatever you need to do, but don't let this boy hit you anymore."
But what if I get in trouble?
As long as you don't tell your teacher that I told you to hit him back, you will not be in trouble at home. In fact, I will buy you a Happy Meal.
Today I bought my son a Happy Meal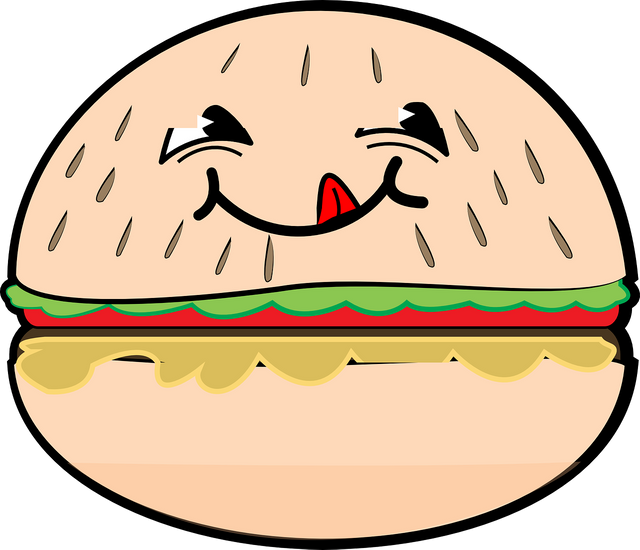 Bild von Clker-Free-Vector-Images auf Pixabay
The kid threw dirt. My son threw dirt back. The kid hit him with a (toy, plastic) shovel. My son used his head and reamed it straight into the kids' stomach. The kid went to play somewhere else.
I am sure it is not the last time my son gets hit. But I will be making sure it is the last time his cries, and expects someone else to do something about it.
I realize I may have consequences down the line.
I am not sure that was the right answer, but I sure was tired of those ouchie reports.