Will I Write these Exams At All?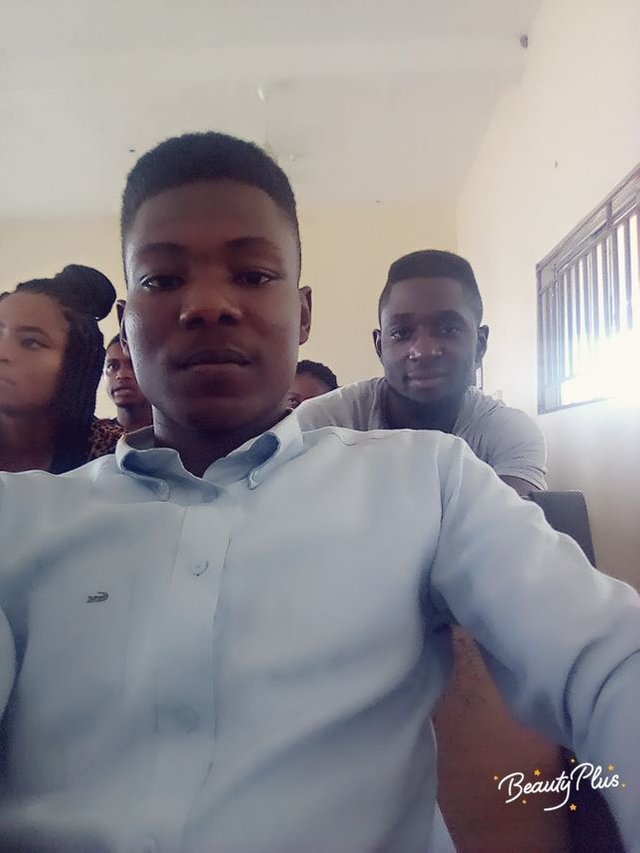 I've missed Ulog!
See the reason:
I had exams, a certain paper was postponed,so I had to go back to school,i stay in Port Harcourt and school in FUTO,Owerri, Nigeria. I boarded a bus and zoom, I was in Owerri, fully prepared for exam on Monday, luckily for me, my exams were slayed for afternoon,2pm that day, so I still had all the time in the world to revise as much as I wanted.
By 12pm, I was already seated in my exam hall,with other of my course mates, eagerly waiting to 'smash' IMT 405. We waited and waited until 2:30, then we were told that some other students were to write exams in our hall and since our exam invigilator were not available at that moment, that we should vacate the exam premises for other students who were ready and willing to write their examination.
What nonsense, I bellowed!
This exam that we were to write had been postponed before now because it fell on a state government environmental day,these was the reason why I travelled home, I wouldn't bear to stay in school doing nothing. Now,would you believe that after that postponement and all these preparation I wouldn't get to write the exams? The available lecturers were saying we had to come back tomorrow for the exam,that it would be improper to write an exam that wasn't properly supervised.
There was a bit of a scuffle between the aggrieved students and the school management, but peace prevailed and we all went home. Bitter!
---
Tuesday:
I woke up late today, and I have exams by 9am, so I hurriedly took my bath and prepared for school, I took a hurried breakfast and rushed out, and off I sauntered to my examination hall, I reached my hall at exactly 9 o'clock and there was no sign of an impending examination, you know how students would be and how an exam hall should look like while students would be trying to settle in for examination, but today it was the opposite, everyone was outside either chatting with someone else or doing some other frivolous things.
Oh God! Not again!
So I asked if it was the same case as yesterday? The scenario of no invigilator for the examination but no one had an answer, so we all waited for what appeared to be up to an hour! Another wasted hour! Then a supervisor walked in to inform us that the exam was slated impromptu,that most students who had carry overs in the course, might not have gotten the information and would definitely miss this exams, that everything was ready but we all had to consider every side of the coin,so we wouldn't have a mishap later on.
This time, the reason was a bit reasonable but we were all tired and sad that we would still go back home again and not write this exam today, this being the final paper for the semester. Why wouldn't these people allow us write this paper and go home?
---
Wednesday:
Today is Wednesday, and I've just gotten information that the exam has been fixed for tomorrow being Thursday, I want to go prepare a little for it.
Wish me luck.
You see! Ulogging is an outlet to pour out emotions and gain your happiness back.
Thanks @surpassinggoogle.