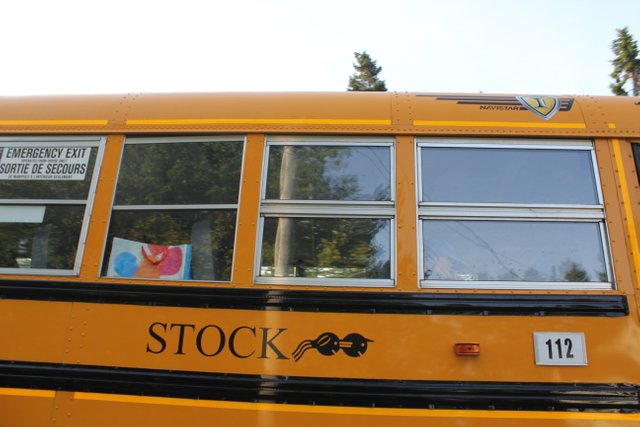 Yes, I'm Home Alone #STEEM Fam...
But instead of having a face like this: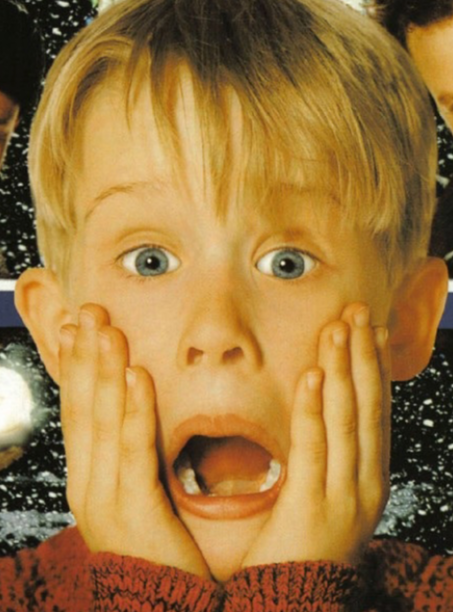 Image Source
My Face Looks Like This
A few of you may have caught my reaction yesterday, the first day of school:
Good Morning STEEM Fam! ~~ Morning Vlog #1
I was like giddy/excited. After being cooped up here on the land with the kids for practically the whole summer, I was super excited at some plain old peace and quiet. Rest.
It gets wearing always having to be on the lookout. To always be 'on'. Ready to respond. 24/7 subconscious monitoring.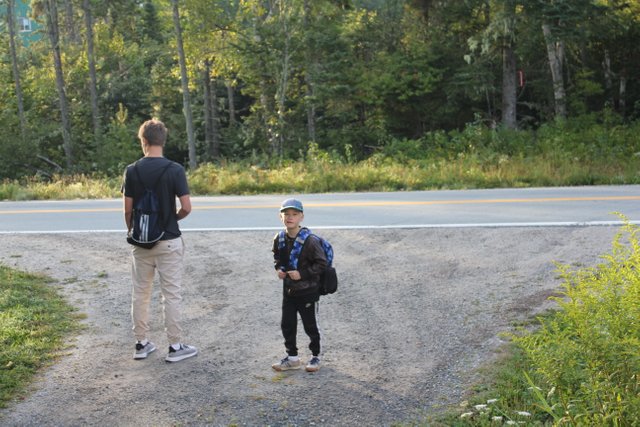 And of course, if you're a parent, you'll get this...
After them being at school for like 3 hours, I was already missing them 😂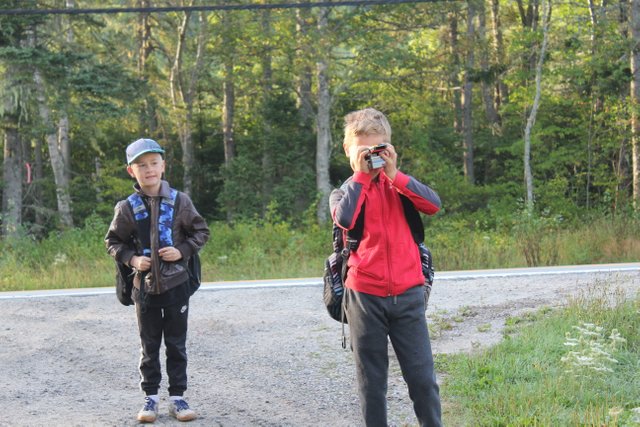 Thinking about their smiling faces...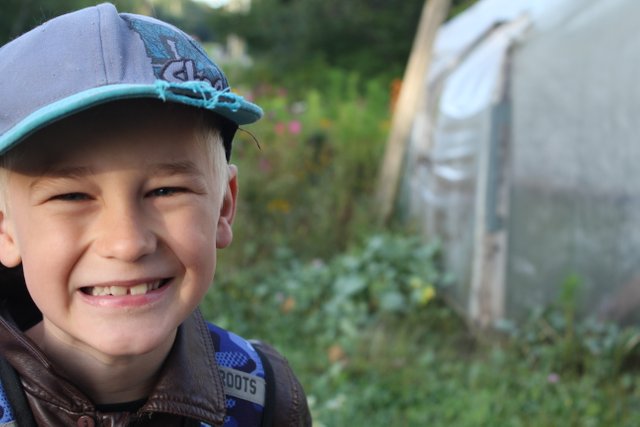 Wondering if I have given them enough love...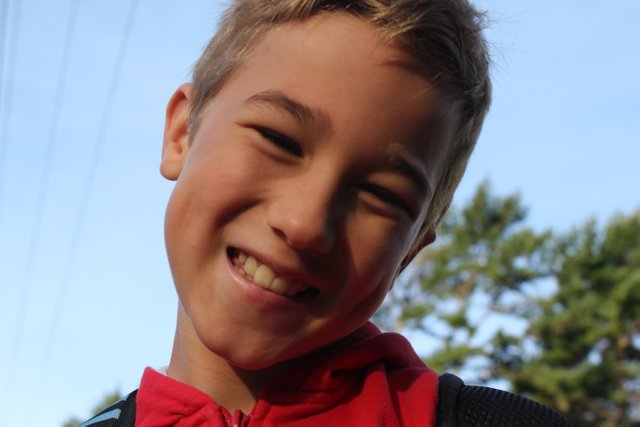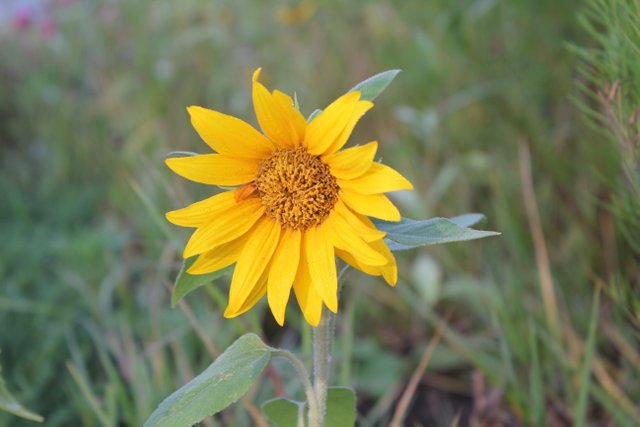 Then They Come Home From School
And start fighting and yelling and bouncing and spilling...and everything is right in the world again. In fact, right now as I type they are supposed to be sleeping yet are upstairs and it sounds like a jungle. Just a couple minutes ago I was yelling at them to tone it down 😂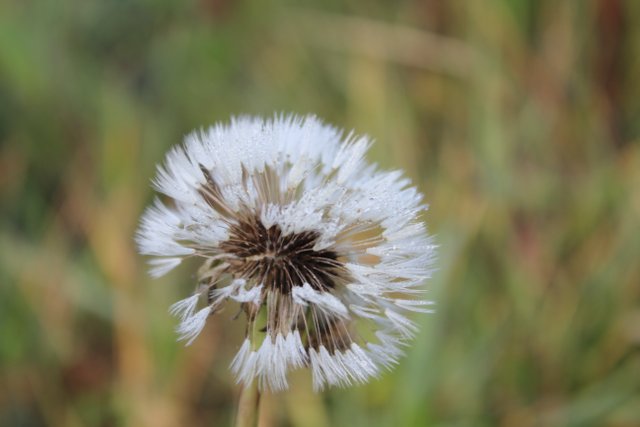 Now I'm dreaming of that morning dew...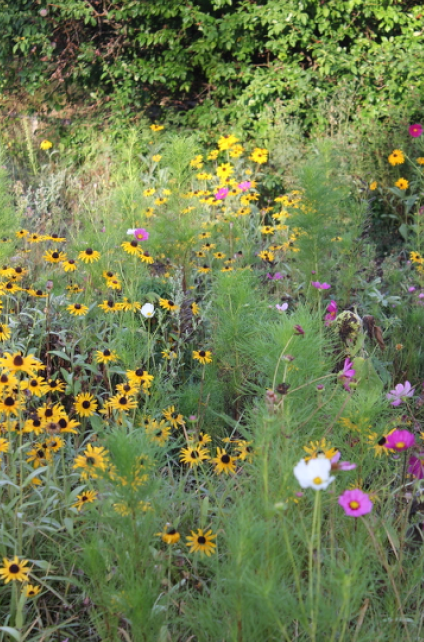 The Beautiful Dichotomy of Parenthood