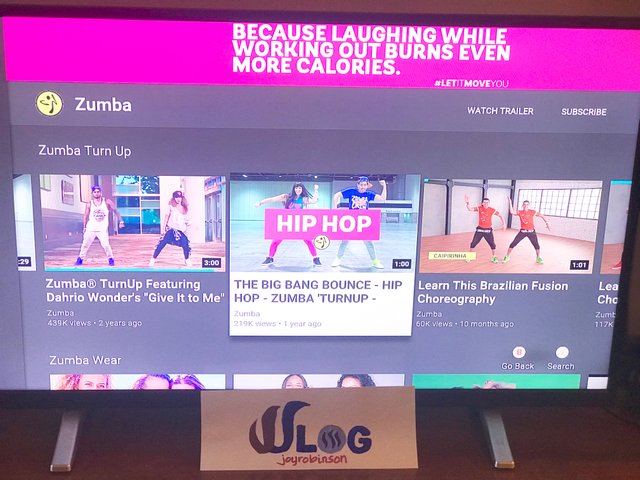 Welcome to:


How's your weekend?!
Mine? Nothing really special but I learned something new (which I'm going to write in a separate post) that will benefit myself in the future and ofcourse, sharing to my co #uloggers is caring. I spend my whole Sunday yesterday eating- reading-walking- (eating again 😅) and work out.
I went to our community pool but it was close. I guess the summer schedule was over. So I ended zumba and dancing at home after walking.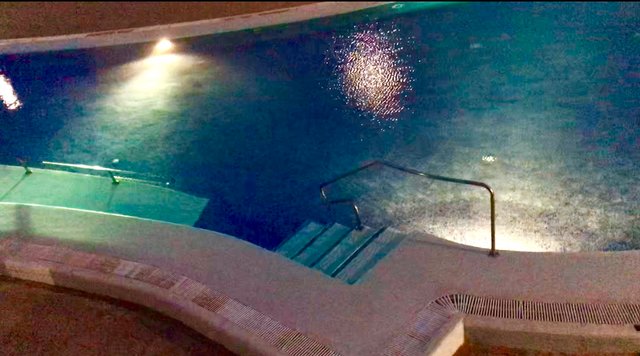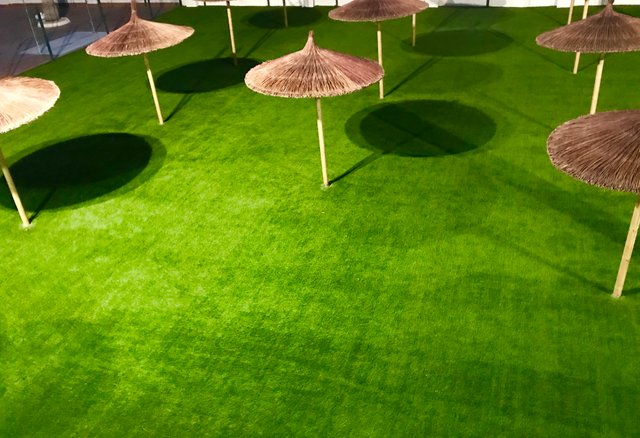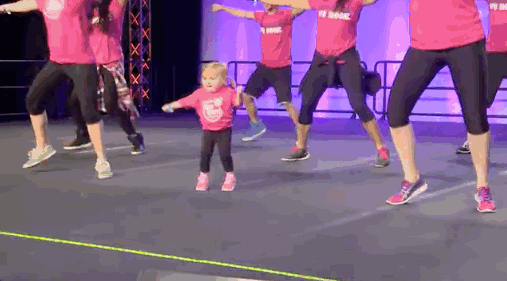 Zumba Fun Facts:
Zumba was originated in Cali, Columbia and founded in the mid-1990s by Alberto "Beto" Perez.
Zumba was known for The Happy Accident. Zumba begins in an accident when the Colombian choreographer Alberto was teaching aerobics class and he forgot his regular music for aerobics class so he pulled out tapes of salsa from his car and used it instead. Everyone was overwhelmed of the outcome and the Zumba fitness was born!
Month of July is National Zumba Day in different parts of the world.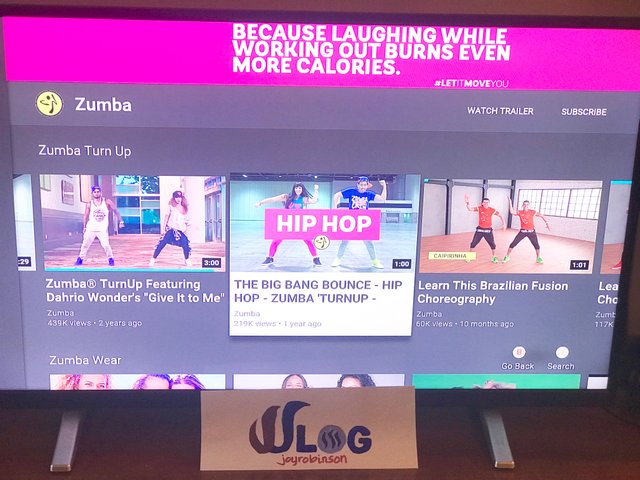 "..because laughing while working out burns even more calories."
Indeed! I love the saying and I didn't realize my @actifit activity score was already 5k by just having fun dancing.
Till next time #uloggers!


All contents are mine unless stated otherwise.
Gif source: GIPHY
Cool divider by: @janie
#ulog #actifit #zumba #untalented #life #


Have a JOYful day Steemian!


Join us @steemitbloggers. Animation By @zord189