40th day of death
It was my mother-in-law's 40th day of death last Saturday. Since we are not in the Philippines, I decided to cook something for that day - chicken and spaghetti. It is a memorial service for the departed and back in the Philippines, relatives gather to my mother-in-law's house to offer some prayers.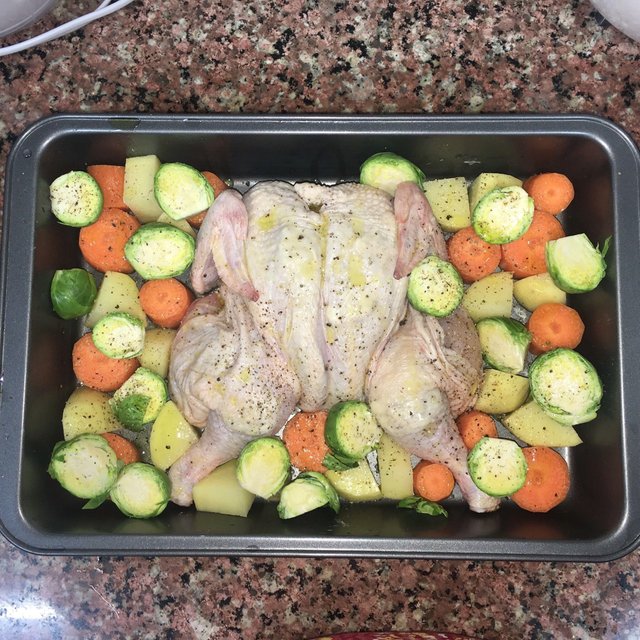 This is my chicken recipe. I always make this because it is easy to cook. Just chicken with marinade and slices of potatoes, carrots and brussel sprouts will do for the side.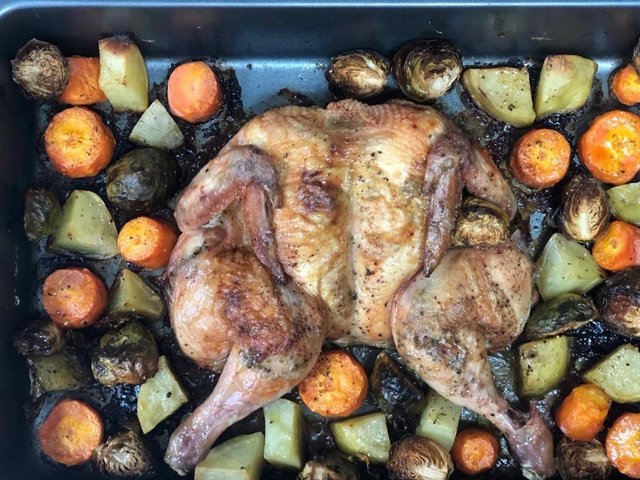 The vegetables got little burnt but it was still good to eat.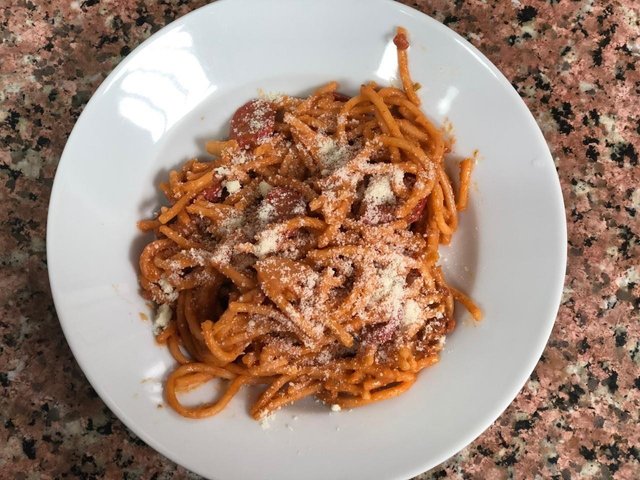 I have been cooking spaghetti for years but this one is the best spaghetti by far that I have cooked. Heavy cream is the answer my friends! 🙂
I hope Nanay will left the earth happy knowing that she will always be remembered.