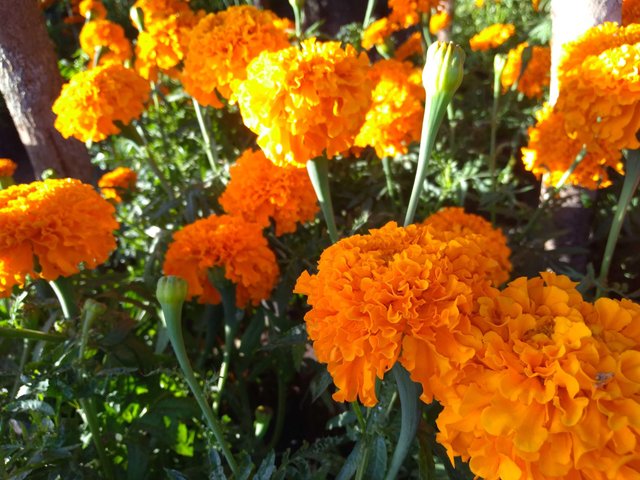 ** Every flower has it's own beauty and so is life...
We sometimes feel that others life is better than ours..
But have we realize that some people out there is envy with what we have?
Life ain't easy and always been challenging..
If we keep on comparing and complaining, we will never feel the true essence of life..
Let's love, let's keep the smile on our faces..
Life will be tough but we are even stronger! **
Good morning!!!
---
![JOANDERIT.gif](

)