Ulog#80/gratefulvibes: It's the season to be happy!
Merry Christmas steemit!!!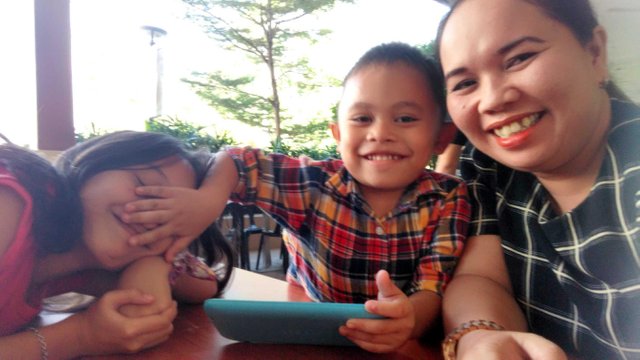 This is the perfect season that we should be happ, it's Christmas day! We as family always make it a point to celebrate Christmas though in a simple way. This is the when we are so grateful that our saviour
Jesus Christ was born!
Christmas is the season when we share our blessings and spread love to each and everyone!
No matter how down we are in the last months which passed, today all our worries are replaced with joy and merrymaking!
So guys how do you celebrate your Christmas?
For us, we do our yearly family reunion. It's a celebration of Christmas and thanksgiving as one.
And I'm so excited for that!
For now, I'll bid goodbye coz I'll be going to the market for my food to be shared this Noche Beuna!
Godless!!