ulog#80/grateful-vibes: Happiness!
Happiness is free!
** When we felt that we are greatly blessed inspite of having nothing some time.. Let's Celebrate!
We should not count what is missing but rather appreciate what is there...
Life is not all about aiming for more but rather being
grateful for what we have..
We may not have everything we wanted but
by just looking around we have more than enough that others might not have.. **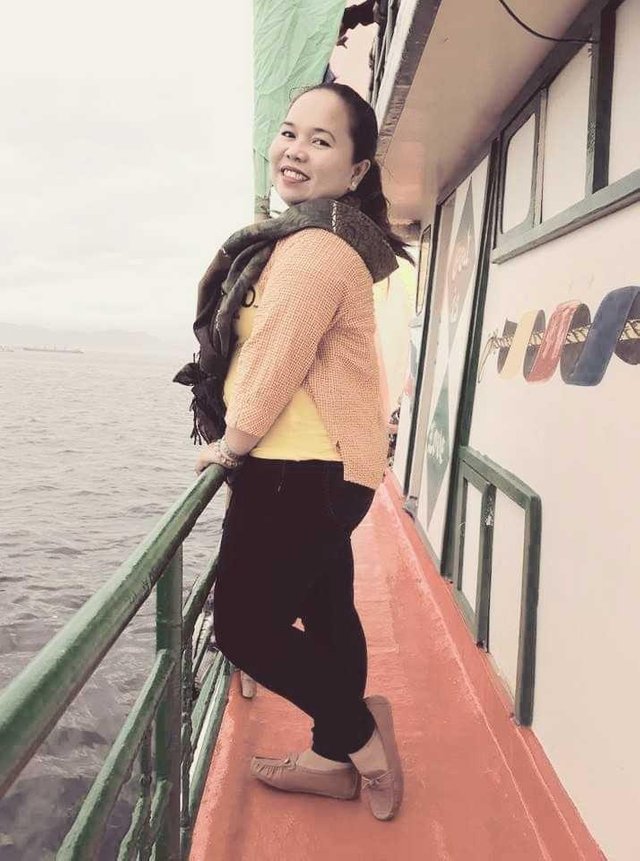 Let's acknowledge the greatness of our Lord!
God bless us all!