Ulog#77: My Spaghetti Cravings
Good day Steemian'Z!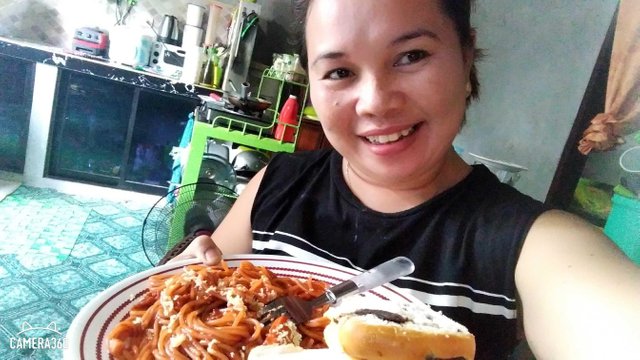 I just stayed in the house for like two weeks already. Since it's semestral break at school I had chance to have y stay-cation or home vacation. My kids are here with and we do nothing but watch the television!
Yeah from morning til night. We don't have an extra budget to roam around the mall or have a trip somewhere.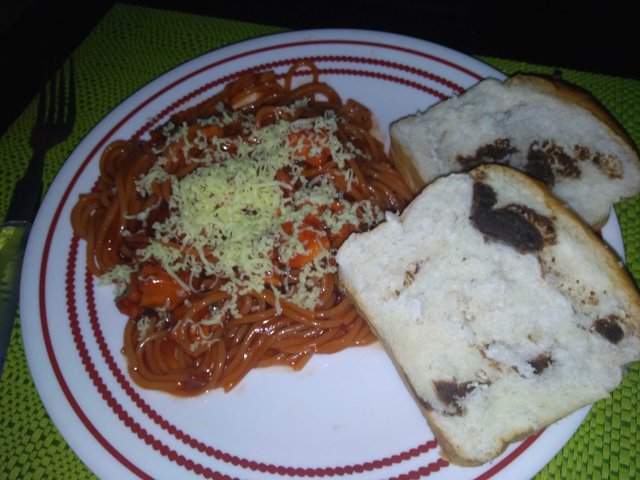 This morning my daughter asked me to cook spaghetti. It's not really our favorite but we like eating it sometimes. It's been a few days since I'm craving for spaghetti. So the last time I went to the grocery, I bought spaghetti ingredients. So here we are now with our cravings solved! We did not only enjoyed our stay-cation but we also had fun with our snack for today.
So guys, come and join us!
Have a great day Uloggers!
God bless!