Ulog#75: Another Happy Sunday!
Good day steemit and happy Sunday!
How's your day steemian'Z!
We're here today in one of the malls here in our city.
We just had a little bonding with the kids and somehow just roam around. Actually we planned of buying some dining chair since we have a new dining table. Unfortunately it has no chair because we only had it made by some skilled Carpenter in our neighborhood. I really like having customized furniture because I can a lot and it's more durable and of good quality. So guys nexr time you think of buying furniture, why not try opting to have it customized.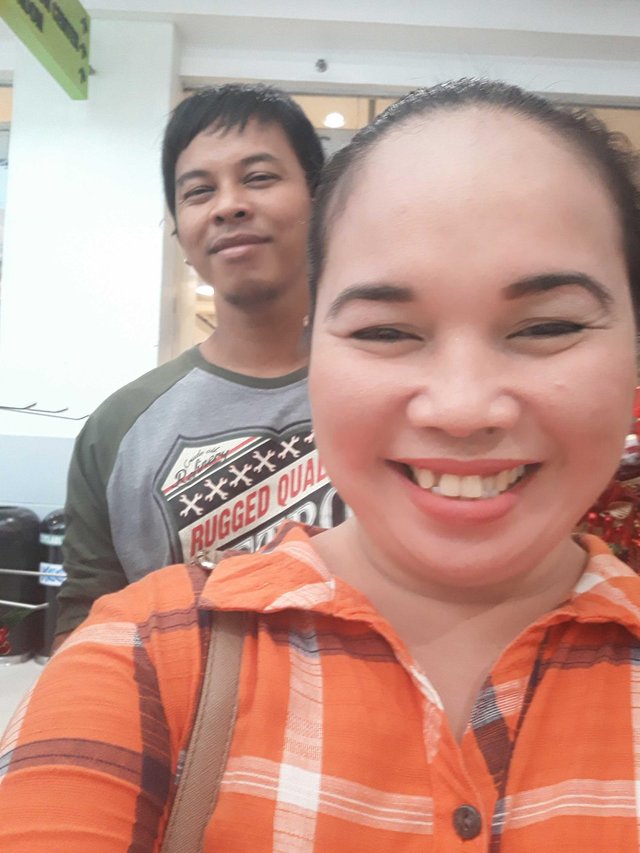 So after we bought the chairs, we went to a food stall where we had our lunch. The kids really had fun because after our lunch we then go to the department store to buy some Christmas decors. It's very exciting thinking that the yuletide season is fast approaching. I can't wait to male my Christmas tree. But for well go pick sone Christmas ornaments..
Let's go!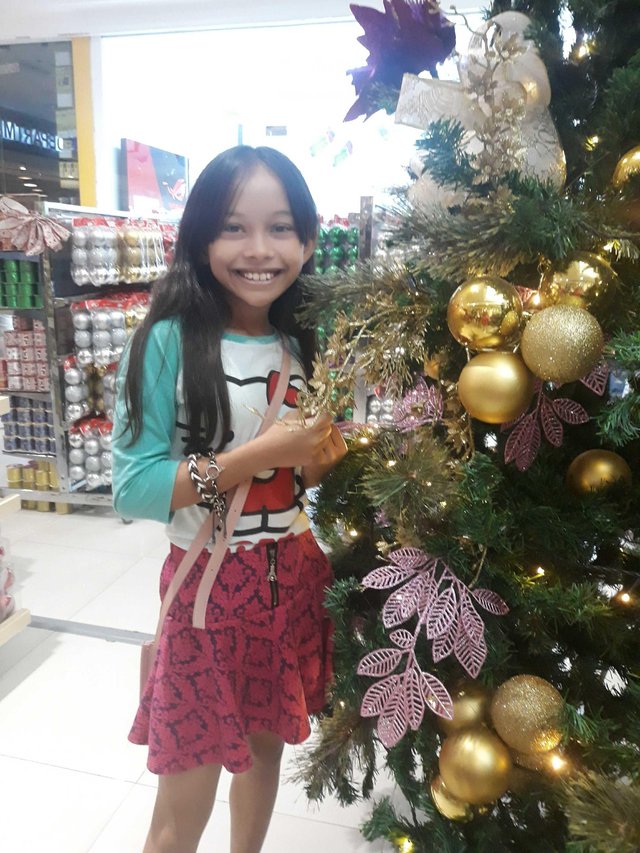 Thanks for the visit!
God bless!