Ulog#72: A happier Family!
Let's celebrate!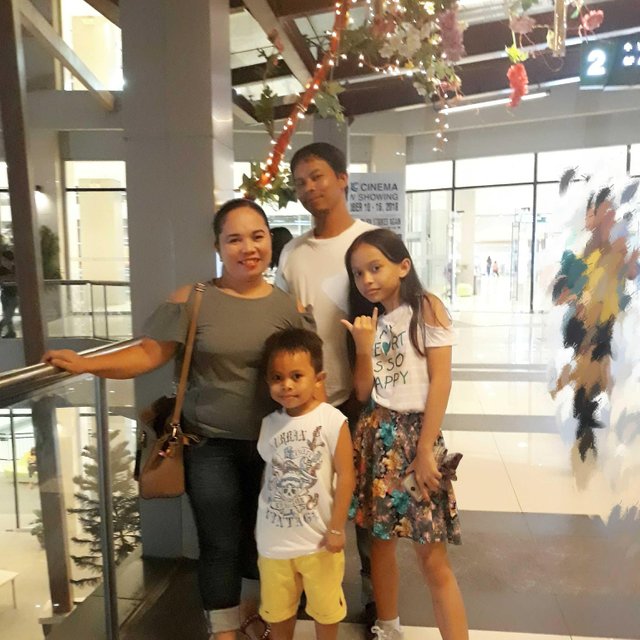 Being together in 12 years and being married for 11 years already by now is quite a great accomplishments for a family. First I wanna thank God for keeping this family together happily and most of all for always protecting us with love and good grace!
We are happy because we understand each other!
Our finances may not be great but we manage to sustain our necessities. Yes, it ain't easy but with proper management and contentment , we fulfill each other's needs. For me it's how much you havr but rather what can you do for what you only have.
Budget? I'm good at that.
If we only think for today, what about tomorrow?
We never know what ahead of us.
So although we only got a very small salary from a company my husband is working, we manage to own and build the house of our dream.
It doesn't mean that if you got a little you will not plan to make a better living. That's what makes us happier. We aim for what is good for our family. We do not dwell on what is available for today but rather extend it for tomorrow. If we have a good shelter, we can live the best we wanted to be. Without any agitation or thinking that we are not safe. We do not wish for anything bad for our family nor our children.
So as a family let's plan for tomorrow.
Do not save what is left but spend what is left over savings or investments!
God bless!