Ulog#69/Gratefulness: My loving husband!
What do you wish for a lifetime partner?
For me I only want someone who can understand me being who am I and that he could be a good father to our children. We don't nee perfect person but rather someone we can count on to whenever we needed them. A person who will push you to stride on every struggle there is in life!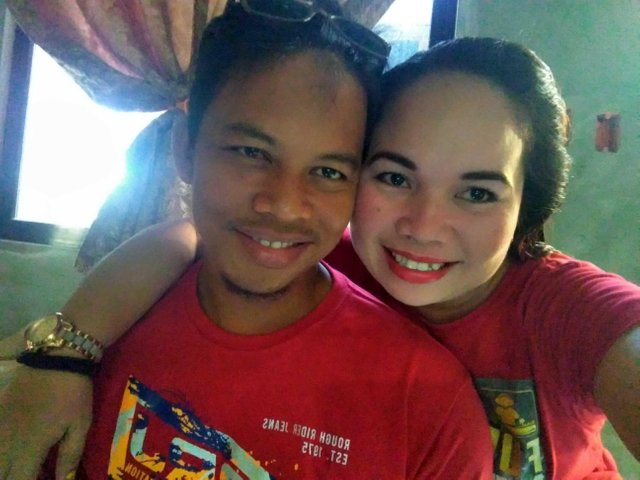 Luckily, I have a husband who meets what I dreamed of to a partner. He may be the perfect man everyone else wished for but I he's been the ideal person I wanted to be with. I'm so grateful that God had me given this man whom I can share my life with.
** We've been married almost 11 years and I can say that he has been my friend, my boyfriend, my husband, and most of all the good father to my children! I couldn't ask or more. He stands by me through the years that we were together. There may be some storm in our way but we managed to move on. We have our children who gives us strength and keep us standing firmly! **
There is no room for giving up!
I can say that in last 10 years that we've been through,
I had managed different problems already.
And in the years to come I wish that God will continue on guiding us and lead us the way to where we should go..
And for all of this I'm so thankful with God for everything!
>God bless us all!<