Ulog MY RECENT ADVENTURE!!!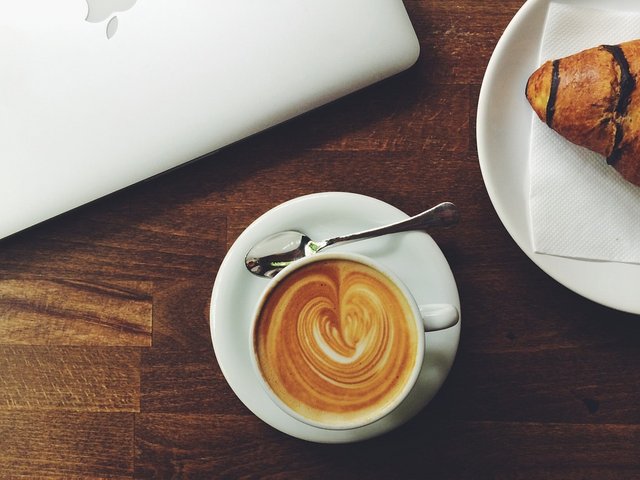 Photo credit:Pixabay/
Hey guys this is your morning favorite starter and today I would like to appreciate everyone that has been reading my write ups and engaging in the conversations. I woke up today in a very light mood, very excited about my day and I know it is going to be great for everyone.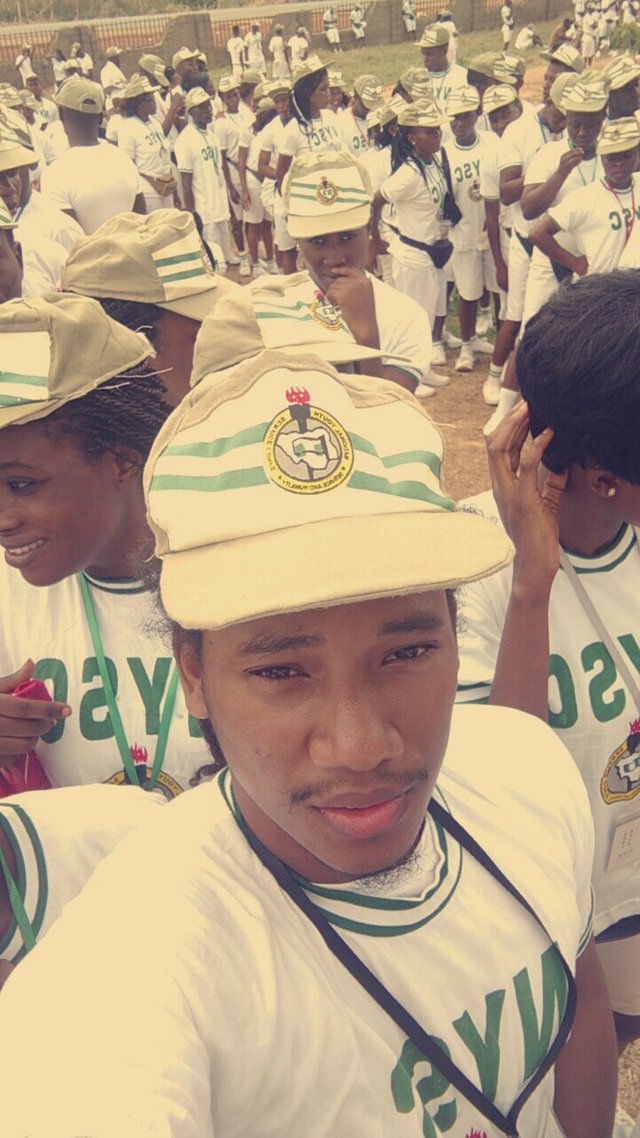 Hello #uloger this is my first post using the #ulog hashtag and as a member of the community I would like to run through my recent adventures. So I recently graduated from Les Cours Sonou Universite in Cotonou and also started my NYSC program in Nigeria. During my registration I realized I was posted to Benue state in Nigeria but given the stories of herdsmen killing people in Benue state I must say I was a bit reluctant to deploy but I did anyway. Getting to the camp which was scheduled to hold for twenty-one days under strict military bylaws, I experienced some difficulties but I must say I met a good number of interesting people I call friends today.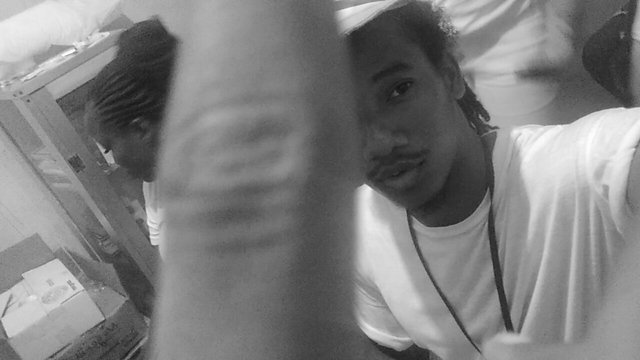 On the day of deployment, I met my first friend from the NYSC orientation camp Benjamin, got along pretty easily though we are presently in different cities but we still check in from time to time. Getting to Benue from Abuja was fun and easy but settling down at the camp was not so easy because of the number of people registering at the same time. After a long day, I finally settled in a room with some people I came in with who made my days in camp a lot more fun as they all liked to engage in one thing or the other.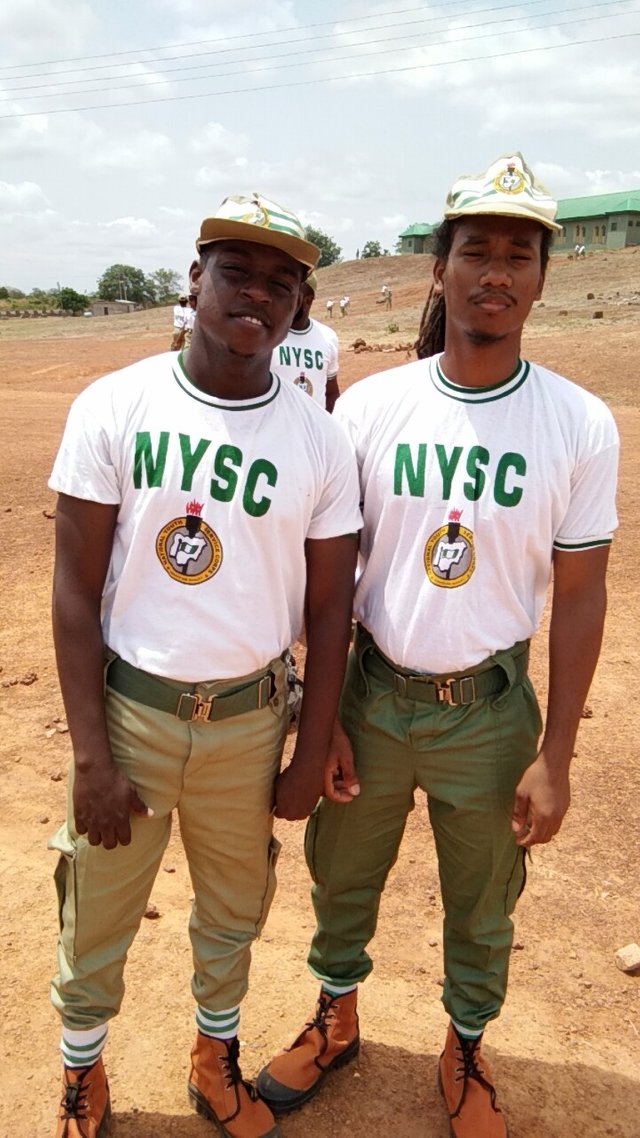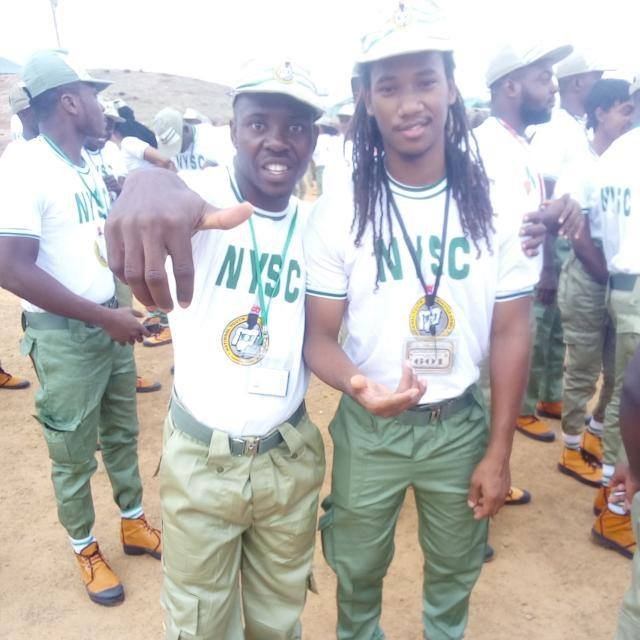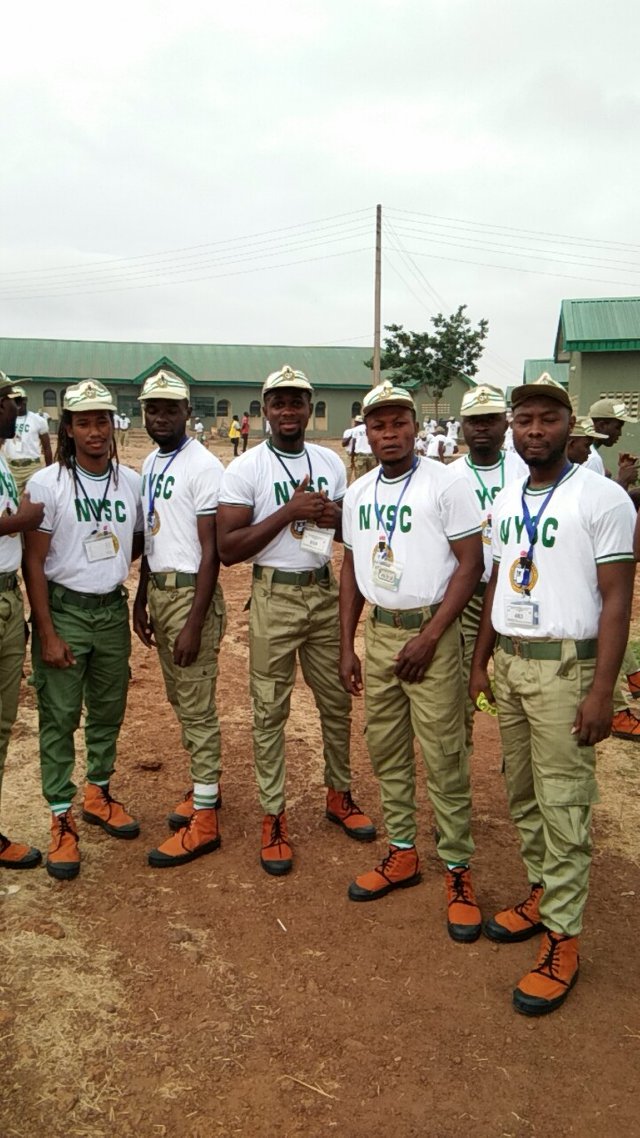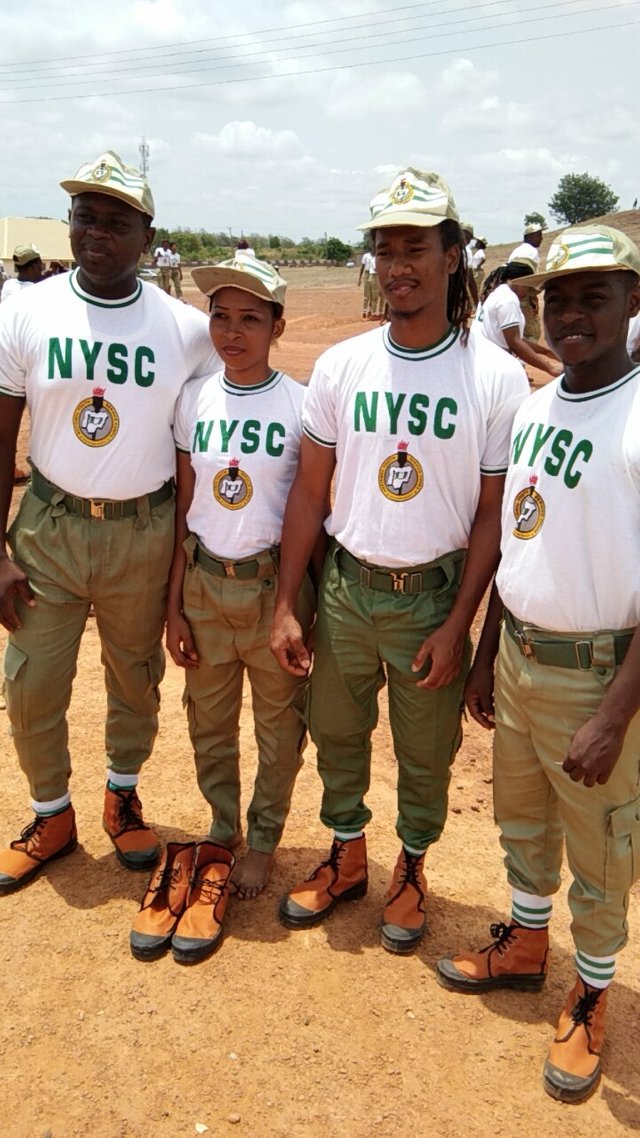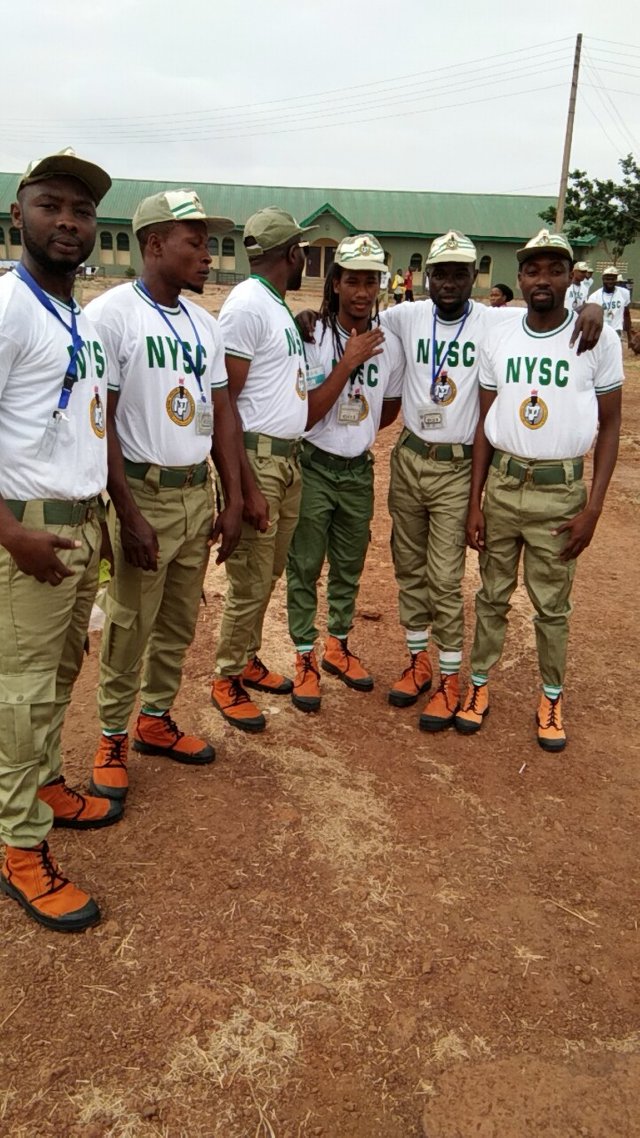 I hope you liked my pictures they are not good quality pictures but you get the idea. So doing the orientation camp I got involved in a whole lot of activities. I was part of the morning meditation writing team, basically we do write ups that we share with everyone that assembles at the camp ground every morning. It was tasking and very interesting as we shared ideas with one-an-other and sharpen our writing skills. Also I joined my platoon cooking team and once every ten days we handle the kitchen for a whole day. It is fun I must say, especially giving out food to over two thousand people. My team and I try to be very creative and presentation was very important to us, which was a great experience for us all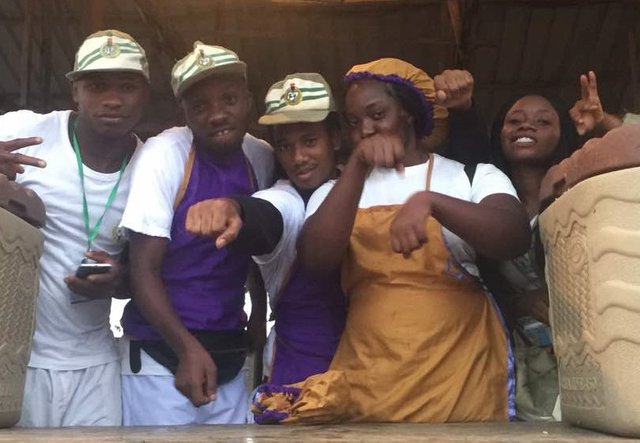 While I was in came varies activities happened from man-o-war, SAED lectures, Mr. Macho and miss NYSC, big-bold and beautiful and many more. So one of the teams I join in camp was the medical team and I must say I have never meet medical attendants like this set before who were always smiling and easy going even after the stress given to us by the corp members every day. It was interesting sometimes watching people fake illness to get away from one activity of the other.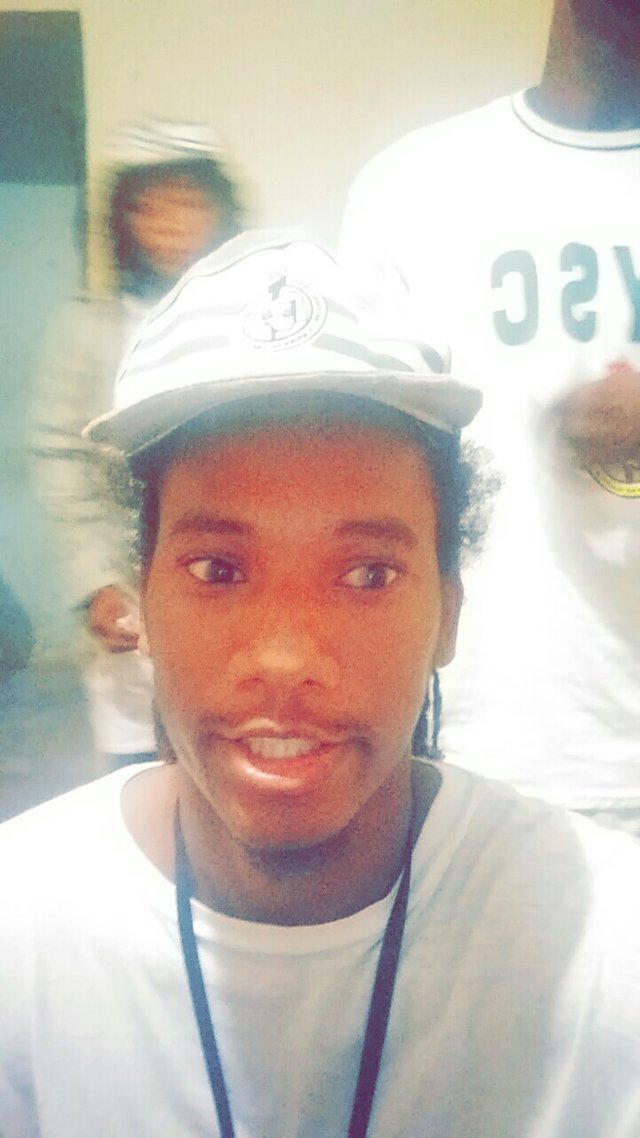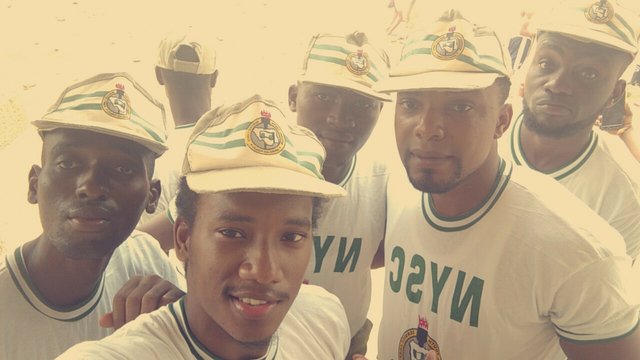 All the while I was at the camp I must say I met some pretty attractive people and interestingly I came out of that camp single 'lol'. One of the really fun days was when we had the camp carnival. Everyone was allowed to dress however they wanted and the carnival was a blast, it lasted from noon till midnight. I personally was thrilled especially because I was in the midst of new faces.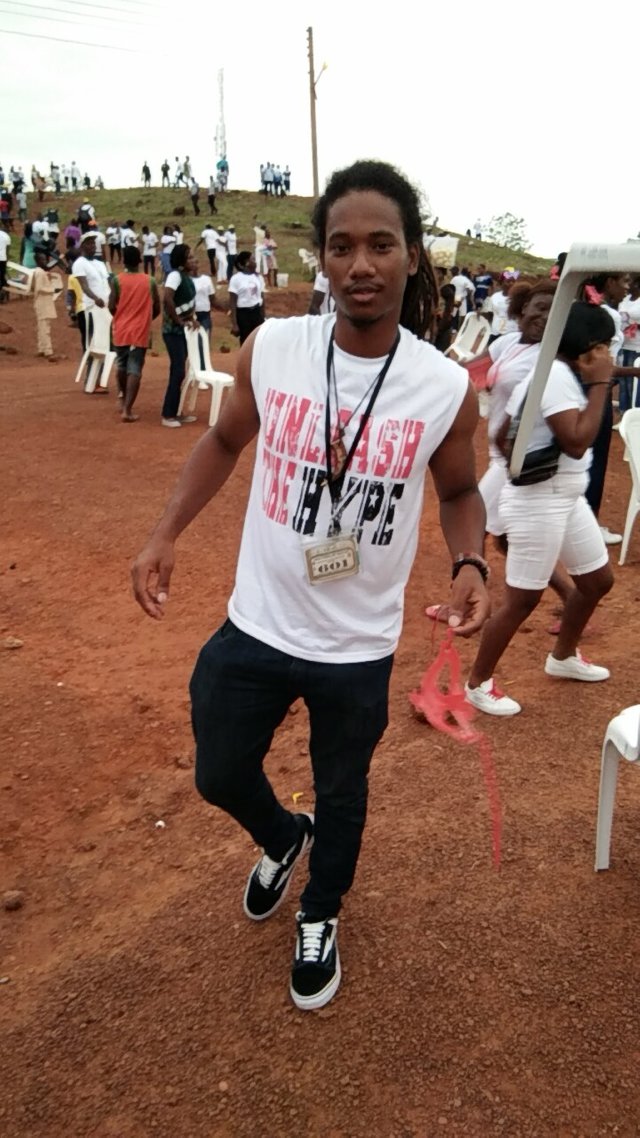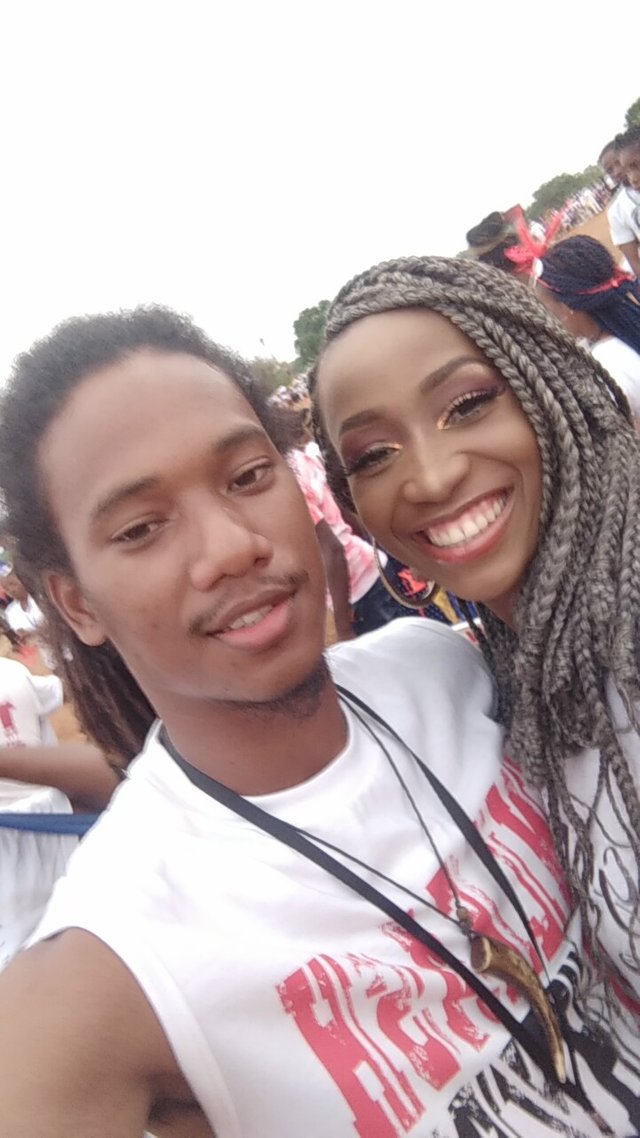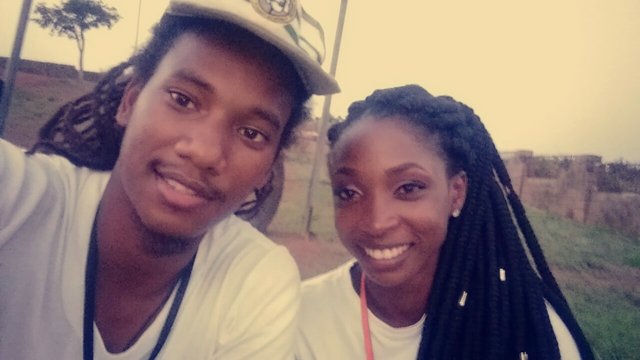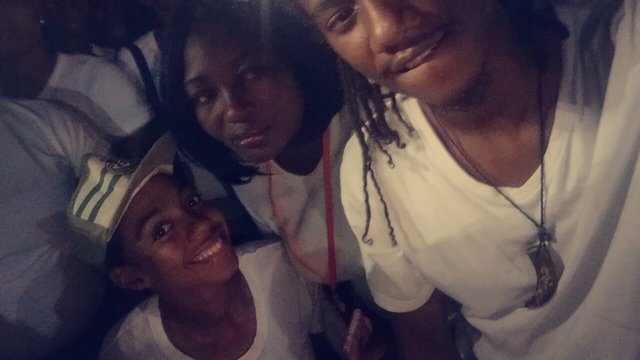 My most touching experience was when we all had to leave the camp and spread across the country to where every we have been posted to serve, I still miss a lot of my friends from camp till today. Luckily for me I was posted back to Lagos to continue my service and so far up until now I have had a great experience and I expect the rest of my service year to be the same. I would be doing another post containing videos from my camp. I really hope you guys enjoy them.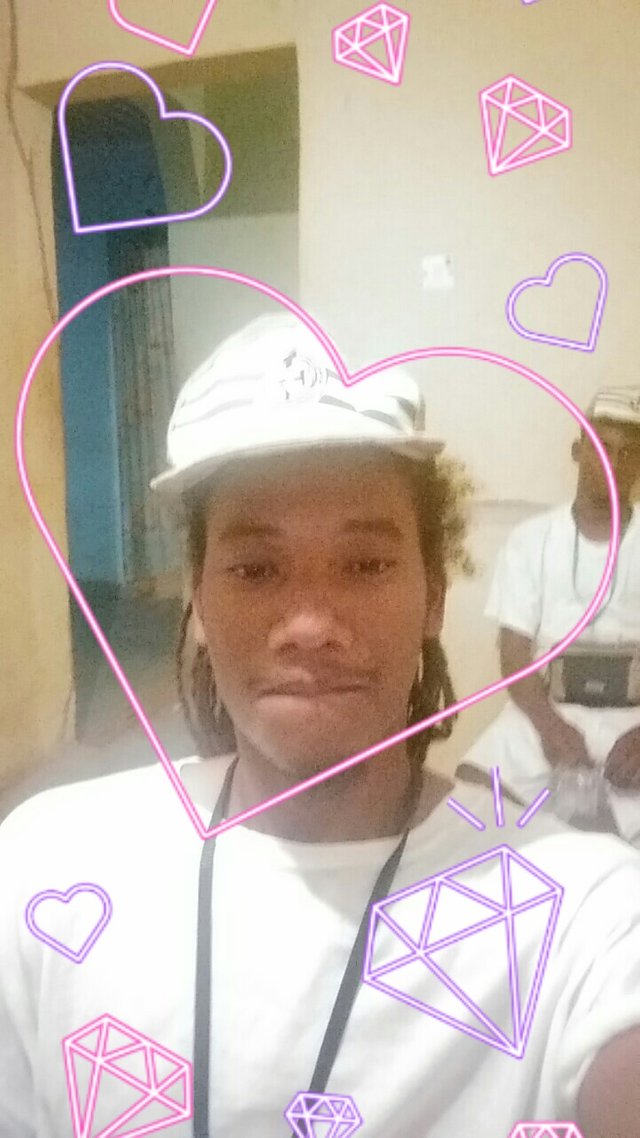 So hey #ulogers I hope from my first post I have made a warm impression in your hearts. I would be engaging myself more. Thanks for reading please feel free to leave a comment