YES ! I'm finally home !
But, I didn't tell the world EXCEPT for my family & the Steemit World !
It was absolute silence in all my social media platforms. No one knew where I was. There was no posting of my whereabouts or what I'm doing. Which is rare for me, I guess.
Except for a few really close friends whom I contacted directly, no one knew I was home. Call it isolation or hibernation from the world, I'm not sure. But I just didn't want to be disturbed. It's my ME DOWN TIME with my family and I wanted to keep it that way.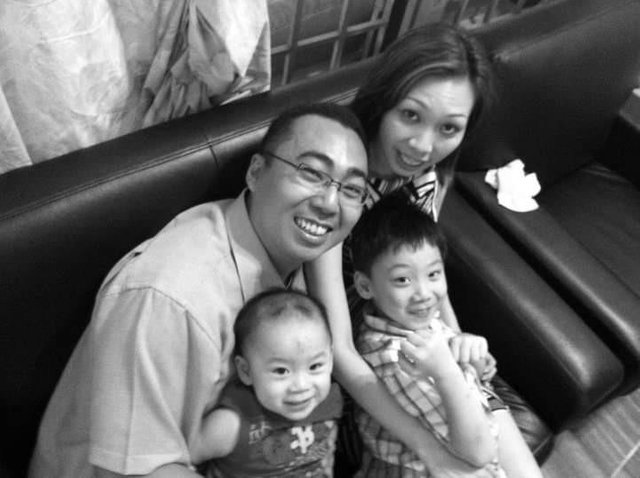 It's been a whole 5 days back home and I've spent almost every minute of it with my family and my boys. I can feel just how much they miss me and I can imagine just how hard it's going to be when their Mommy leaves in 2.5 weeks time. My youngest son says," At least Mommy is here for few weeks if not forever."
I don't want to think about leaving. It's about NOW and the time I have with them that is important. Each night, I say a bedtime story for my youngest son. "Mommy, will you tell me a happy bedtime story?" How could I say no to him. Even the eldest one ask for my attention in his own teenage-adult-boy way.
Being back, I miss them more dearly than ever. Seeing them grow taller and bigger each time I'm back; tells me just how much they've grown and how much I'm missing out. Such are the sacrifices of parents of wanting to give everything to our children and no matter how huge the hardships are, we will endure it for them. Better for us to suffer so that they may enjoy the fruits of a better life and future ahead.

---