Today I bid farewell to the two persons who brought me into this company and country. It was through them that I made my journey into the beautiful country of Vietnam. And today, I have never felt more alone when I had to say goodbye to them.
It's now just me against that huge mountain which we agreed to move together. Guess that mountain was just too challenging for both of them.
Am I mad at them for leaving me here all alone ?
Do I feel betrayed ?
There's so many emotions that runs through my mind and heart. I cannot began the fathom all these feelings, even if I wanted to. So, to avoid feeling lost, I deep dive down into the pile of work layed in front of me. That's my escape, that's my way of ignoring the true reality of my emotions.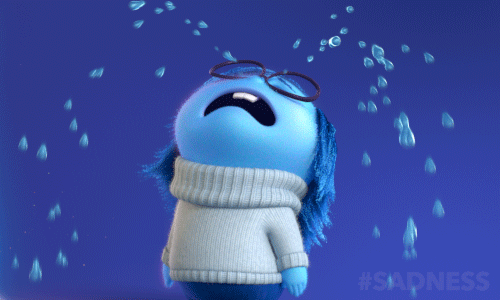 Source
Through the long work hours and endless reports, action plans and meetings, I would avoid the reality that is in front of me. Not allowing myself to sink into that hole, I bring out the best survival tool I have and rise above the situation.
It's only Day One.. What will be in store for me in the next few days? If only someone had the answers for me. I could do with a sign, a signal or a light at the end of the tunnel.
Instead, it's just the TV with Terminator Salvation playing from Netflix staring back at me. What a way to enjoy a quiet evening in the apartment!
---