#ULOG #31 - Cheating with Cheaters
Hi steemians! Today, we visited Cheat time Davao in Guerrero Street.
I am with my two pretty cousins, Rg and Chin. 😍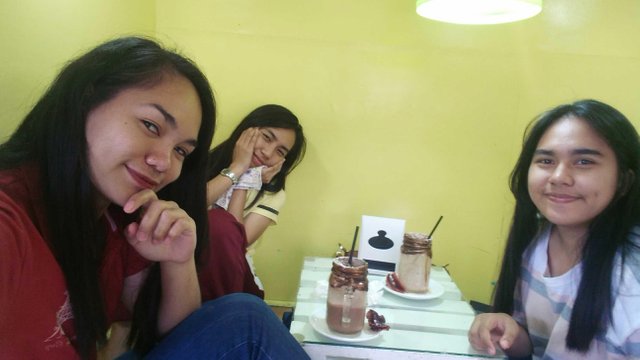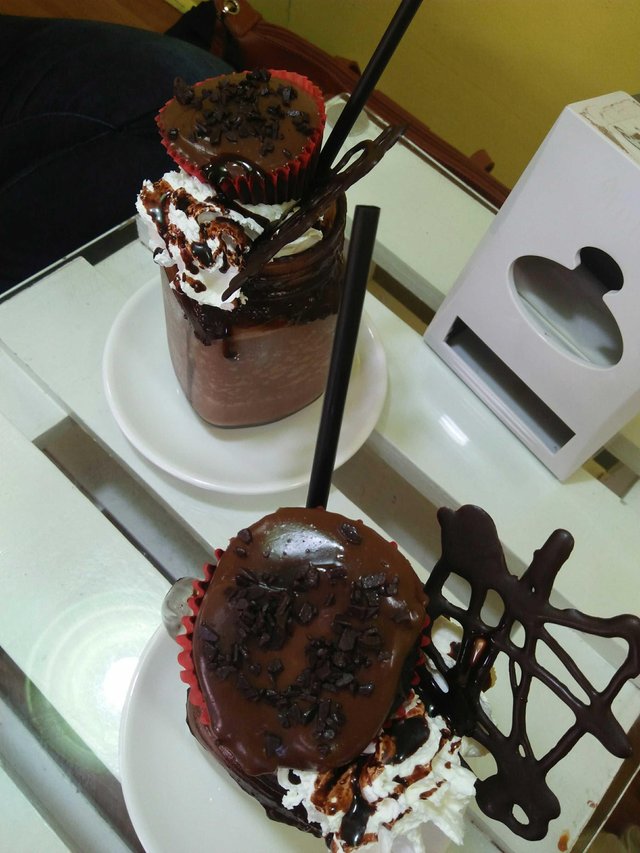 Don't make us wrong, we are not cheating in our relationship in fact we are all single here Hahahaha
Cheating here means cheating our diet. We took lots of sweets 😍😍 Hehehehe


That's a great day to me!
See ya!


Love,
@iammitosshielo