Wait. Get your head out of the gutter! This is not about naked superheroes! This is going to be sappy.
If you are like many people and consume your news based on what your homepage thinks you should know, then you probably get stuck looking at a nearly endless stream of death, violence, and scandal. It seems that no matter how many positive stories I click on, whatever algorithm is at play manages to refill my home page with misery.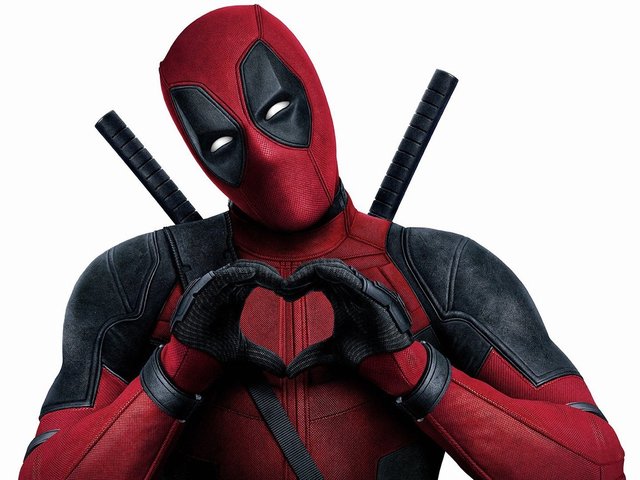 Who knew Deadpool had such a big ... heart?
Because I am a huge movie fan who loves Marvel and Star Wars, you would think the algorithm would inundate me with non-stop geektastic moment after moment. But it doesn't. Instead of fun geeky content, I get 200 stories about the Hollywood scandal a la mode. And it seems that these stories never end. Every day, reporters dig and dig in order to have a new layer of yuck to add on top of yesterday's layer of ick.
I get it. It is important that we know these things are happening. You can't stop cancer if you don't know it exists. But every once in a while, I want to hear about something good that is happening.
Earlier this week, I did.
Buried in my home page, I saw this:

It was a sappy geek's dream come true!
It seems a 17 year old young man in Australia named Josh Rigby has been bravely battling leukemia since he was 5 years old. Two years ago, his family learned that he had tumors caused by glioblastoma. People typically only live 12 to 18 moths with this condition. So when he was 15, this family learned that they needed to start saying goodbye to their son. I can't imagine the pain.
BraveheartJosh, as he is known on twitter (and probably everywhere in "real" life) is not giving up. But it is a tough fight. Sometimes fighting takes a bit of encouragement. As a result, Josh's mom Donna turned to some of Josh's on-screen heroes.
Many answered the call.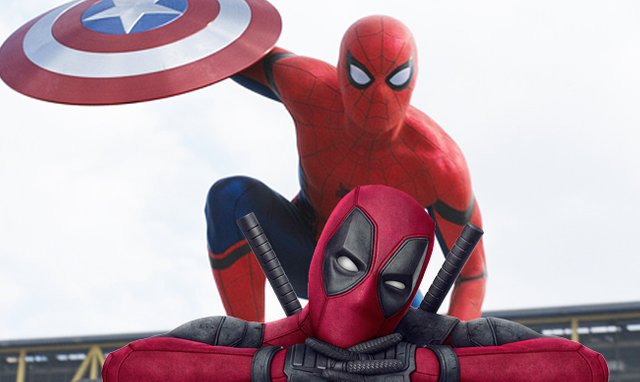 Lead by "Uncle Deadpool" himself (Ryan Reynolds), several Marvel stars reached out to offer words of encouragement and support for a teenager they had never met. Chris Evans, John Holland, Chris Pratt and Hugh Jackman all took a quick moment to make this kid's day... and his mom's.
Did their messages cure Josh?
No.
But they offered something I am sure this family desperately needs. A happy story.
Not only do they have these messages to take their mind off their daily struggle for a few minutes, Josh's mom will always know that when her son needed a boost, she did what she could to give it to him. And some far less powerful and less important super heroes helped her out.
That is what moms do. Not all moms in this situation succeed in getting a bunch of celebrities to contact their children, but I guarantee that they find ways to provide their kids' boosts in other ways. That is what heroes do.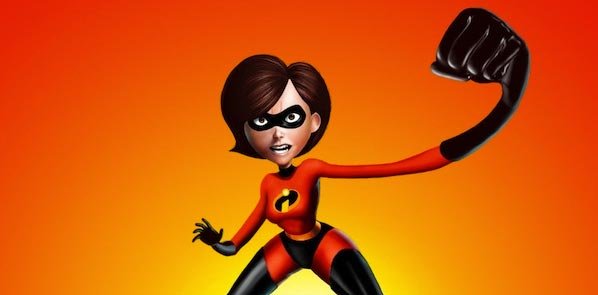 Moms. Are. Heroes.
There are not enough hours in the day for these celebrities to answer the call for every family in need... but that does not diminish this one bit. They were true heroes for providing this boost for a family in need. I just wish reporters would keep reporting on this story for the next two weeks.
And now without any further ado, grab some tissue and check out what these heroes had to say: